Back To School Haul Video And Tips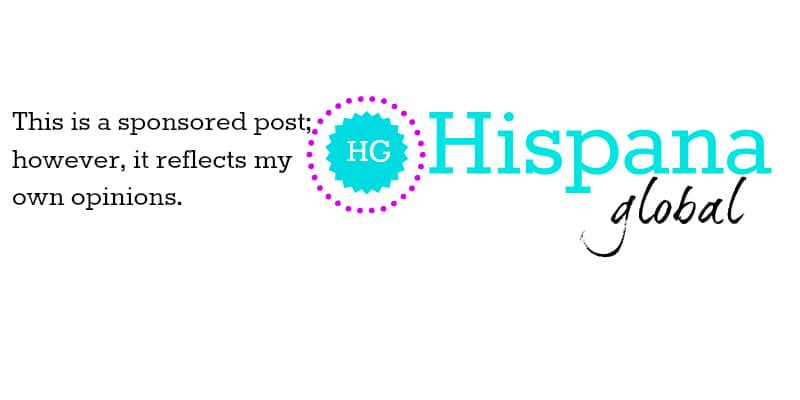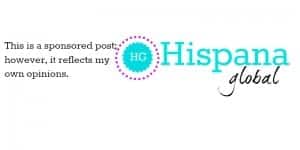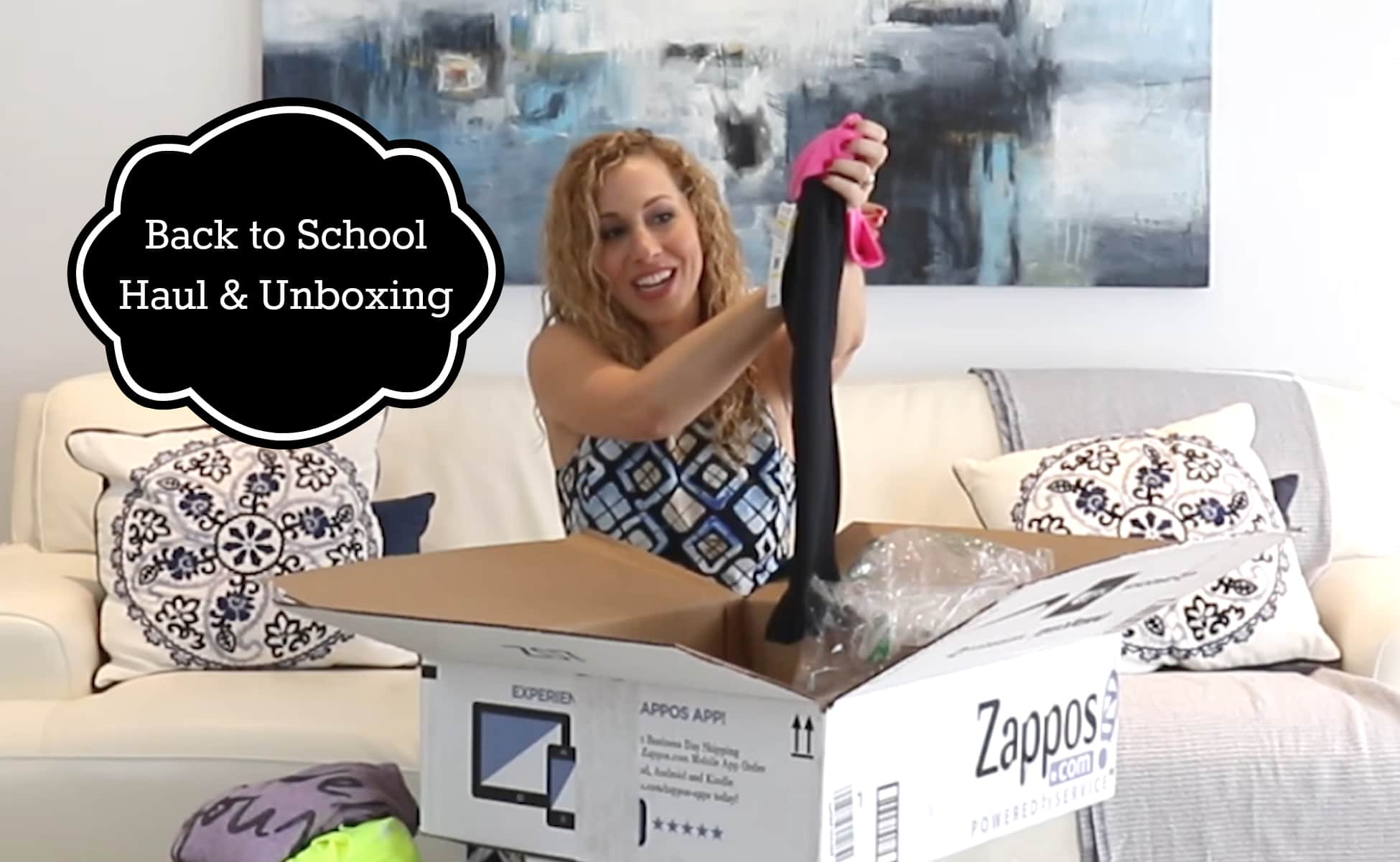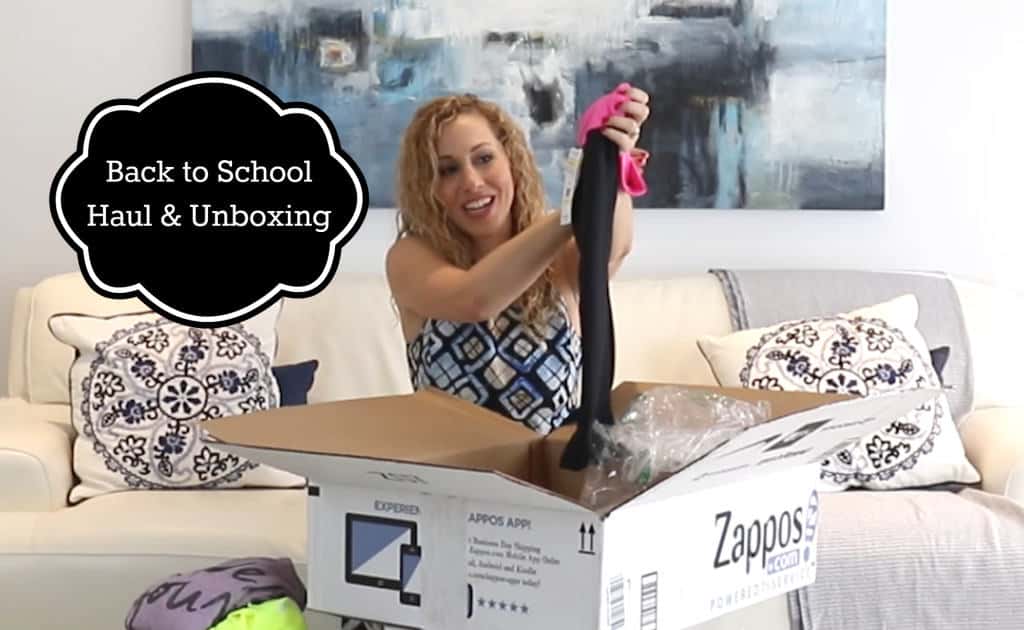 Summer vacation is almost over and I already started my back to school shopping. That means going through endless lists of school supplies and making sure my kids have all they need, including clothing, footwear and backpacks. For me online shopping is the best invention ever for busy parents. You can order whenever you have time, have your children try out clothes and shoes without having to wait in line for an available dressing room. That's why I teamed up with Zappos.com to do my first ever back to school haul video, so I could share with you my top picks and how wonderful it is to get everything in the comfort of your own home. The best part? I found my kids' favorite brands and the shoes that they have begging me to get them in their sizes.
Check out my complete #ZapposHaul and unboxing here:
Although everything was a perfect fit, there have been many times in which the sizes are a bit off, so it was great to learn that Zappos.com has an amazing return policy: you can return items up to 365 days after purchase! You can find more back to school looks here.
8 back to school shopping tips
If you're doing back to school shopping, here are a few tips:
Have your kids try on every item of clothing they have and make a list of what you need to replace. Make sure their shoe size hasn't changed over the summer.
Donate anything that is too small but in good condition. Discard whatever is too worn out.
To save time, shop online whenever possible. Many stores offer free standard shipping; take advantage of it! Zappos.com even offers free overnight shipping to its VIP customers.
Avoid trying out clothes when your children are hungry or tired. They will be in a bad mood and might reject everything you offer them.
Let your children show their personality with accessories such as backpacks, footwear, socks and school supplies.
Make sure you know your child's school dress code. Many schools have very specific guidelines even when it comes to uniforms, footwear and dress down days.
When purchasing clothing for after-school activities, find brands that are comfortable, practical, washable and that your children love. Stick to a certain color palette so you can mix and match. My daughter needs leotards, shorts and leggings for her gymnastics classes, while my son needs several shirts, shorts and hoodies for his basketball team practices. For her I bought black and pink items, while my son chose neon yellow.
Pick clothes your children can wear year round. Many fall pieces can transition into winter if you layer them. That's why denim is a great trend; it looks great every month of the year, washes well and is durable!
Disclosure: This post is part of a sponsored collaboration with Zappos.com but all opinions are my own.