How to add volume and body to your hair in 2 minutes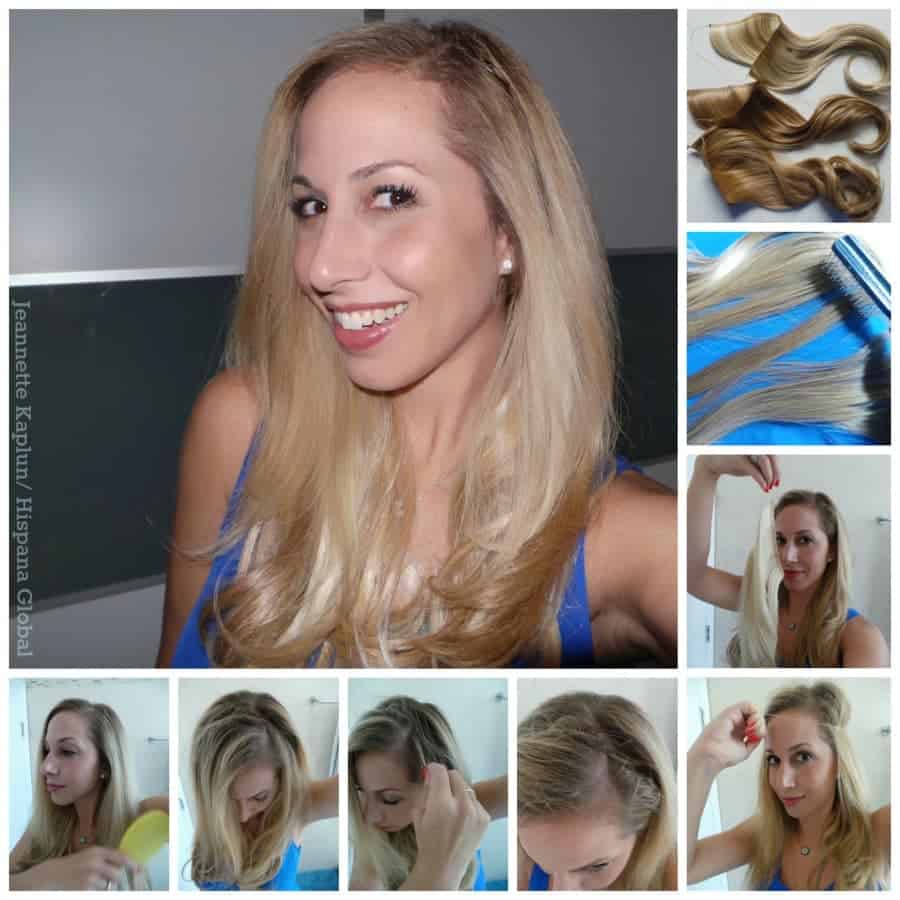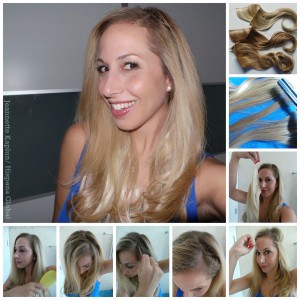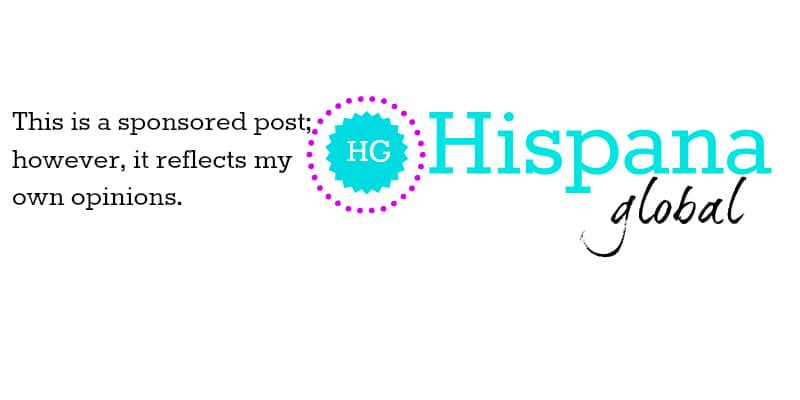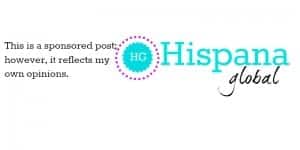 For women on the go, adding volume and body to our hair in a couple of minutes seems impossible. However, if you have the right tools, such as Secret Extensions, it's totally doable. Plus, you'll look effortlessly glamorous.
As I mentioned in another post, these extensions come with a transparent band and are very easy to put on and take off. They're Daisy Fuentes' beauty secret! You can have a lot of fun by choosing more than one extension in different hues, so you not only add length and volume to your hair, but also have highlights plus low lights without a trip to the hair salon.
The other day I barely had time to get ready for dinner with my husband. Although I had already straightened my hair, the Miami rain and humidity left it limp. I remembered I had several Secret Extensions in different shades and decided it was time to put them to work.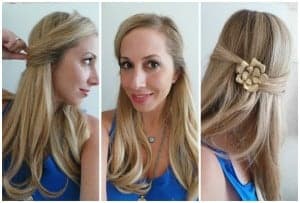 First I gently brushed them against my dress, to even them out. Then I put on one extension after another, making sure that each headband was very close to the next one. Then I pulled out strands of hair from under the bands to conceal them. Finally, I blended the extensions with my natural hair with my fingers and a brush. Even my husband was impressed because he couldn't tell where my natural hair ended.
I also got a bit creative with my Secret Extensions, and decided to try a more bohemian hairstyle. I just grabbed a strand at each temple, twisted the strands together at the back of my head and secured them with a flower clip. What do you think?
Disclosure: I am collaborating with Secret Extensions on a paid campaign and have also received product samples. However, everything I wrote reflects my honest opinion.