A Gift For Curly Haired Girls Everywhere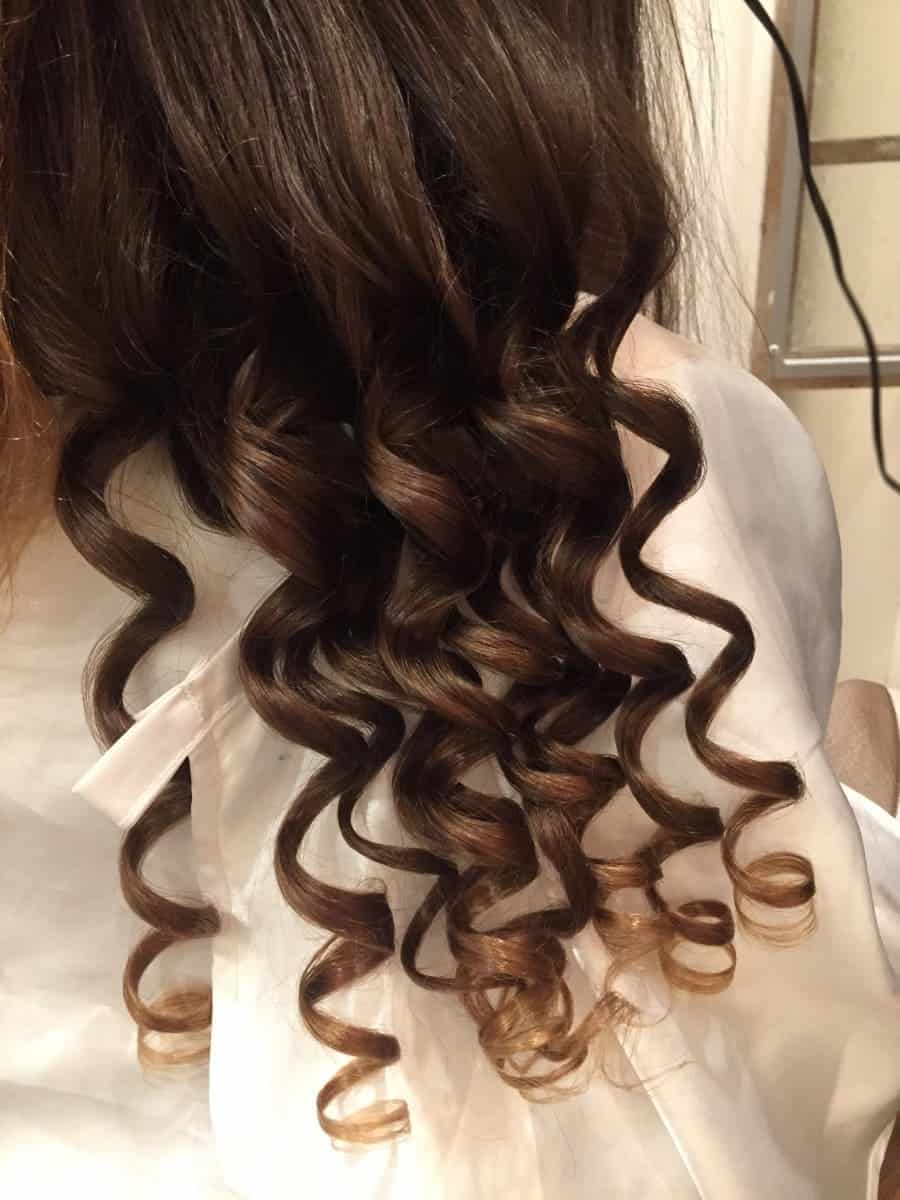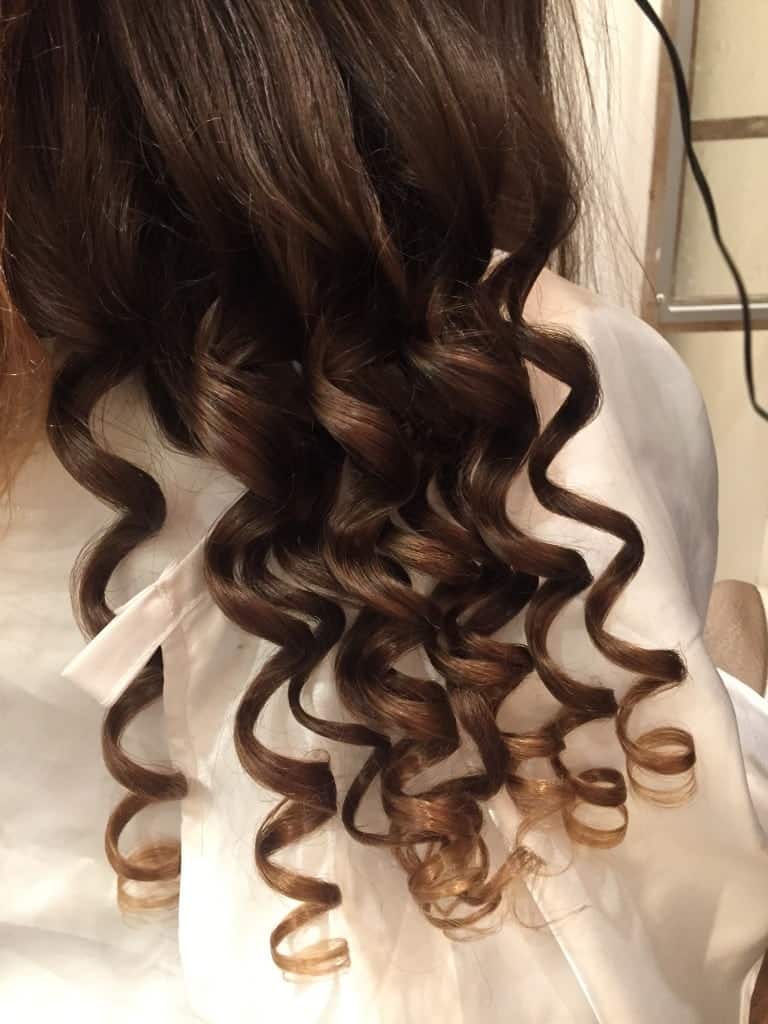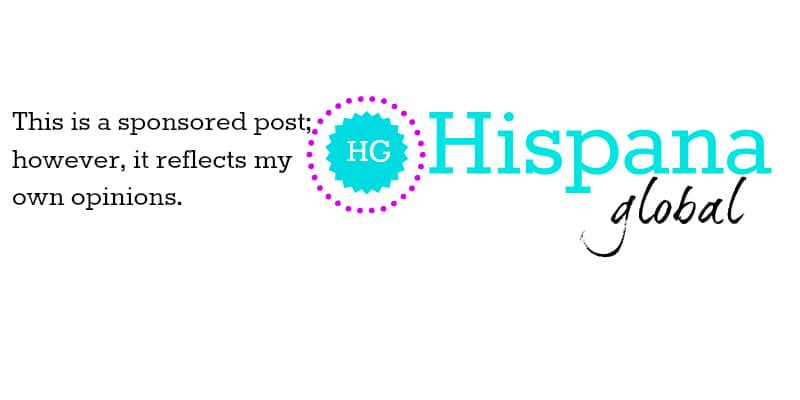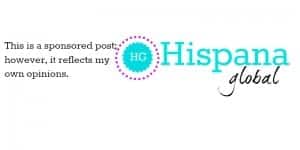 What a difference a year makes. To think that many didn't even know I have curly hair since I would get professional blow out for work and special events. My daughter complained every day that her hair refused to stay straight no matter how much she brushed it. Once I understood that my own behavior (straightening my hair) was affecting my little girl's confidence, I decided to embrace my curls and hopefully inspire her to do the same. A study commissioned by Dove Hair shows girls are more likely to feel beautiful and proud of their hair if people around them do.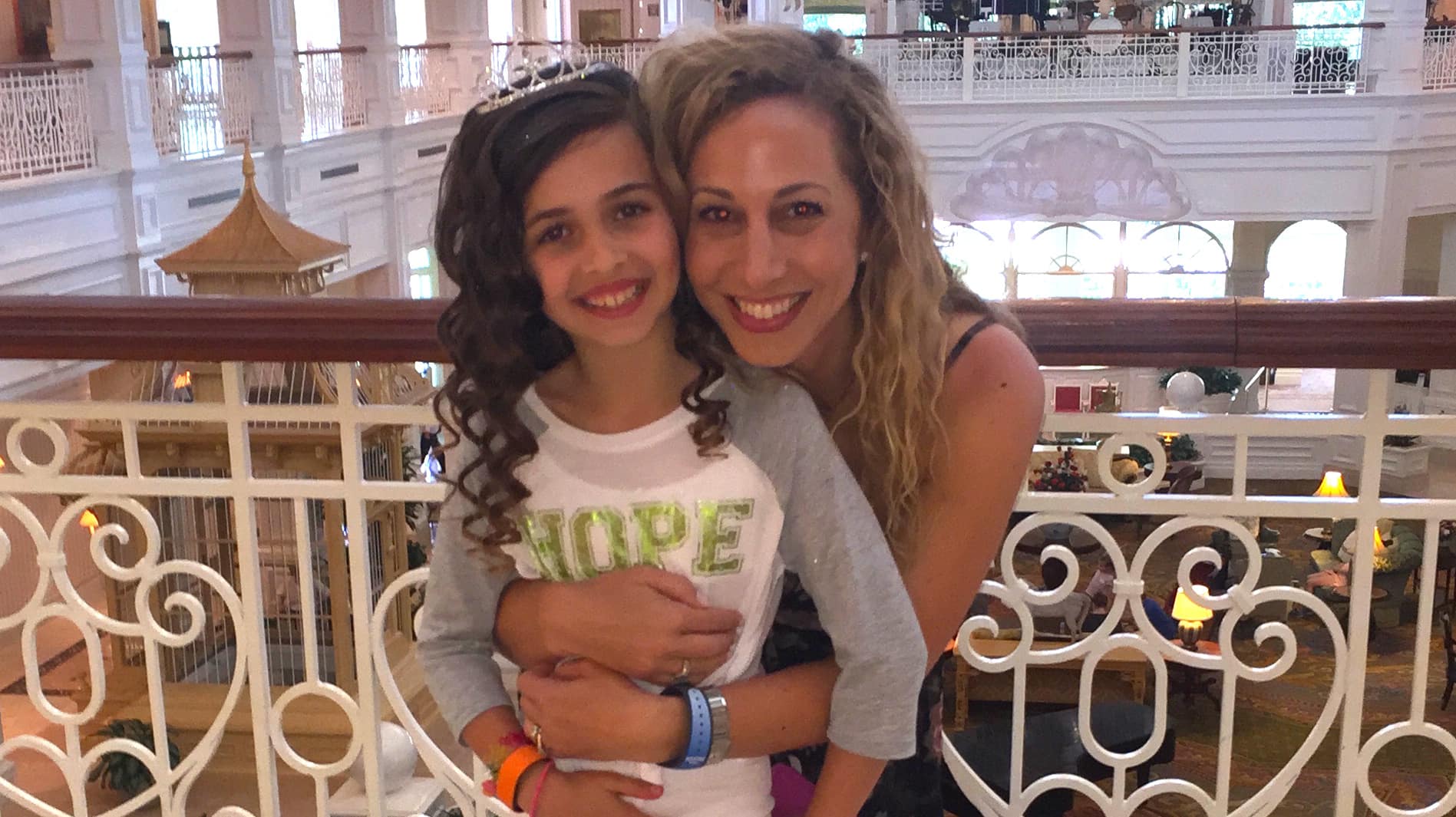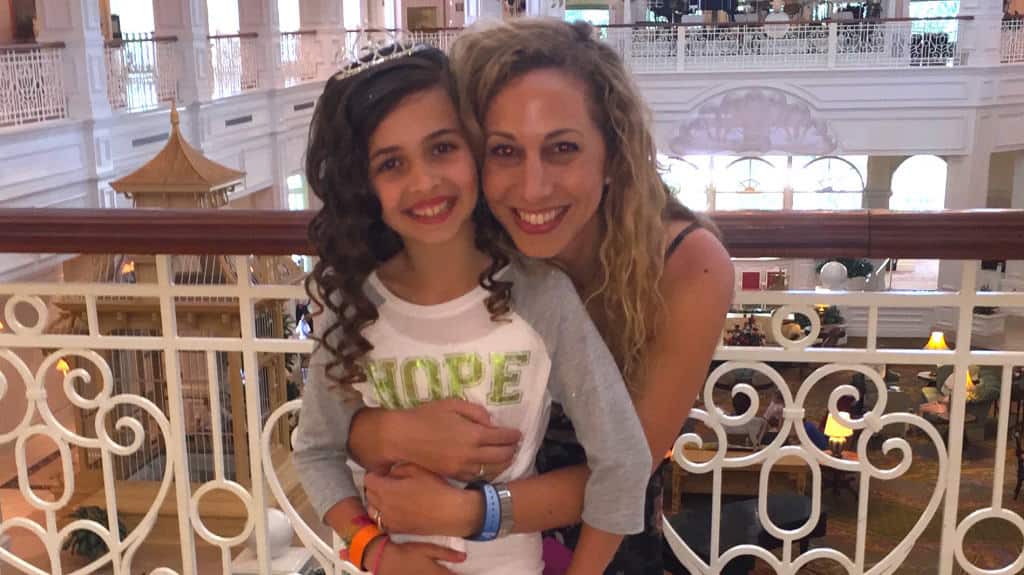 After months of not only telling my daughter but showing her how proud I am of my own curls, I saw that it's made a difference in her life. The other day, she finally embraced her curls and it brought tears to my eyes. Instead of wanting her hair straightened, my daughter chose to have a hairstylist make her hair even curlier. I saw her beaming with pride when everybody complimented her hair and it brought me so much joy!
Now I am preparing another gift for my daughter. Thanks to the Dove Hair Love Your Curls campaign that I have proudly collaborated on, I am customizing a book for her to inspire her to love her hair, her waves, herself. You can download it for free here and even customize it like I did with a dedication, a photo and personalize a poem for a curly-haired girl or woman you love. The book was written by New York Times bestselling novelist Taiye Selasi and was illustrated by the talented Annick Poirier. Here's a sneak peek at the personalized book for my daughter Sofia.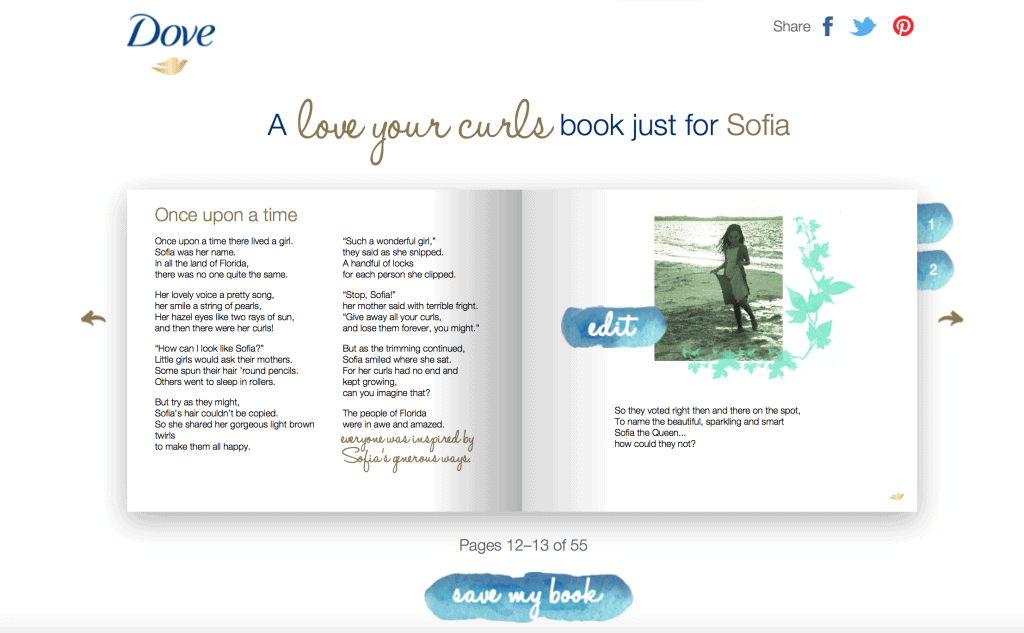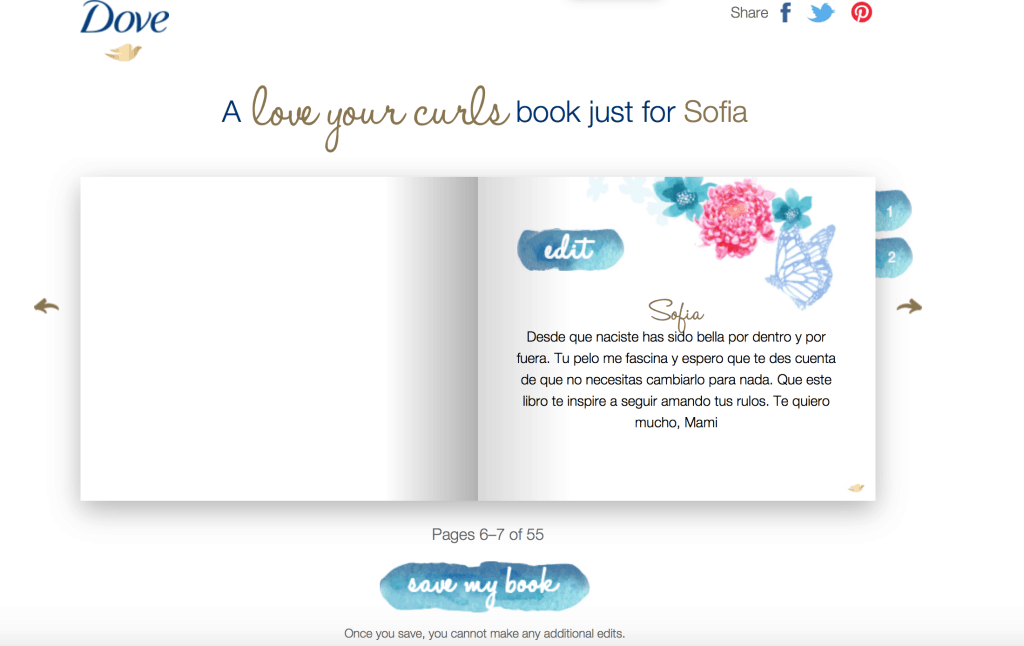 Once you finish customizing your book, you can download it to read it on your Kindle, iOS device or on your computer. You can even share it with others. There's also a non-customizable version available for download at Amazon.com, iTunes.com and Play.Google.com. I'll be reading the book I personalized with my daughter at bedtime. Hopefully it will keep inspiring her to love herself just the way she is.
Just seeing that there's a book for you, with words that speak out to you, with drawings that show you, is a beautiful gift. I wish I had something like this when I was growing up, when I was teased, when I simply couldn't find the confidence I needed when I realized my hair didn't look like anybody else's. Now I am so proud of my naturally curly hair that when I do end up styling it straight, I feel it isn't the real me.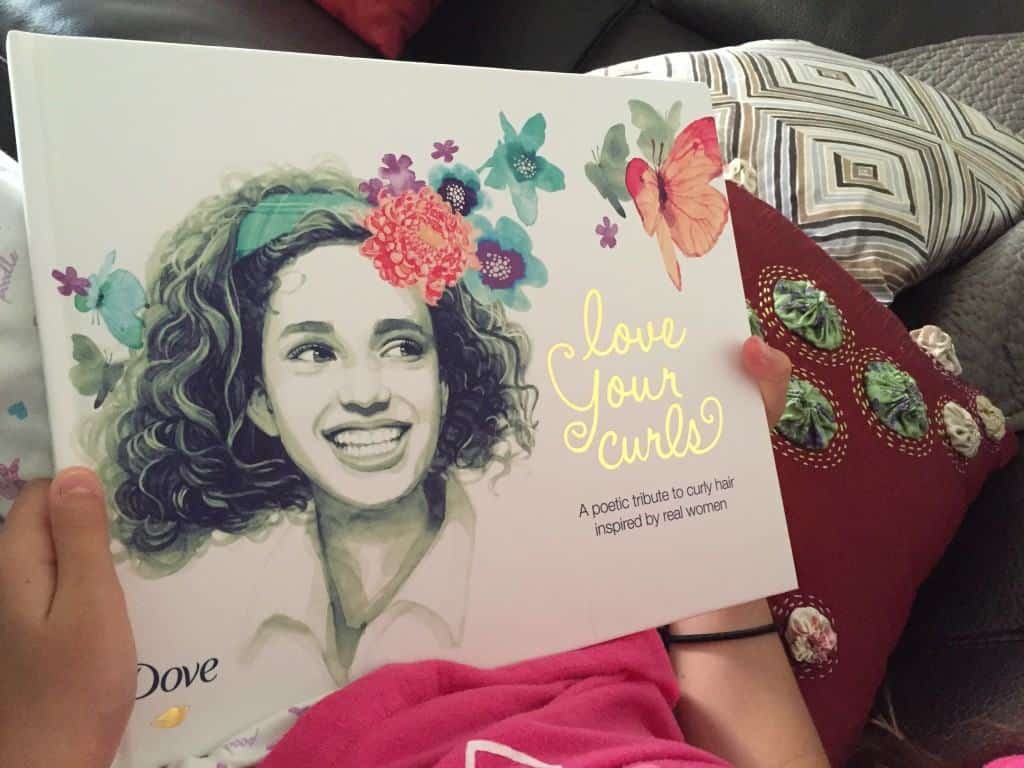 Disclosure: This post was sponsored by Dove Hair and reflects my own opinions. I am proud to have been working on the Love Your Curls campaign and have been compensated for it.