A Connected Home Can Help You Keep Your Family Safe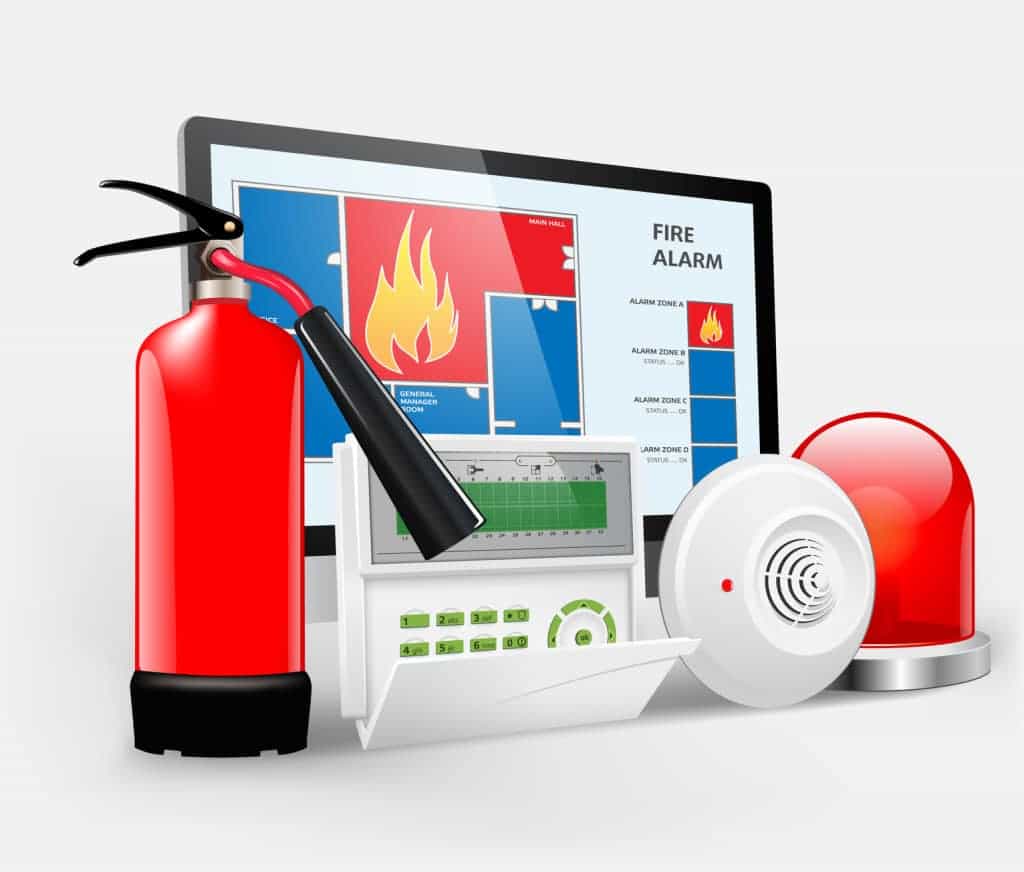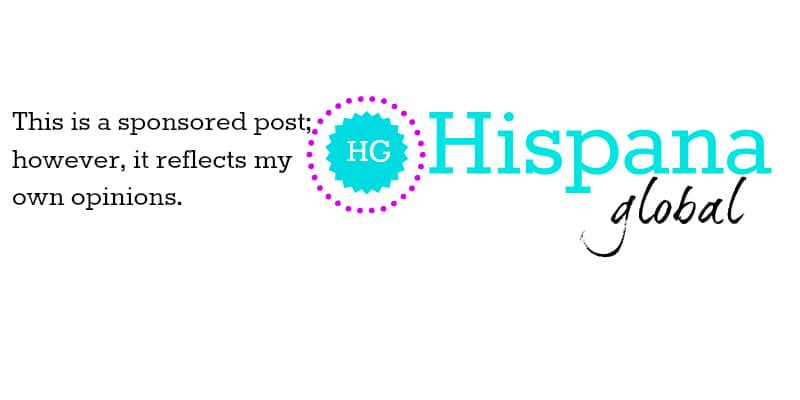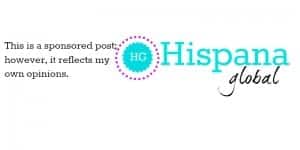 You probably know by now how important I feel it is to keep your family safe. Now there's an affordable way to have peace of mind even if you're not home. I've been trying out Kidde's RemoteLync ($99), a listening device that alerts you via a free app whether your home might be on fire or has high levels of carbon monoxide.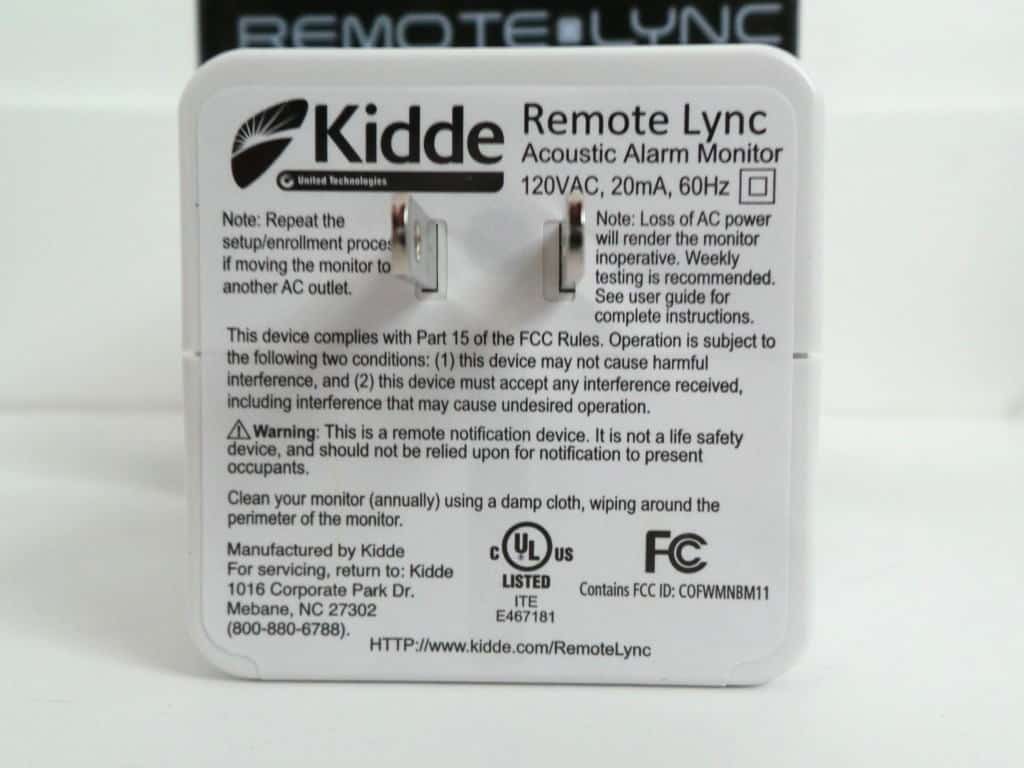 "What's a listening device?" you might be asking yourself. Well, it's pretty simple. You just plug the device into a single outlet, and it then listens for the unique beeping pattern of existing smoke or CO alarms. If it detects an alarm, the RemoteLync uses your home's existing wireless Internet connection to contact you (the homeowner). You then have an option to call 911 directly, temporarily hush the warning, or call a contact in your network.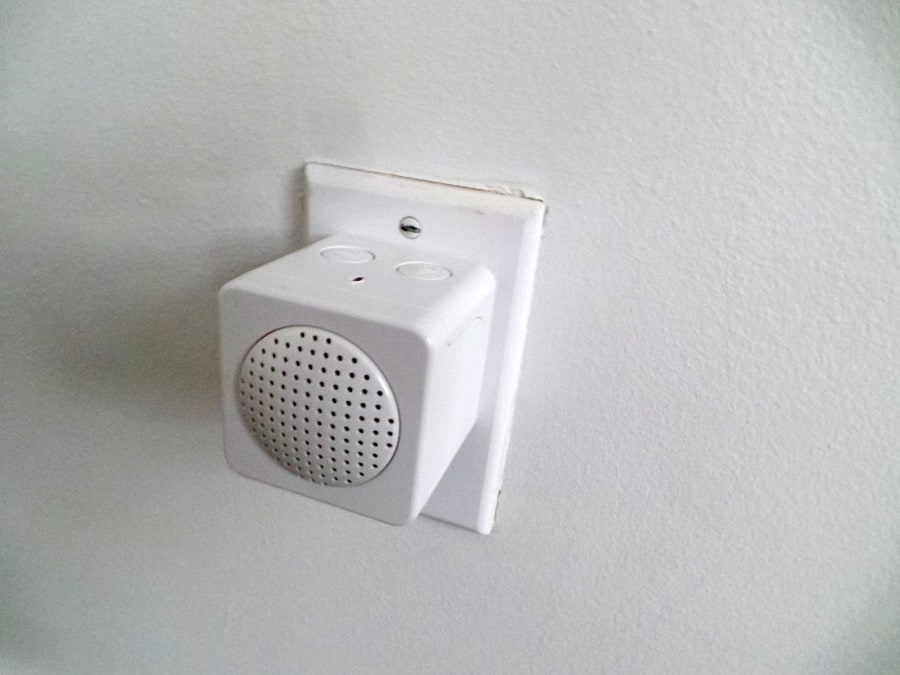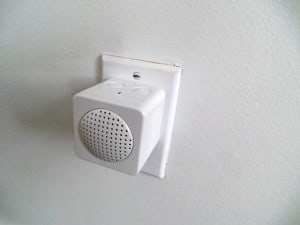 This is just one example of how the connected home trend is here to stay. What I really loved about the RemoteLync was how easy it was to set up. I simply downloaded the free app on my iPhone and iPad, and then configured it to receive alerts via text message in case my home alarm did sound.  In case you're wondering, the app and device are able to distinguish an alarm from background noise, so you won't be contacted unnecessarily.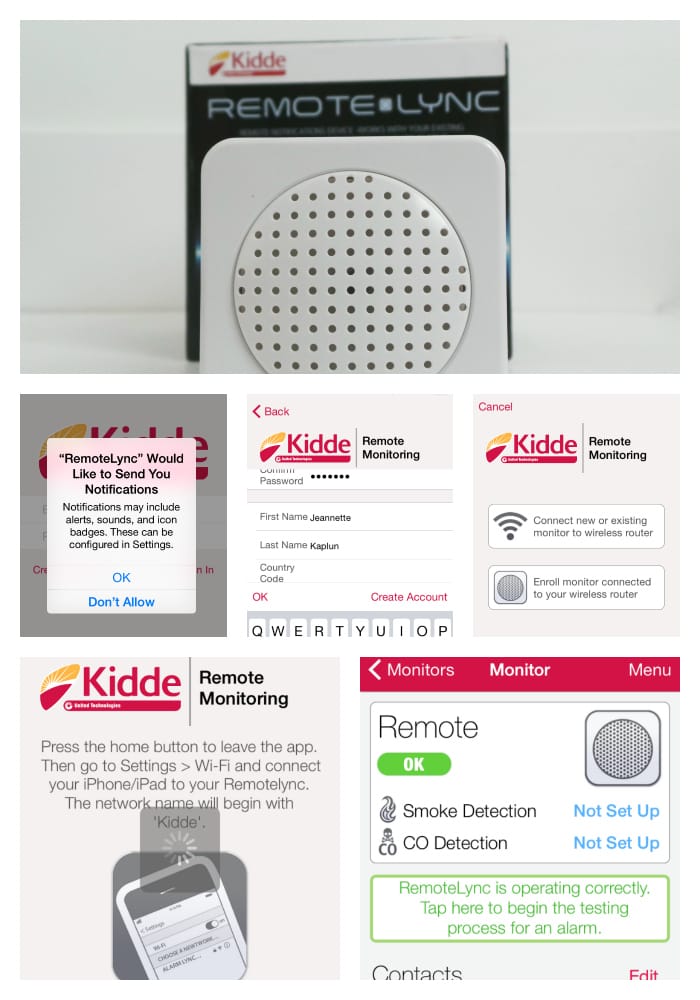 Cool things about the RemoteLync Monitor
It took me less than 5 minutes to set up the RemoteLync monitor. I also liked these 4 things about it:
Connectivity – it utilizes your home's existing wireless Internet connection, so you won't need to install or wire anything. It listens for existing UL- approved smoke and carbon monoxide alarms 24/7 and notifies you or any contact you designate via a mobile app.
Full Home Coverage – one device is designed to cover the average-sized U.S. home (approximately 2,000 sq. ft.); it can cover any size home with hardwired, interconnected alarms so when one alarm sounds, they all sound
Plug and Play – it plugs into a single wall outlet and you don't need to read a lengthy manual to get it to work. Just follow the voice prompts and the user-friendly app interface to set it up.
No Extra Costs or Subscriptions – the app is free and you won't be stuck paying monthly fees. Also, there's no need to purchase additional products.
The RemoteLync Monitor retails for $99 and is available at The Home Depot stores and online. For me, it's worth the investment, because even if I travel, I can know if there's a potential emergency at home. Also, for those who have pets, it also gives you peace of mind when you leave your furry friends home alone.
Giveaway: Win a Kidde RemoteLync
If you want to try out the RemoteLync for yourself, here's a chance to win one. Just enter via the Rafflecopter widget. You must be 18 years or older and have a US address to be able to win. One lucky winner will be chosen at random. Good luck with our giveaway!
Disclosure: this post is sponsored by Kidde Fire Safety and RemoteLync but all opinions are my own.