7 reasons why I love attending Blogalicious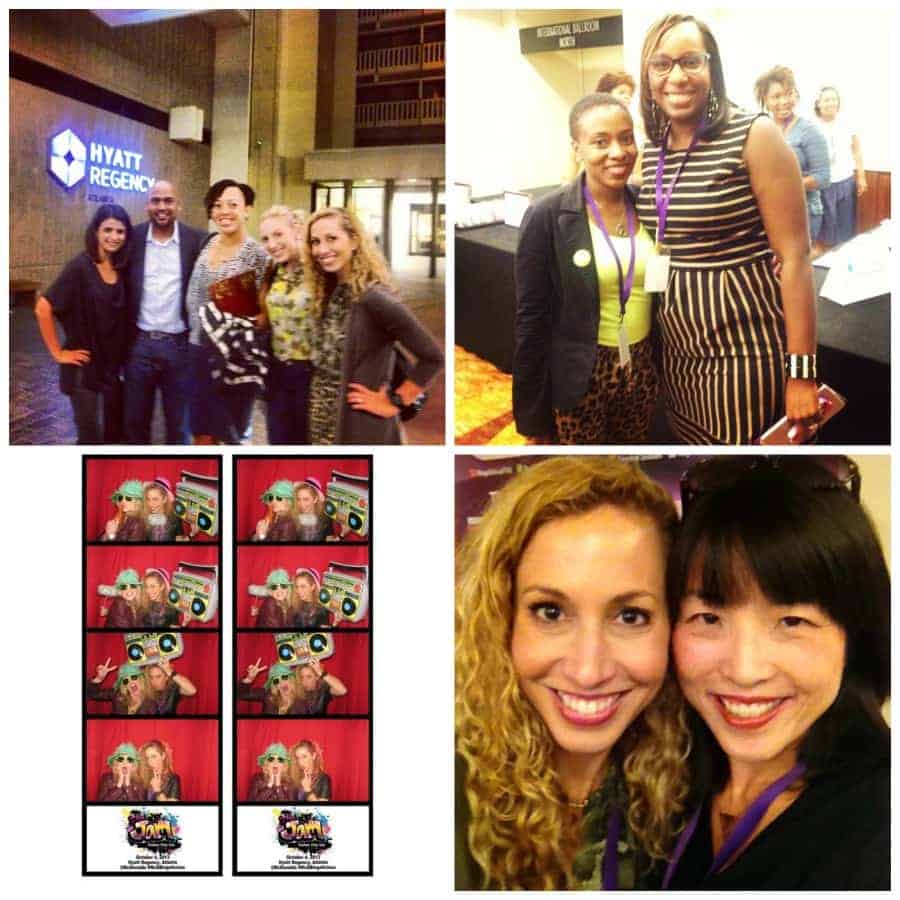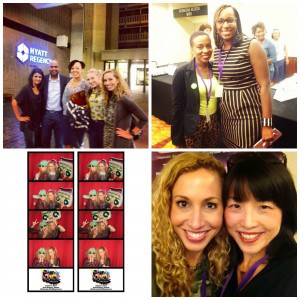 Attending Blogalicious has become a yearly routine for me. It's one of those conferences that I can't miss, even if I'm not speaking (which I am this year) because it always leaves me inspired. If you're still on the fence and unsure on whether to purchase your ticket, here's why I think you definitely should. Aside from the fact that Hispana Global is proud to be a community partner this year…
Reasons to attend Blogalicious
It's not too big and not too small, so you could say it's just right. You won't feel overwhelmed like at other massive conferences where just trying to find a corner to have lunch can be an adventure.
It will leave you inspired. This year the theme is "Be Great" and if you take a look at the schedule, you'll see many sessions geared towards that goal.
Everybody is welcome. Yes, many bloggers already know each other but even if it's your first conference ever, you will find that both organizers and attendees try to put you at ease.
It's diverse. One of the things I love the most about Blogalicious is its diversity. You will see different colors, hear different accents, admire different fashion trends and that in itself is a beautiful thing.
You will learn new things. Every single Blogalicious I have attended has given me new tools or knowledge. Sometimes the speakers are the ones that have shared their best tips, but also other attendees have been tremendously generous in explaining what works best and why. Keep your eyes and ears open at all times because the person sitting next to you might be the one who will give you the best advice ever.
The parties are epic. Expect a lot of dancing and great music!
Great networking. The Blogalicious team always brings together a great mix of seasoned speakers, influencers and brands, so come prepared with your business cards. Also work on your elevator pitch so you can share your name and what you blog about in 15 seconds.
There's still time to get your ticket but hurry. I heard the official room block at the Westin Riverwalk in San Antonio, Texas is already closed but you can always try to find a room at a different rate, find a roommate or book an alternative hotel. If you end up attending Blogalicious, please look out for me and say hi. I'd love to connect!