5 Ways Your Holiday Decor Can Save You Money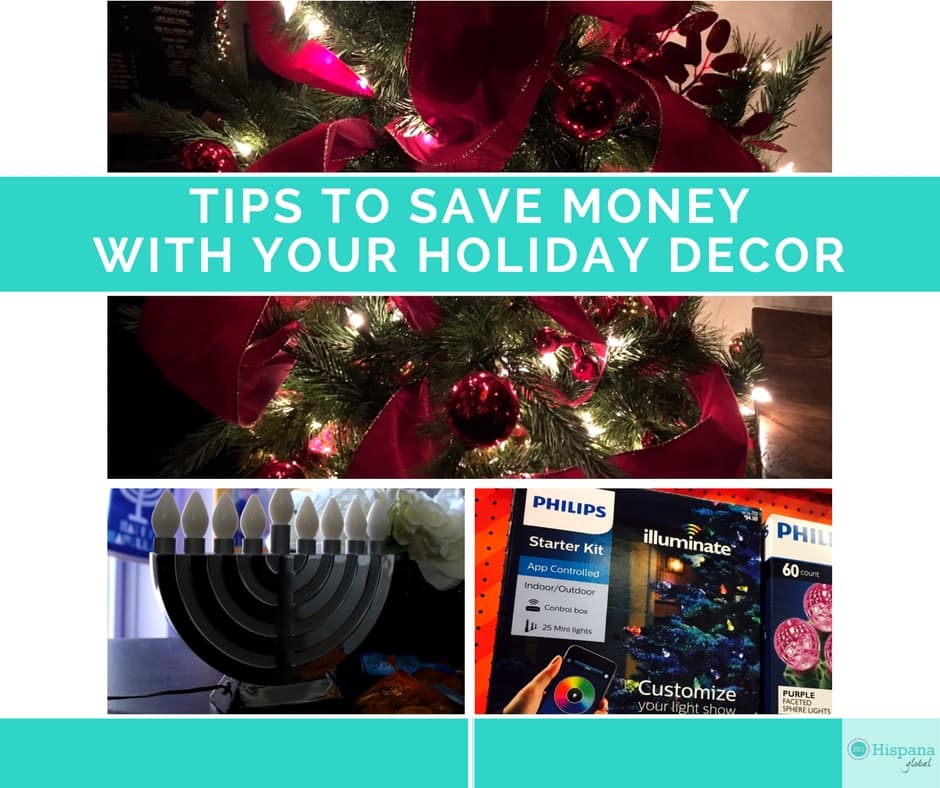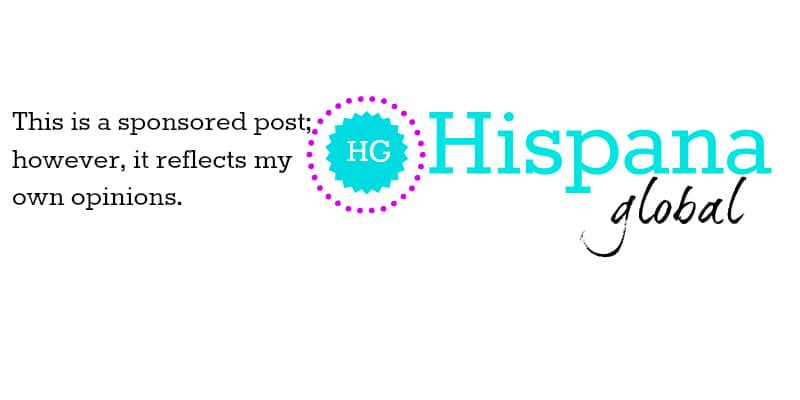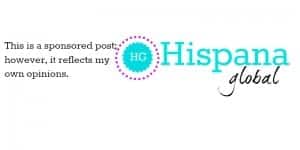 Holiday decor makes the end of the year especially festive, but sometimes it can be costly. Not only because you need to purchase lights and decorations, but also because they can impact your energy bill.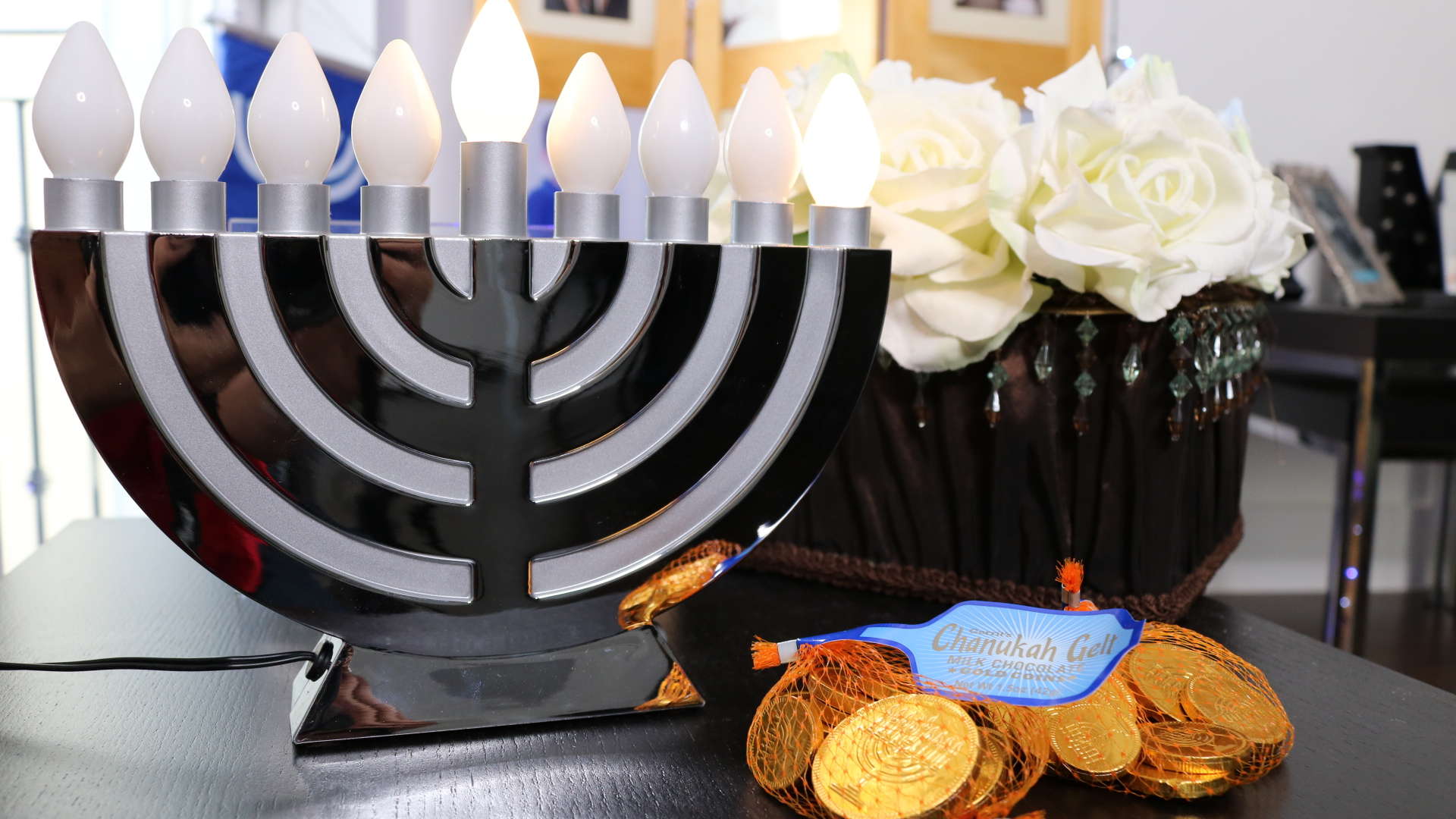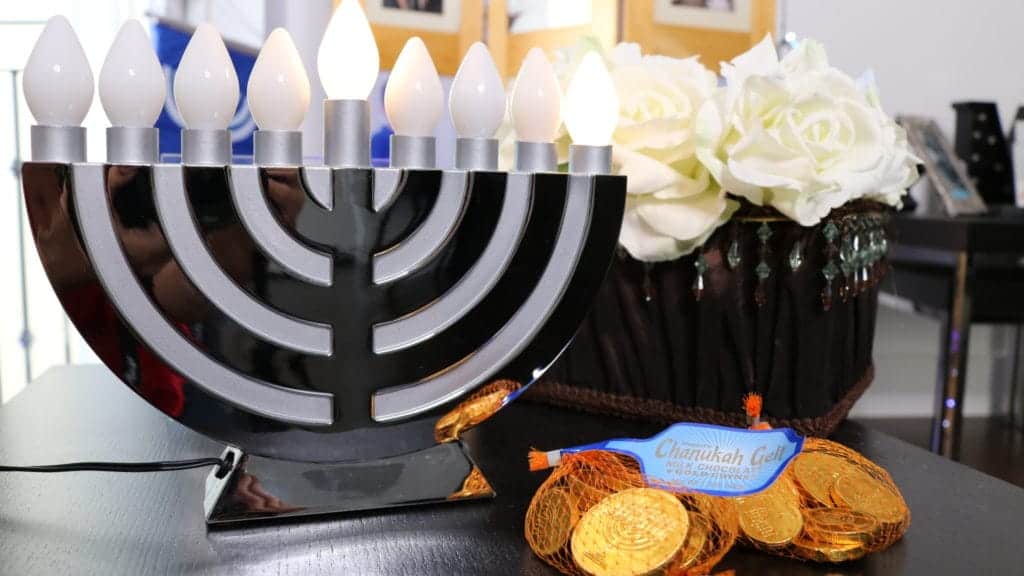 This year I'm trying to be more energy-efficient by using LED lights. It not only saves you money, but it also helps the planet. My kids love it when I put up white and blue lights for Hanukkah, which we celebrate each year with friends and family by eating fried foods such as jelly doughnuts (called sufganiyot) or potato latkes. We do the traditional candle-lighting ceremony for 8 nights but also have an electric menorah (or hanukkiah).
Keep in mind that whether you celebrate Christmas or Hanukkah, decorative lighting can certainly brighten your home during the holidays, but these traditions can lead to an increase in energy usage. Through my collaboration with Florida Power & Light Company (FPL) we searched for different ways to save more money without sacrificing the beauty of holiday decor. They have great tips, and I am sharing my favorites.
How to save more money during the holidays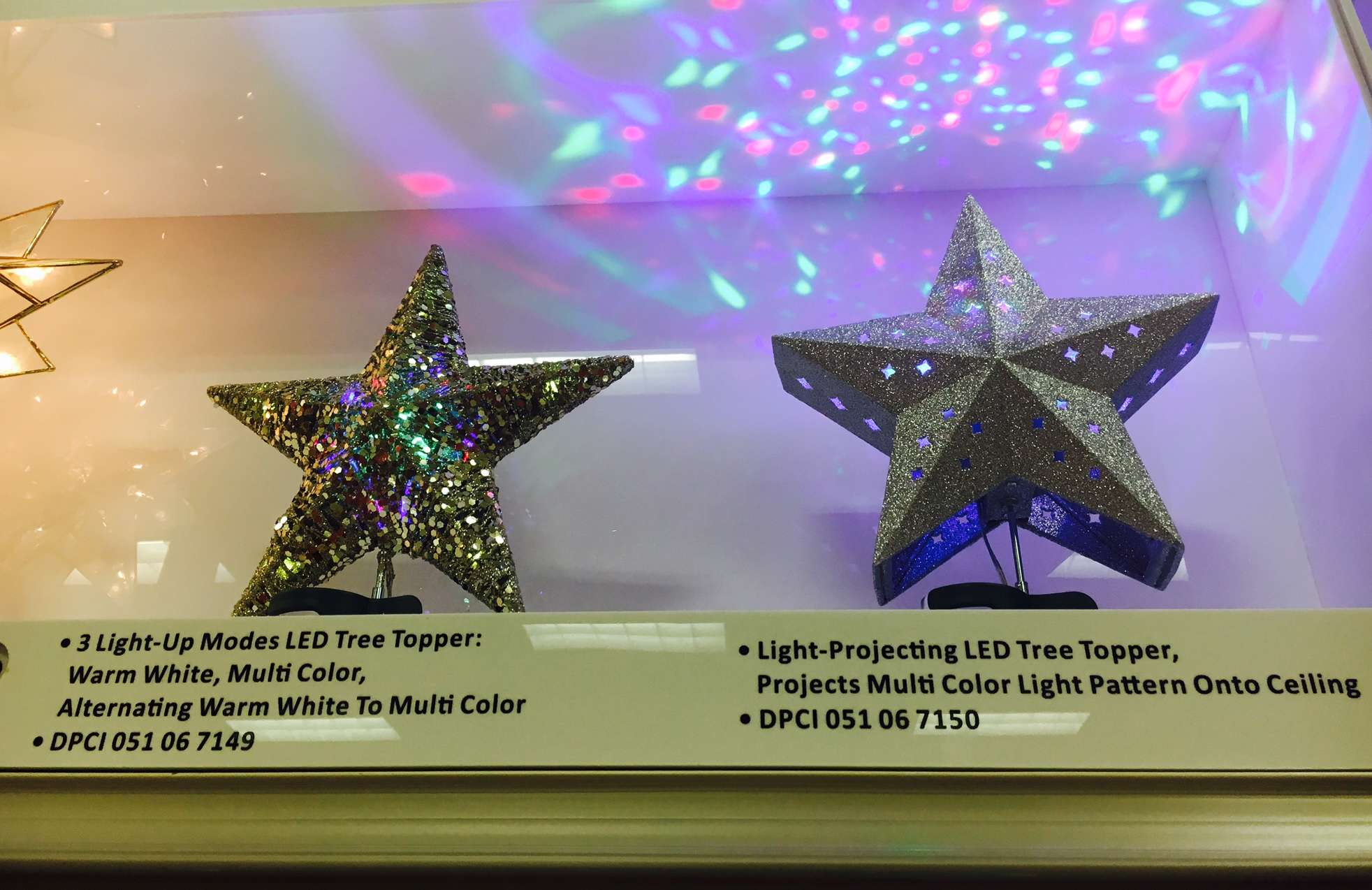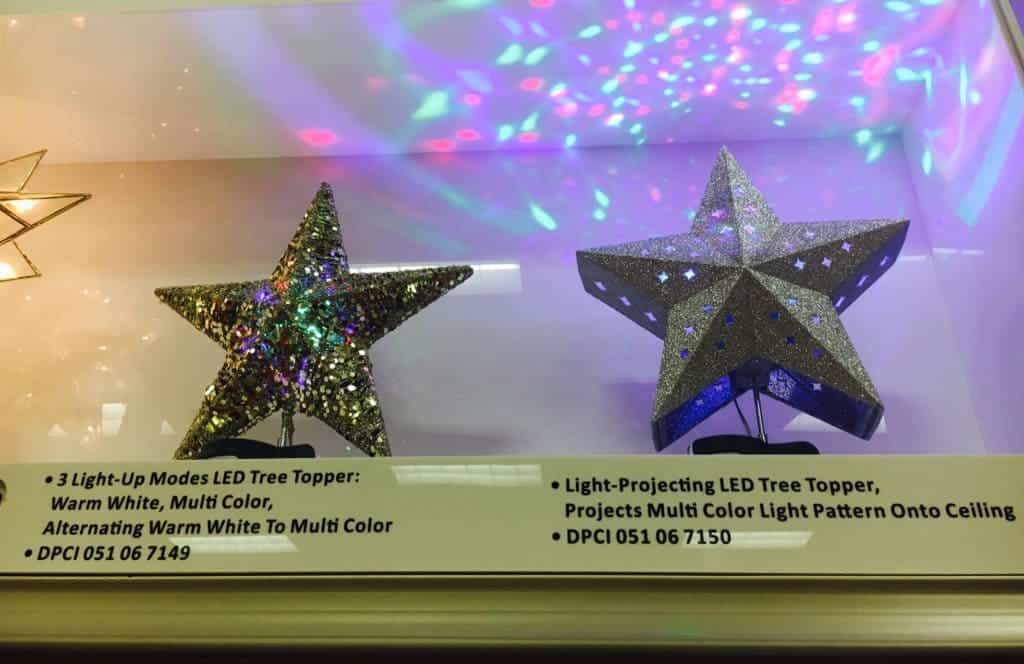 Here are some easy ways to save this holiday season with your decorations:
Use LED lights – LED holiday light strands consume 70 percent less energy than incandescent ones. According to the U.S. Department of Energy, it only costs $0.27 to light a six-foot tree for 12 hours a day for 40 days with LEDs compared to $10 for incandescent lights.
Limit the use of inflatables – Inflatable decorations in the yard can cost anywhere from $2 – $9 each per month. They might look great, but consider supplementing your holiday displays with ornaments such as wreaths, ribbons and other decorations that don't consume energy.
Use automatic timers – Don't leave your lights on and decorations inflated all night; set them to timers so they turn off when you're asleep. It really adds up!
Use extension cords – Instead of using light strings to add length to your holiday displays, utilize extension cords when decorating.
Select energy-efficient electronics – When it comes to buying gifts for your loved ones, opt for a laptop over a desktop computer. I had no idea laptops require 50 to 80 percent less energy than a desktop. Also, look for the ENERGY STAR® logo when purchasing larger electronics or appliances as gifts. These models can reduce energy usage up to 40 percent.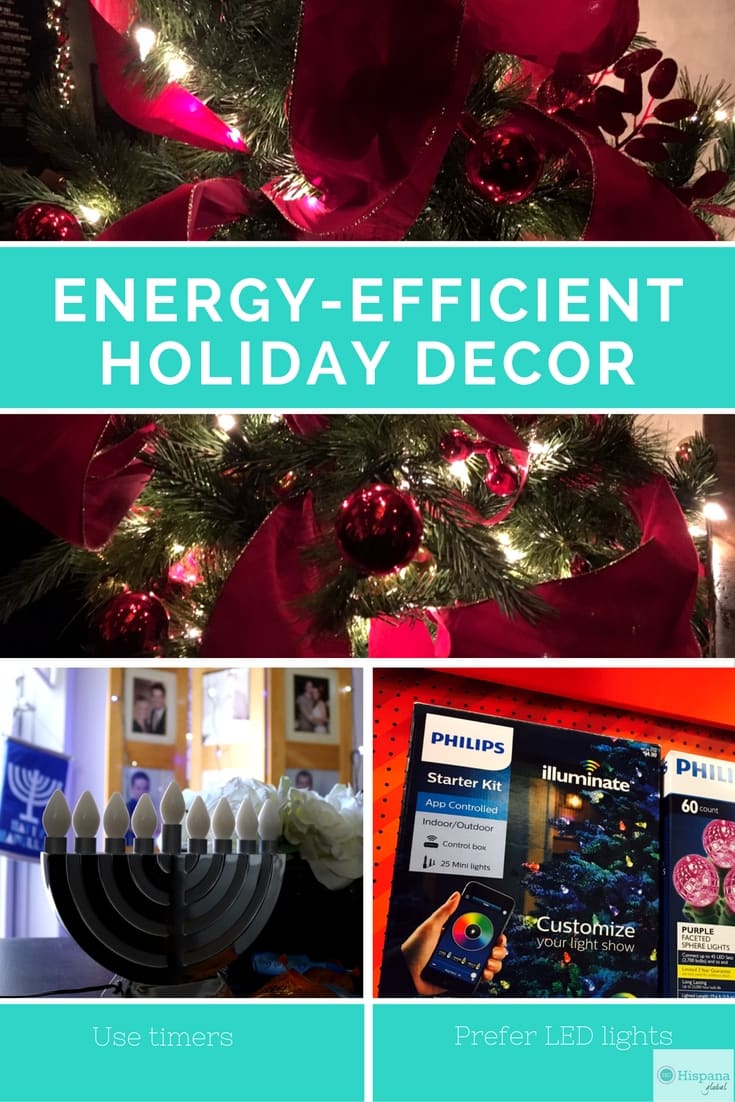 You can find more tips here.
Disclosure: thanks to FPL for sponsoring this post. As always, all opinions are my own.