5 Wardrobe Staples Every Mom Needs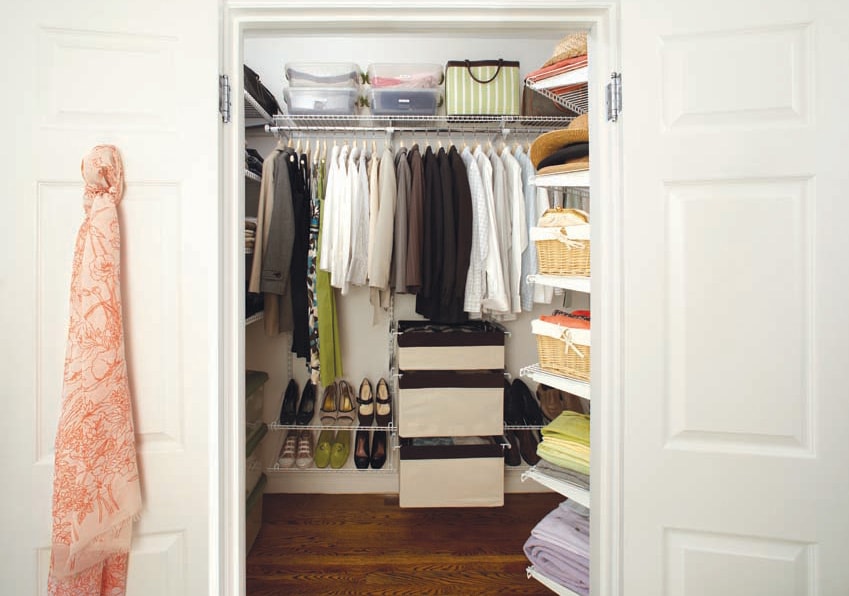 I had no idea how much becoming a mother would affect my wardrobe choices until I became a mother. Hahaha! It's not that I started wearing "mom" jeans or anything, but I did find that certain things that worked for me wardrobe-wise before being a mom, just weren't working for me anymore. I will never tell you what NOT to wear because you are a grown up (unless you aren't and if you aren't this post isn't for you anyway), but I will give you suggestions on wardrobe staples that every mom should have because sometimes you don't know until you know. You know what I mean? Plus, I share a few fashion tips, too.
5 Wardrobe Staples Every Mom Needs
A pair of mid-rise jeans. I was big into low-rise jeans before the kids, but once I had kids and found myself having to bend in every which way to pick up my kid or whatever it is my kid dropped, I realized that low-rise jeans weren't all they were cracked up to be (pun totally intended) for obvious reasons.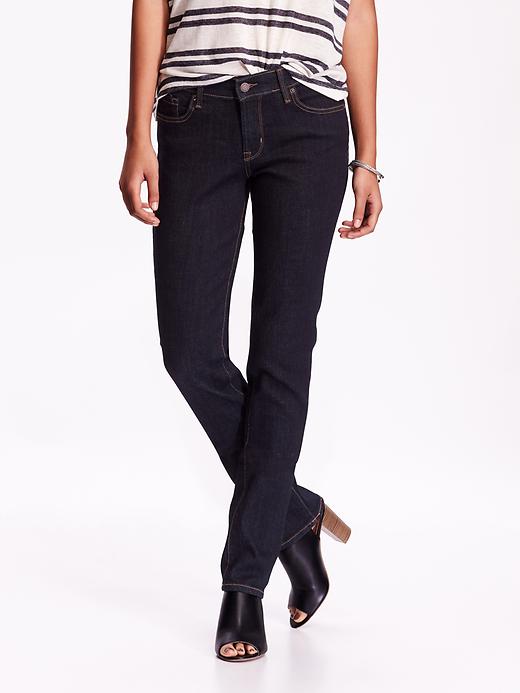 Love this pair of mid-rise jeans because they are straight leg, but still have a slim silhouette and the dark wash can be dressed up or down. Old Navy, $30
2. A versatile crossbody bag. Even when you are past the diaper bag stage, it's nice to have a bag that can carry everything you need plus leave both your arms free.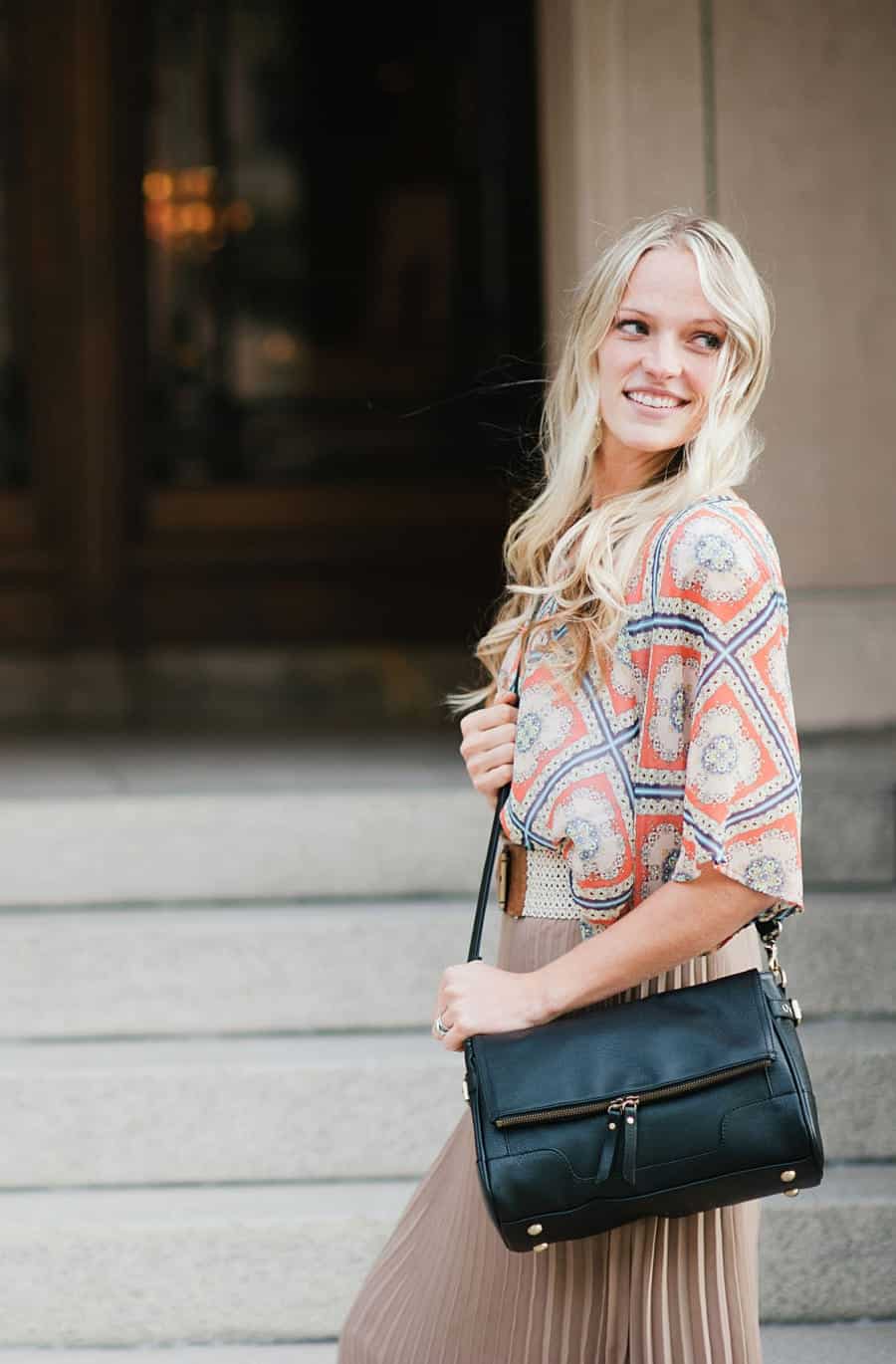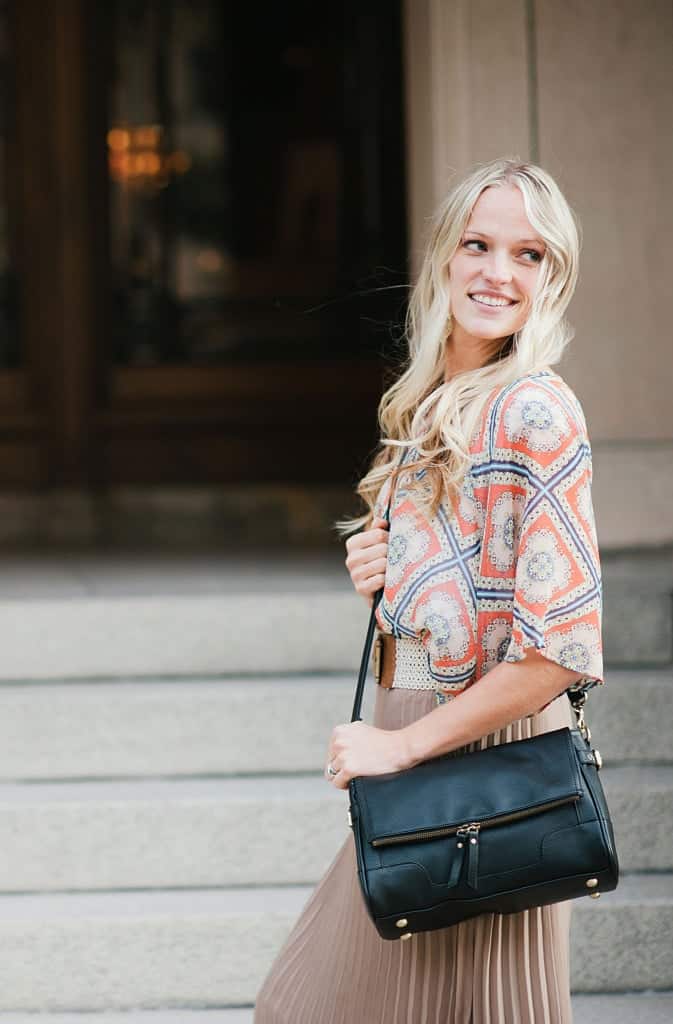 This crossbody bag is actually a camera bag/purse. You can carry a DSLR camera in it to take pictures of your family adventures or you can simply use it as a purse and it comes with an extra strap in case you want to use it as an over the shoulder bag as well.  Jo Totes, $89
3. A lightweight scarf. OMAIGA, lightweight scarves can be so useful to a mom. They can help you when you or your child are cold, you can tie them to the strap of your purse when you don't want to wear them, they can camouflage stains on your shirt, you can use them as a nursing cover if you want and so on.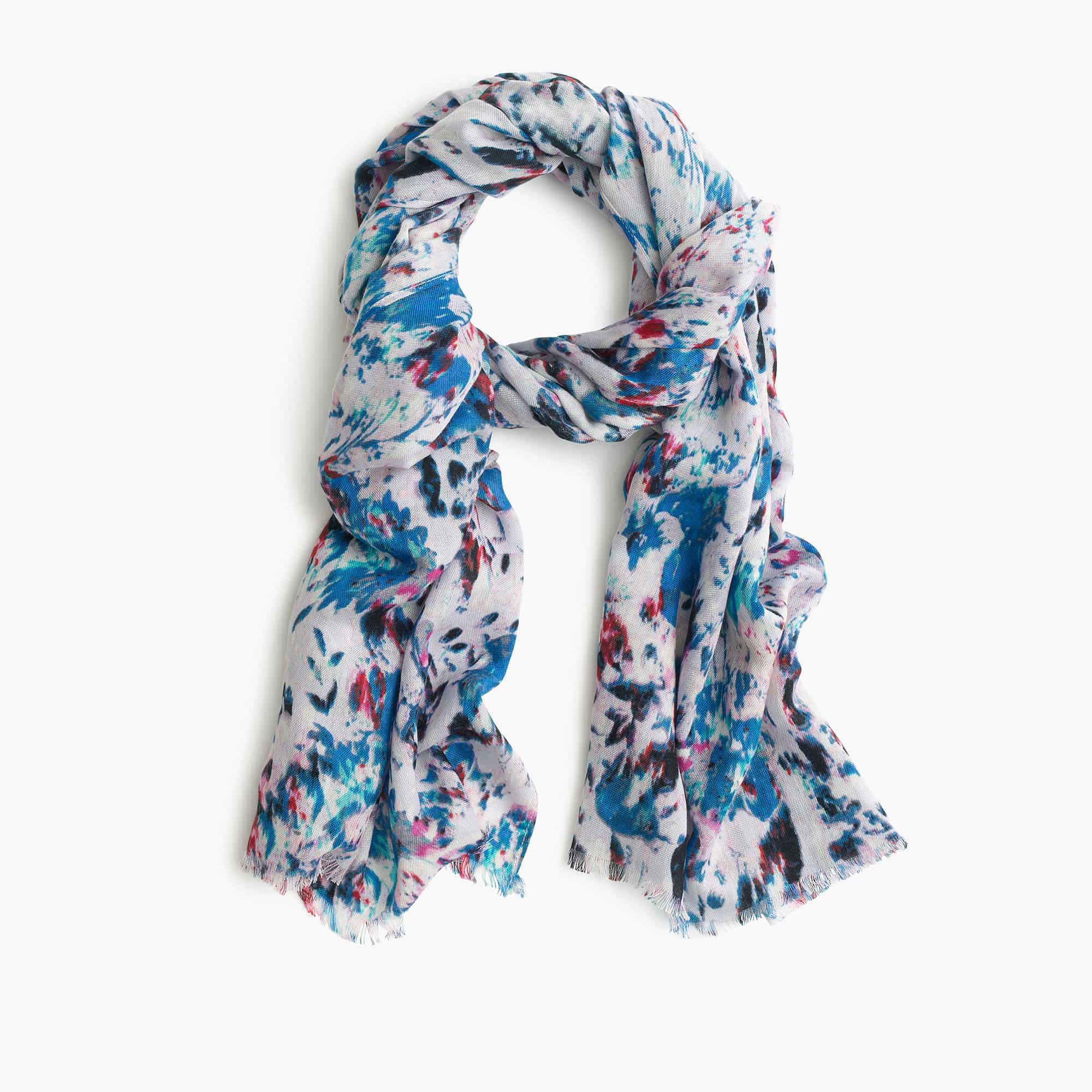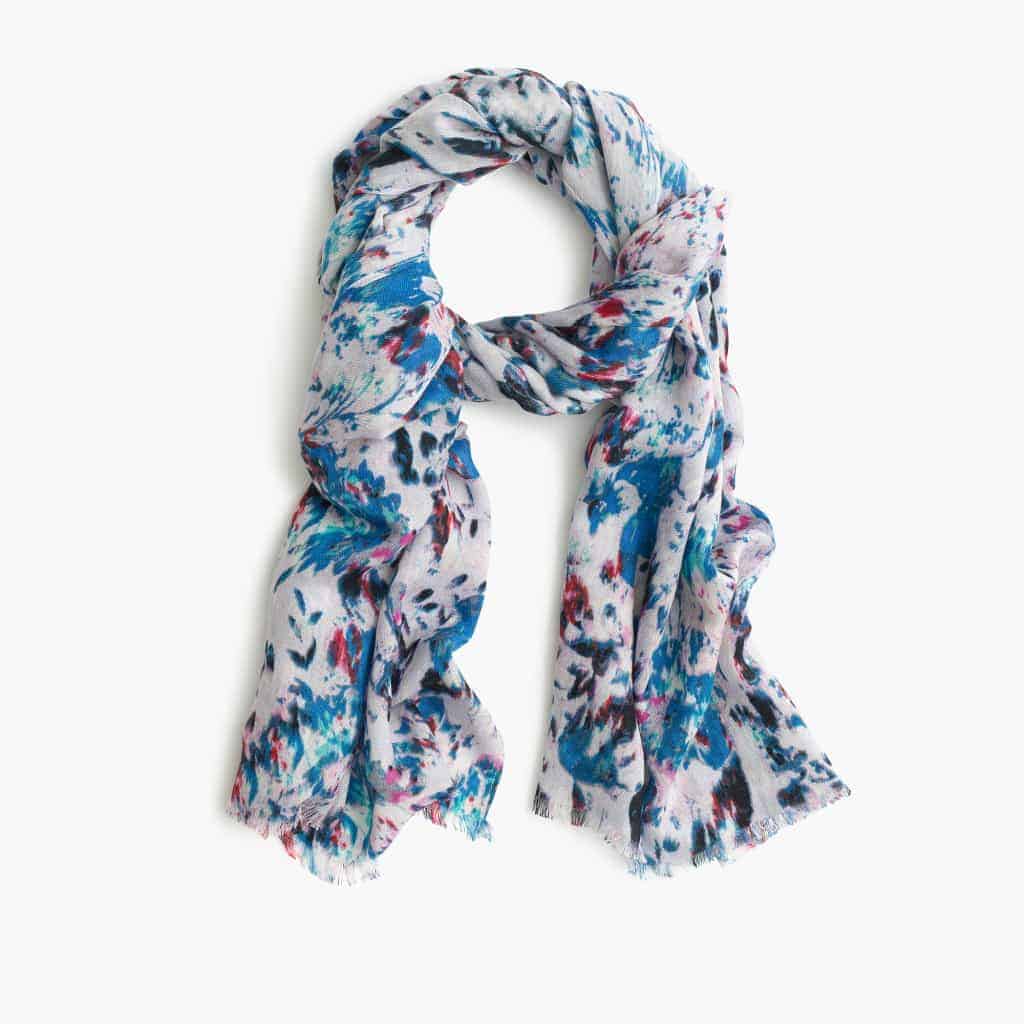 The floral watercolor on this scarf is gorgeous and I can see it complimenting so many outfits. J.Crew, $60
ALSO READ:  How to Get Nina Dobrev's Red Carpet Look
4. A go-to dress. The dress doesn't have to be black, but it helps if it is a color that you can get away with wearing over and over and not get tired of.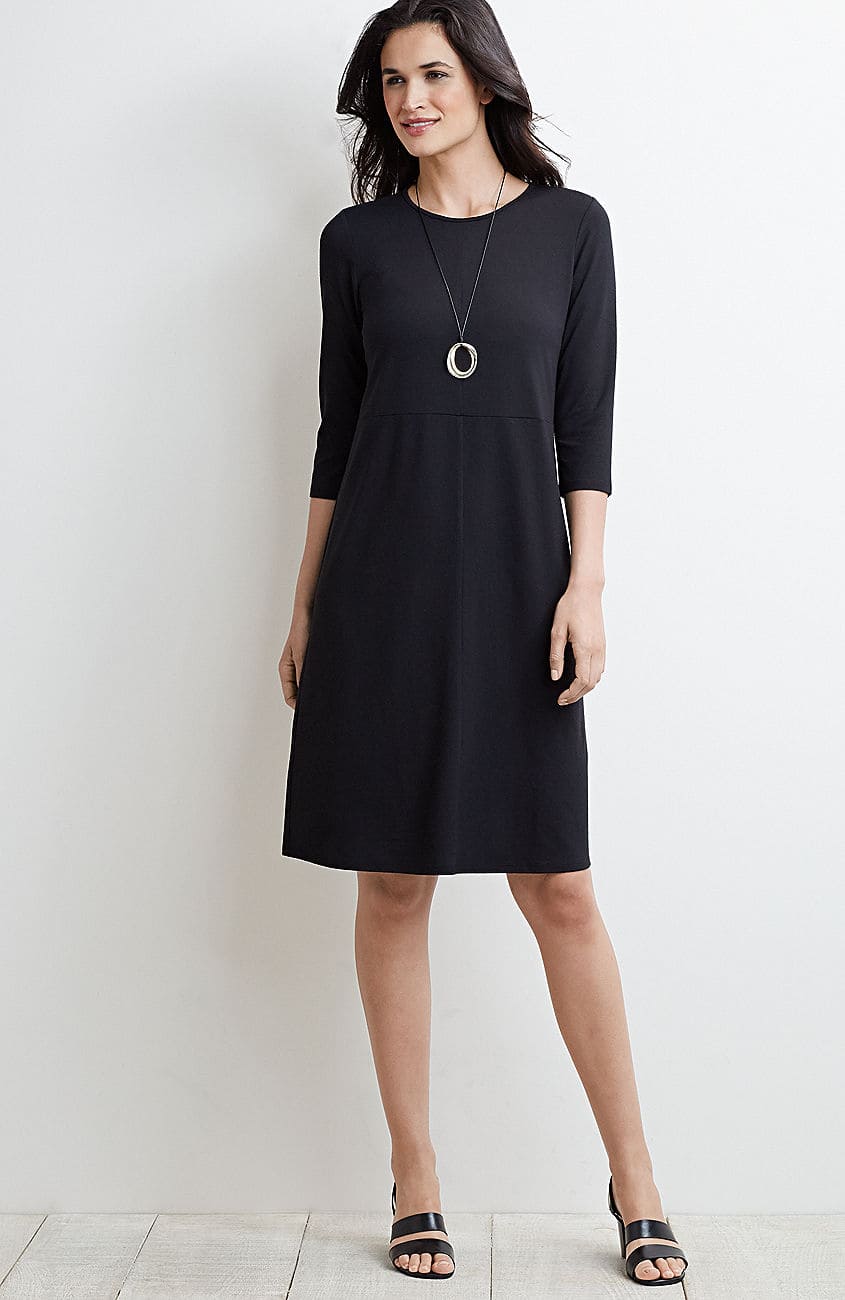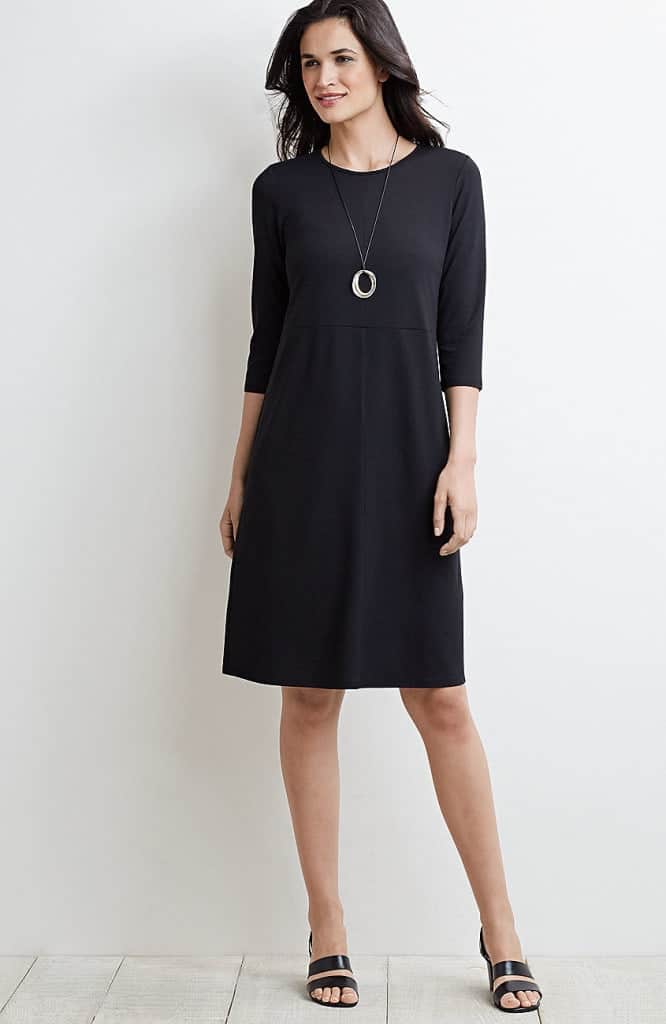 This dress is aptly named "Wearever" because you can pretty much wear it wherever you like. In warmer climates you can wear it with bare legs and in cooler temps you can layer it over leggings. J.Jill, $89. Fashion tip: Accessorize with a statement necklace to dress it up.
5. A comfy wedge. Flats are great for moms, but sometimes you want to bring it up a notch. Wedges give you a little lift while still letting you literally run around.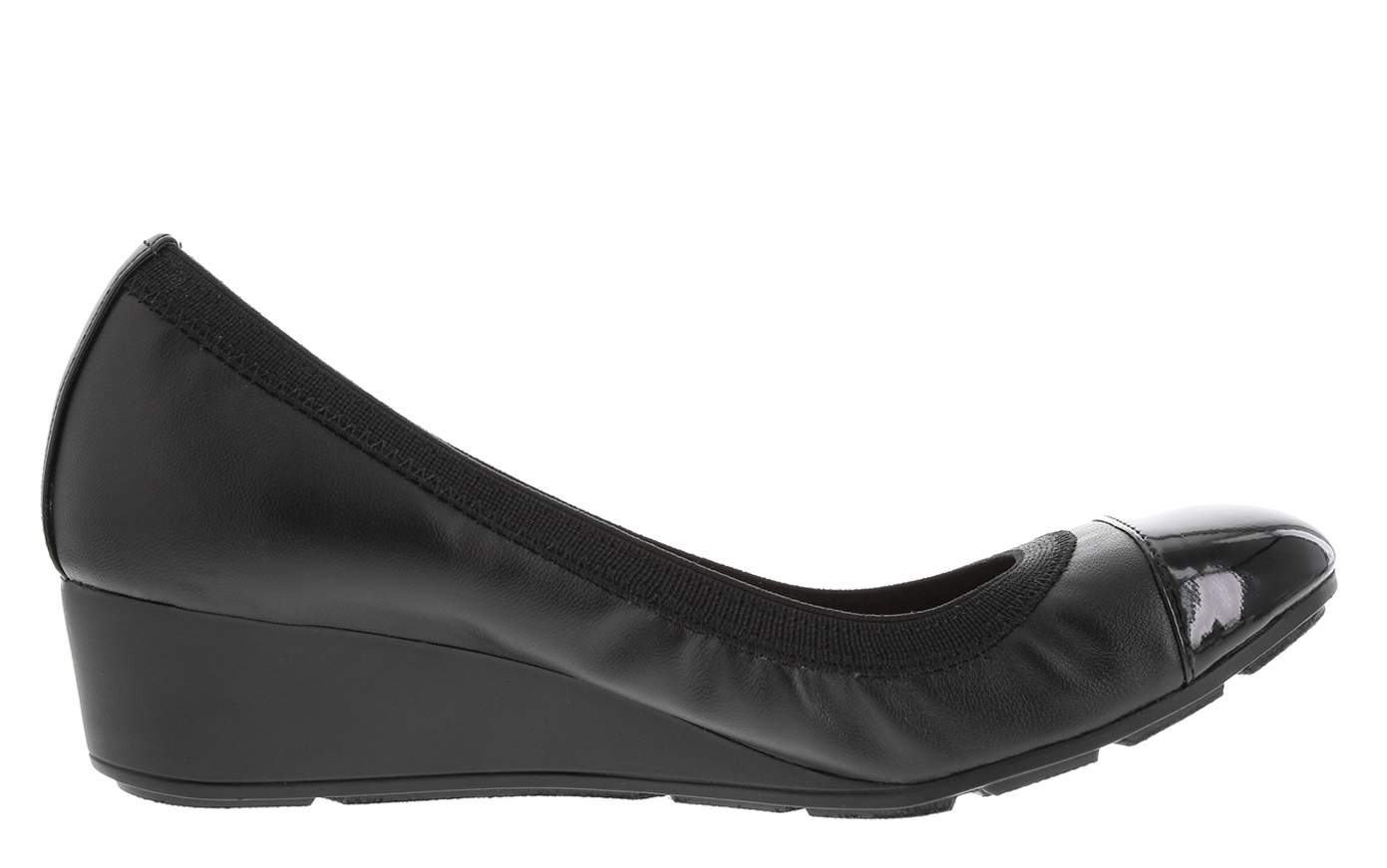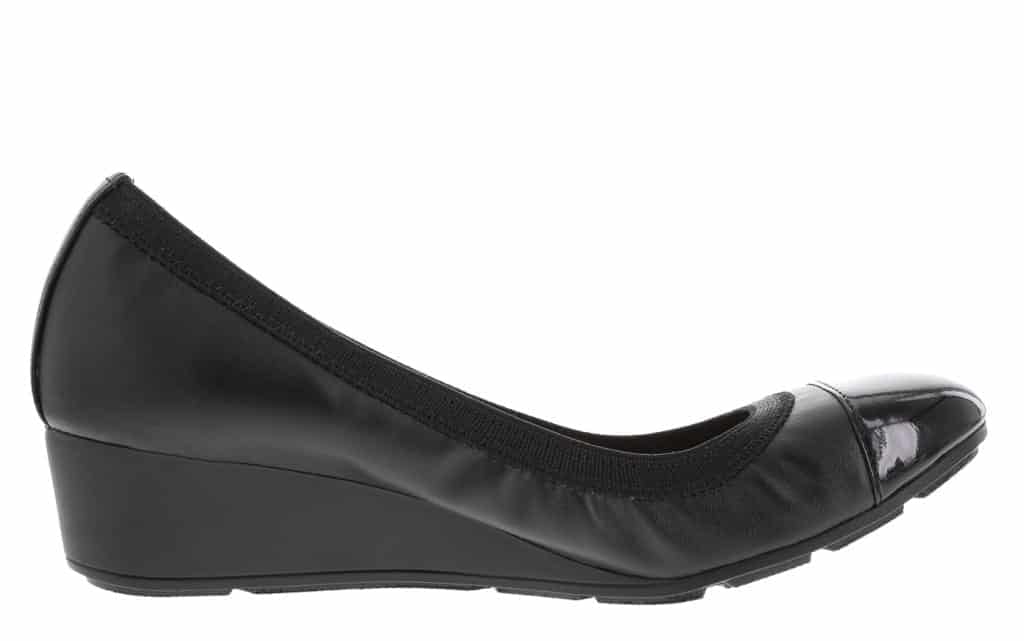 Perfect with dresses, skirts or jeans these simple wedges will make you feel a bit more polished than your average flat, but still offer you comfort and the ability to chase after littles if you have to. Payless, $25. Tip: for comfy wedges that are great for work, too, check out Cole Haan.
Image via Rubbermaid/ Flickr