5 Tips to Help You Navigate Medicare Plans And Options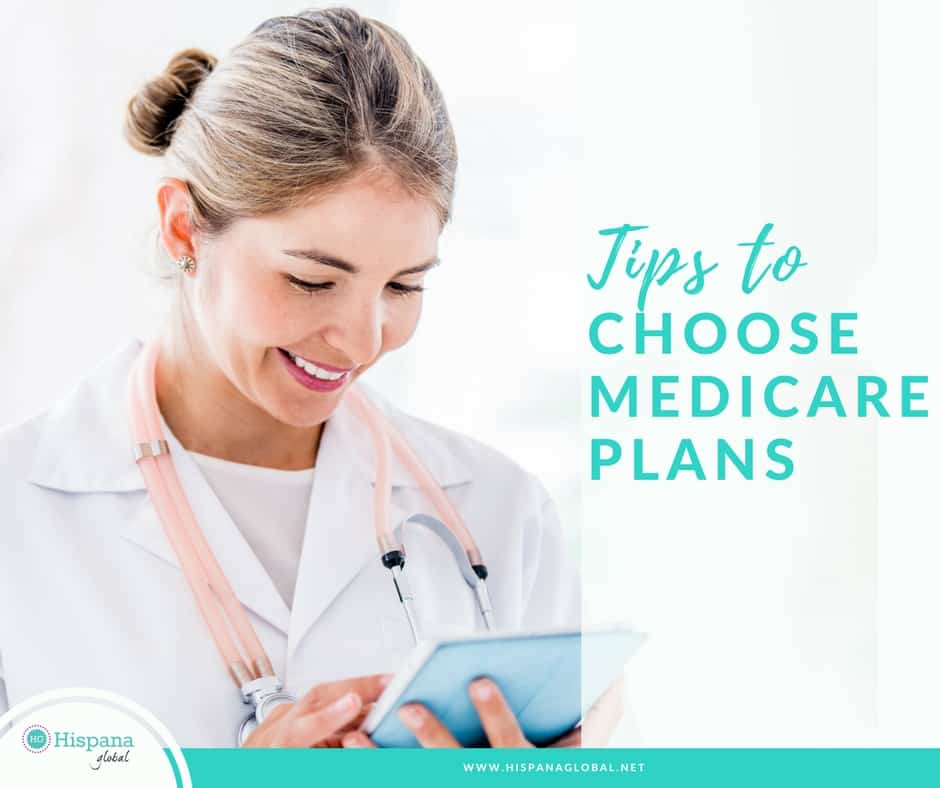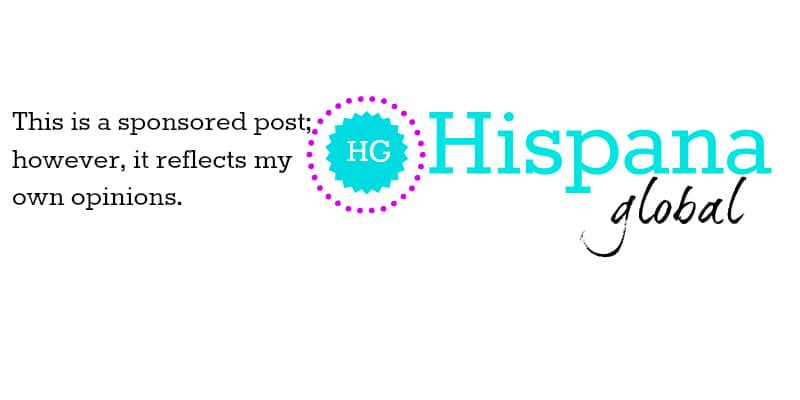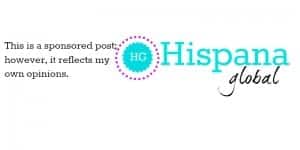 For years I had heard of Medicare but never knew much about it, until the time came to help my grandmother and my parents make the best healthcare choices for them. There's so much information, and so many different options, that sometimes it can become a bit overwhelming. Thanks to my collaboration with Humana, I  interviewed Dr. Fernando Valverde, Regional Medicare President in South Florida for Humana, so he could answer a few of my questions.
Here's the full interview in case you want to watch it.
5 Things You Should Know When Choosing a Medicare plan
Here are 5 things I learned from Dr. Valverde when choosing a Medicare plan:
Know who qualifies for Medicare. A person is eligible if they are age 65 or older, but as Dr. Valverde explained, thosee under 65 with certain disabilities, may be eligible as well. "The best way to find out is to use the Eligibility & Premium Calculator at medicare.gov," advises Dr. Valverde.
Learn about the differences between Medicare and Medicare Advantage plans. "With Medicare Advantage, you're partnering with a private insurer, like Humana, whose resources are there to help you. Medicare Advantage plans (Medicare Part C) include all of the benefits covered by Original Medicare (Parts A and B). While Medicare Advantage provides the same coverage as Original Medicare, Medicare Advantage plans often also include predictable copayments, lower or no deductibles, Part D prescription drug coverage, out-of-pocket cost limits for financial protection, and low or even zero monthly plan premiums," says Dr. Valverde.
Don't assume that your spouse's plan will work for you. "Health needs vary, and what works in one person's Medicare Advantage plan may not be the best option for their spouse. It's important to explore and assess your different health needs, health care providers and if their doctors will be covered in your plan" explains Dr. Valverde.
If prescription drugs are needed, Medicare won't be enough. "Original Medicare does not include prescription drug coverage. With the high cost of prescriptions today, a person with Medicare who takes medication should consider a Medicare Advantage plan that includes prescription drug coverage or a stand-alone PDP," says Dr. Valverde.
You only have a few more days to enroll. The Medicare annual election period – known as AEP – is a time people to sign up for or change Medicare Advantage (Medicare Part C) and Medicare prescription drug plans (Medicare Part D or P-D-Ps as they're called). AEP begins October 15 and closes December 7, with plans going into effect January 1, 2018. Therefore, the time to make informed decisions is now.
The good news is that you have options for you and your loved ones. Also, make sure to evaluate specific healthcare needs every single year and evaluate whether the plan you have meets those needs.
Disclosure: This post and Facebook Live video were sponsored by Humana.