5 Lessons You Should Learn About Managing Your Money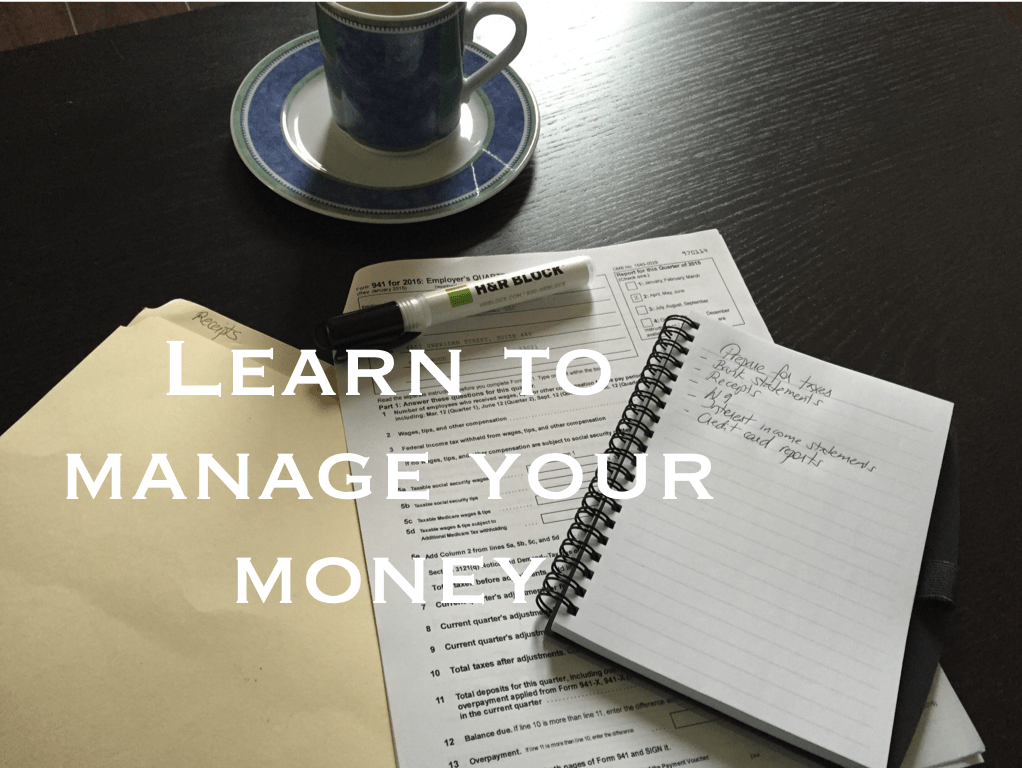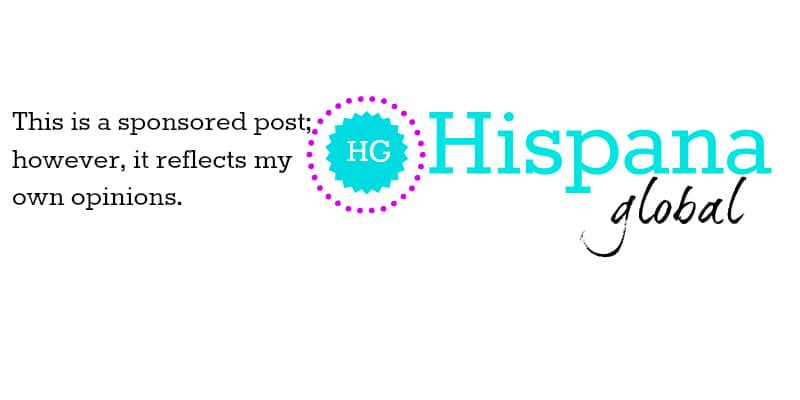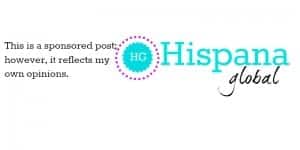 Learning about managing your money is something we should all take the time to do. However, for most of us this does not come naturally. It's a process and we tend to learn by trial and error. At times, those errors can cost you dearly and could have been avoided, so now I learn as much as I can about personal finance, taxes and how to manage your money, regardless of how much or how little you have.
Organize yourself. Create new folders at the beginning of the year to track expenses, save receipts and keep financial statements where you can easily find them. This will save you so much time when you need to prepare your taxes!
Spend less than you earn. This is my golden rule of financial success. My parents always taught me the importance of living beneath your means and I have passed on this lesson to my own children. It's better to be frugal than drowning in debt.
Know when to seek help. When I was single, my tax return was pretty straightforward. Once I got married and had children, things got a bit more complicated and I realized that a great investment was to hire a tax professional. It not only gave me peace of mind, but it also has saved me money in the long run. Other friends have hired a debt consultant and have managed to take control of their finances.
Ask questions. Before hiring a tax professional, inquire about their qualifications and how they work with their clients. Do they have a high turnaround? What are their fees? Do they sign the tax return that they prepared? Also ask whether they have a high number of clients that have been with them for over a year. H&R Block offers its clients an ongoing relationship (year after year) with a trusted expert who understands and works with you. They also have bilingual tax professionals in case you feel more comfortable en español. For me relationships and communication is key because you are trusting the tax professional with something extremely personal.
Avoid unnecessary fees. Late fees are the number one unnecessary expense I avoid at all costs. You can schedule automatic payments (even if it's the minimum payment) for your bills through your bank or other creditors. Another fee I avoid? Credit card fees! Switch to one that does not charge you a yearly membership fee. Also, ask your bank if there are any other promotions or different types of accounts that don't charge you for ATM transactions or monthly fees. File your taxes on time and that way you will also avoid potential penalties.
Do you have any important financial lessons you have learned? Please share in the comments below so we can all learn from each other!
This is a sponsored conversation written by me on behalf of H&R Block and Latina Bloggers Connect. The opinions and text are all mine.