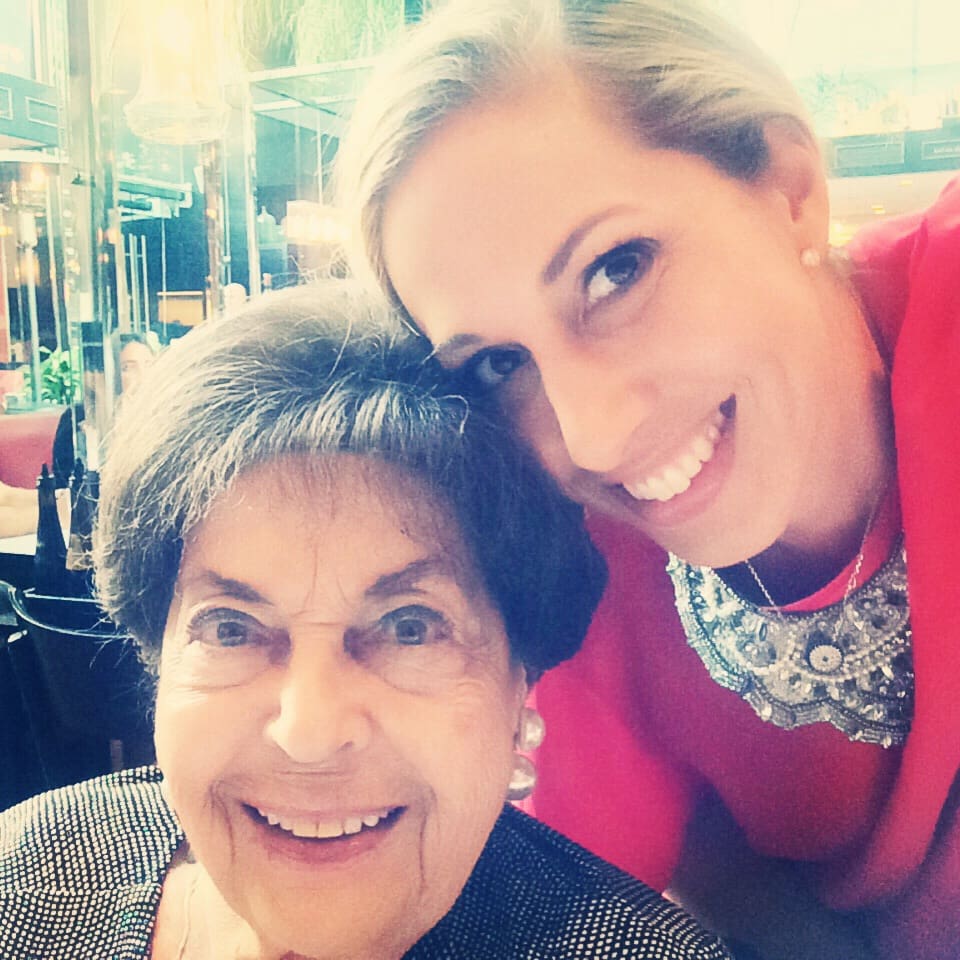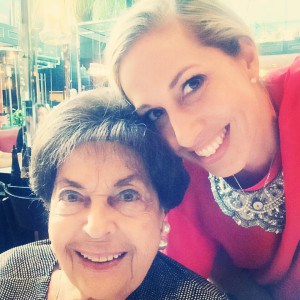 As the year comes to an end, I couldn't help but reflect on how amazing 2014 was for me. It brought joy. It brought sorrow. It brought amazing highs and amazing lows. It was an intense year for sure. But as it is about to leave me, I realize the lessons it has left me with.
Here are 5 lessons I learned in 2014:
1. Hard work pays off. Even if you think nobody is watching or noticing, you will see the day where all that blood, sweat and tears finally seem worth it. What they say about feeling the urge to quit just when you're about to achieve your goal is also true. It's exhausting and quite lonely to be working relentlessly toward something you believe in. There are no shortcuts, but there comes a time when you wi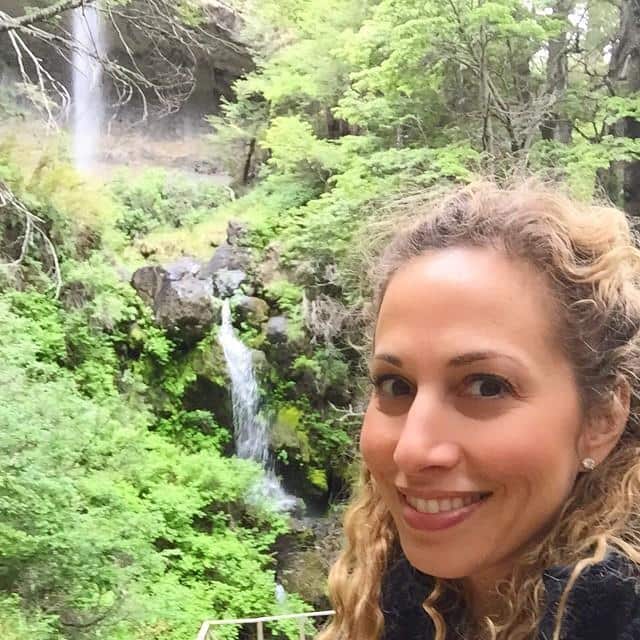 ll reap the rewards.
2. You are never prepared to say good-bye. Your brain might know that we cannot take life for granted, yet our hearts aren't ready to part with those we love. Every single time I left Chile, I knew there was a very strong chance I wouldn't get to hug my grandmother again, but when I heard about her passing, my tears wouldn't stop.
3. Don't second-guess your instincts. For years I thought my gut was wrong and continued to invest my time and my emotions in relationships that aren't worth it. This summer I finally saw how prejudice, racism (Ferguson, Tamir Rice, #wecantbreathe and #blacklivesmatter) and anti-Semitism are rampant in many circles I run in. Some people shocked me, while deep down I already knew there was something off and fake in my relationships with others. I have cleaned house and now go with my instincts, even if it might seem unfair. To paraphrase the late (and great) Maya Angelou, I'm believing people the first time they show me their true colors.
4. Love is not enough but it is a great starting point. I read one of the best essays ever about love and it did prove to me that you need to work hard at building a strong and resilient relationship with your significant other if you want it to withstand the ups and downs we all go through. However, I am not sure I would even work so hard at improving a faltering relationship if there wasn't love in the first place.
5. Listen to your body. I am ending 2014 without being able to walk properly, much less run or jump. However, perhaps the hidden message for me was to slow down a bit. Since I do want to enjoy every second of joy I can get, I think I might have overexerted myself a little. Slowing down goes against my nature, because I am always afraid of missing out, afraid of becoming irrelevant, afraid of not achieving my goals. For now I am choosing to reassess and readjust those goals. I am choosing to take better care of myself. There is no way I can properly take care of others if I am not strong and healthy.
What lessons has 2014 taught you?