5 Flawless Airbrush Foundation Application Tips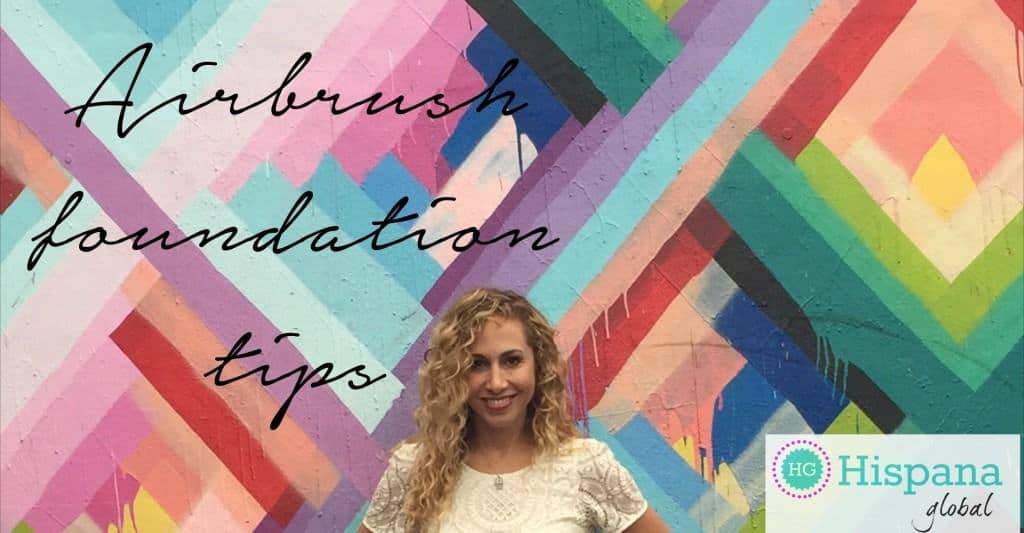 Flawless skin is always one of my goals when I do my own makeup, and for the longest time all I wanted to do was try out the Luminess Air airbrush foundation system. The idea of applying just a few drops to even out my skin tone without feeling a heavy foundation on my skin was so appealing!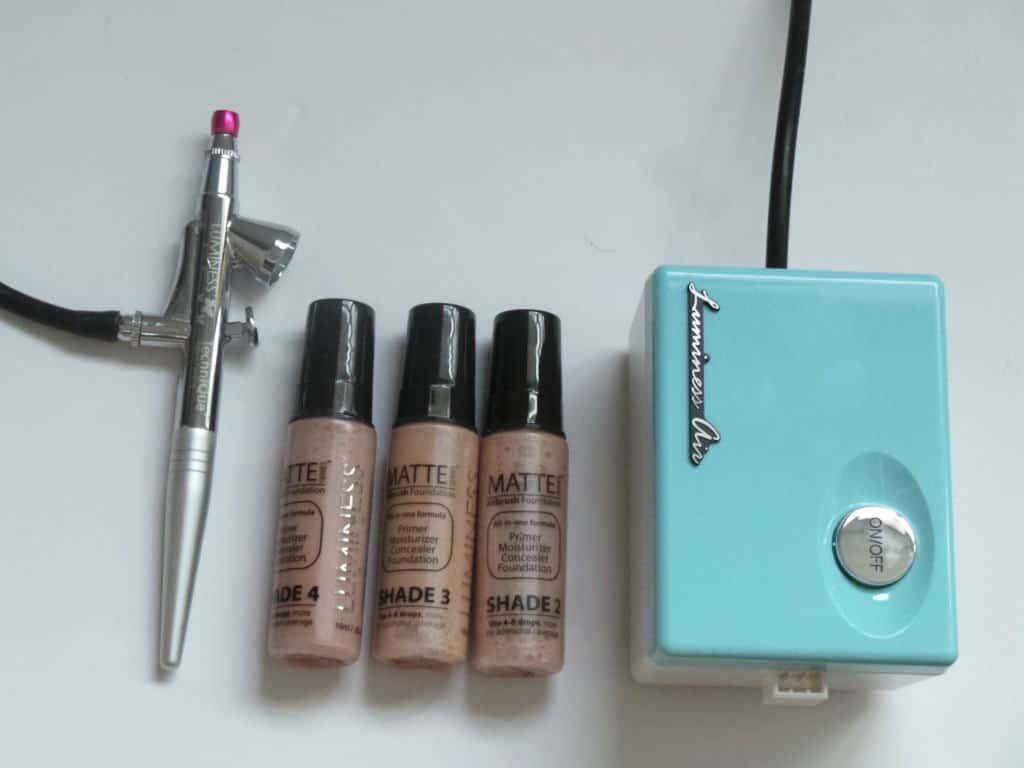 A few weeks ago I received the Luminess Air machine with a beginner's set of foundations, primer and blush. It looked very high tech but was pleasantly surprised when I got the hang of it in just minutes. The results are so natural that it's hard to go back to regular foundations after you experience the flawless look the Luminess Air delivers every single time. By now I can airbrush my face in just a few minutes and have even tried it out on my mom. I wanted to show you a before and after picture. All photos in the post have NOT been retouched or filtered in any way.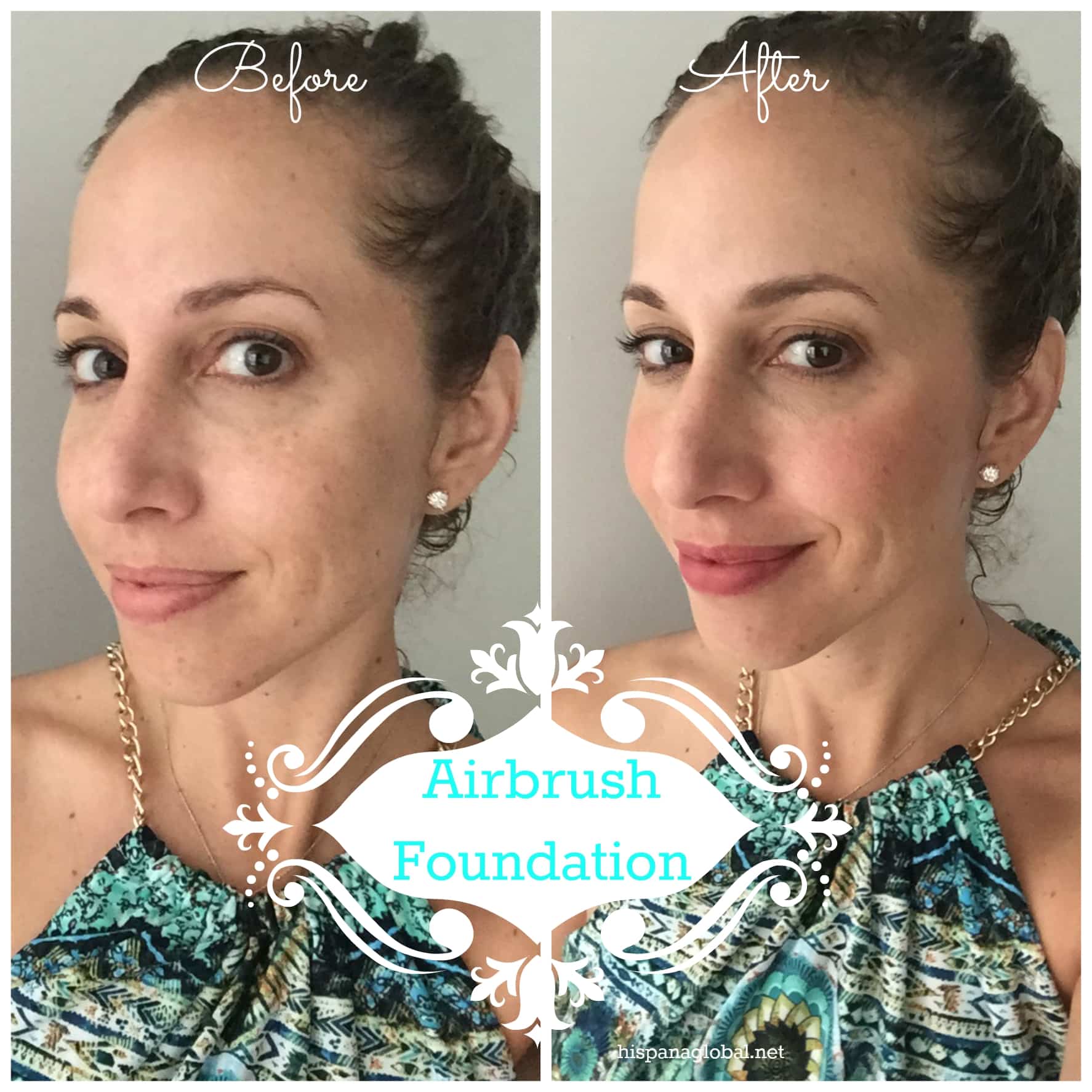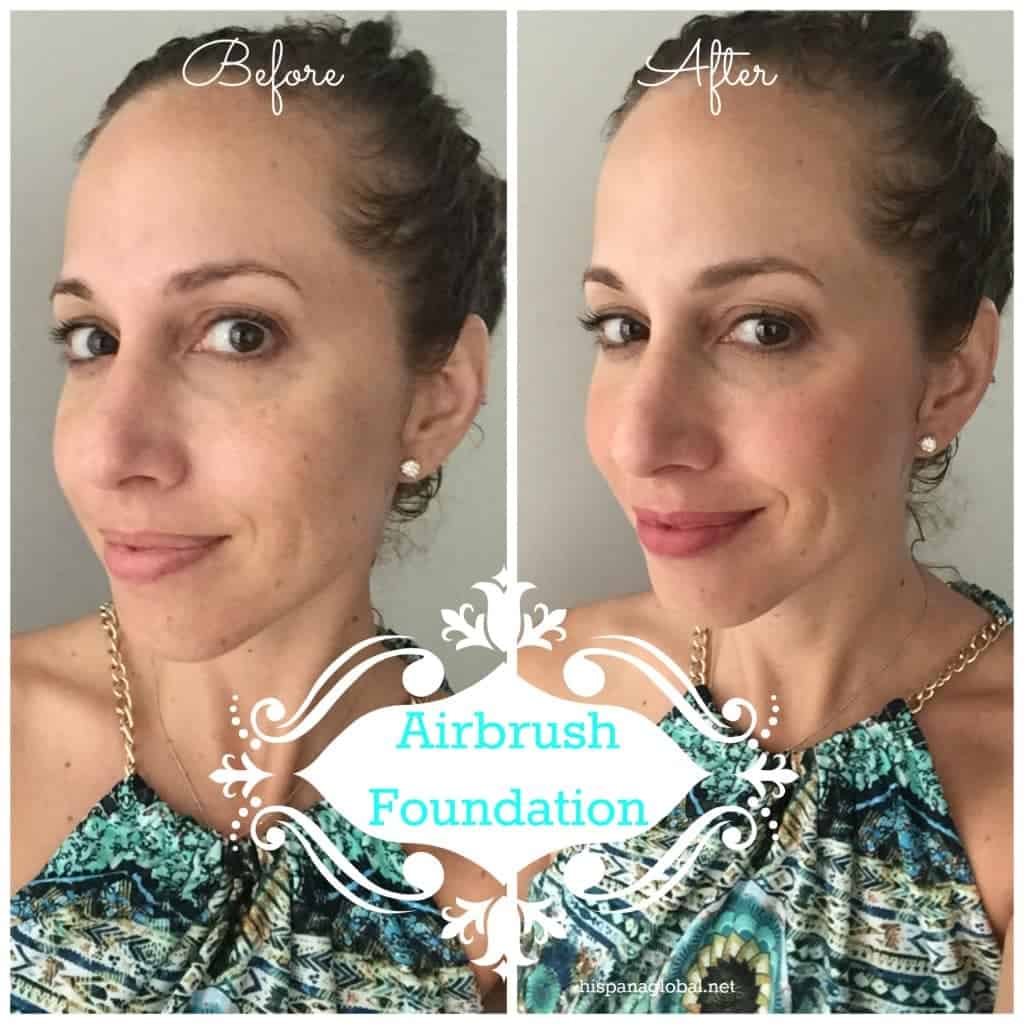 If you're a bit intimidated, get used to the feeling of the air that comes out of the stylus and use that to guide your movements. Before airbrushing for the first time, practice the movement and the distance from your face. You don't want to be too close. Take off your earrings and any jewelry to avoid spraying foundation on it. You can also tie back your hair.
READ ALSO:  10 beauty tips so your eye makeup lasts all day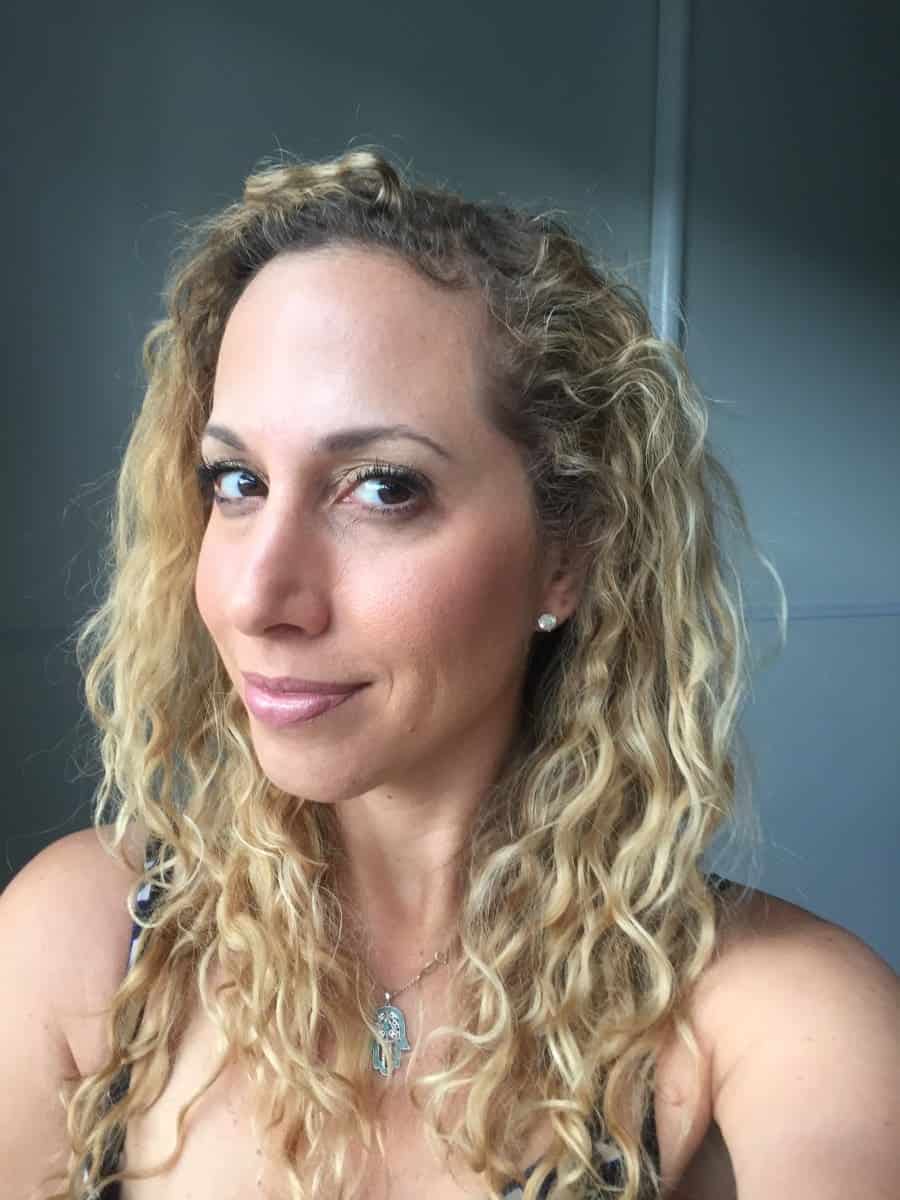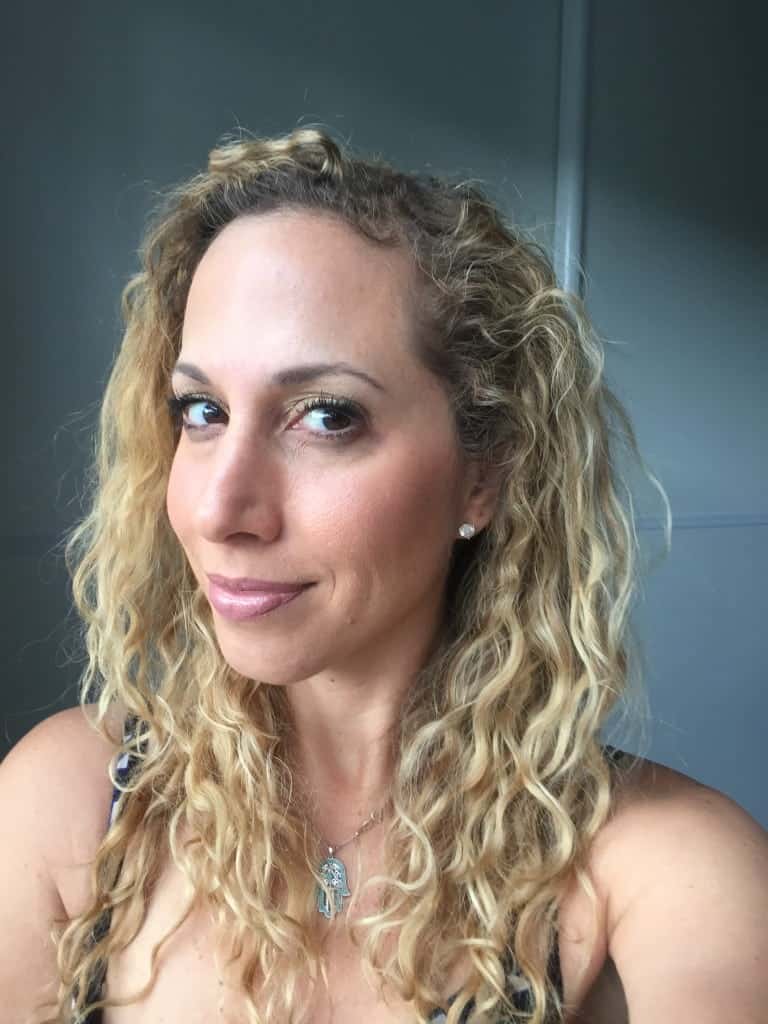 Here are 5 easy tips so you can get the most natural and flawless airbrushed look when using the Luminess Air:
Prep your skin. Make sure it's clean and lightly moisturized before you apply your foundation. If you have oily skin, a matte primer also helps.
Make sure to apply a thin, even layer by gently moving your wrist in a semi-circular motion. The Luminess Air comes with instructions and has great videos online, but I know that many of us don't have the patience to watch them all.
Let each layer dry before applying more foundation. If you need more coverage, just wait for the first layer to dry and then apply more until you get the desired result. I tend to apply a bit more to conceal my dark circles and to use more product in a concentrated way I will apply from a shorter distance. If you don't wait for it to dry, you can end up with uneven patches.
Use the blush included in your starter kit to get a rosy glow. For best results, smile and apply on the apples of your cheeks and gently flick your wrist toward your temple.
For the most natural look, apply a fine layer of foundation after you apply the blush so everything looks blended in. You will glow but in the most natural way!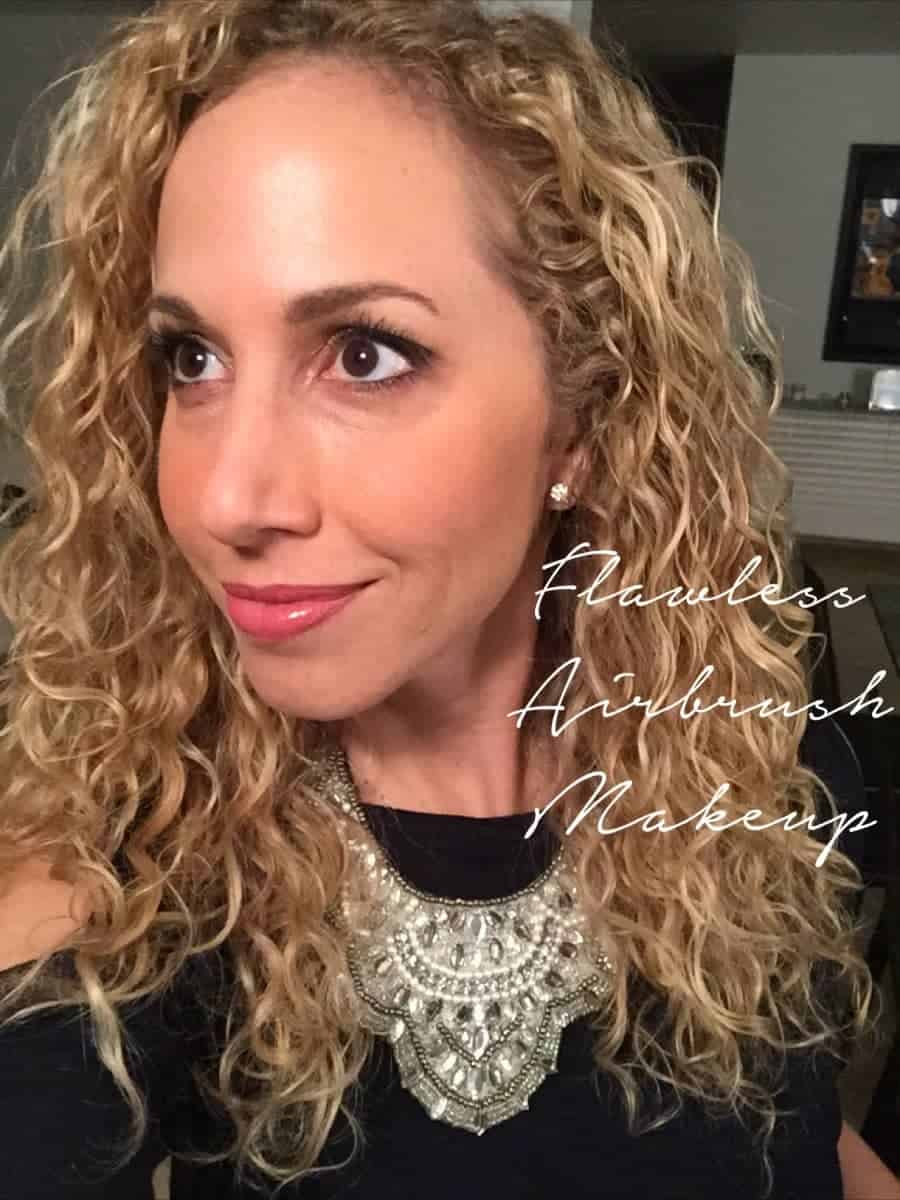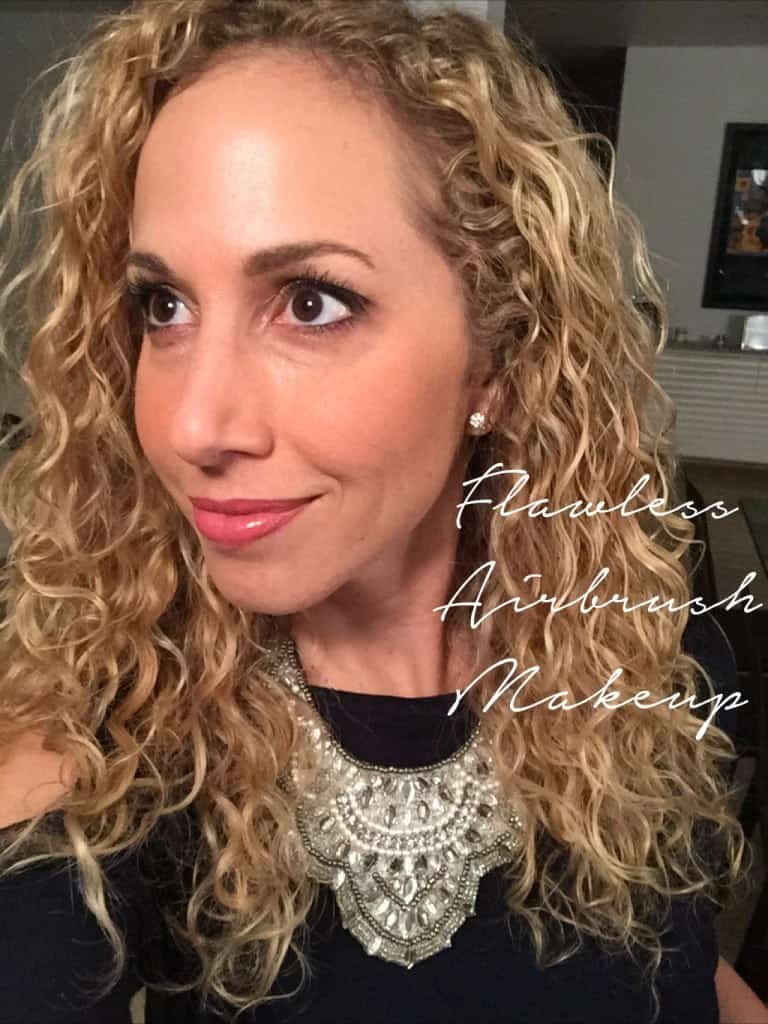 Even in the Miami humidity the Luminess Air gave me great coverage for hours and it looked great from morning to night. If you tend to shine in your T-zone or have oily skin, you might want to touch up during the day with a light powder or use blotting sheets. It's not a must-do, though. Every time I walk out of my home after applying this airbrush foundation, people compliment me on my skin, even if I don't touch it up all day!
Disclosure: this is not a sponsored post but I did receive a sample for my review. If you wish to purchase the Luminess Air, use code 490449395 for a special 20% discount.
En español: 5 consejos para lucir una piel de revista con Luminess Air