5 Totally Stylish Backpacks – Not for the Kids But for MOM!
Recently I spent hours and hours going from store to store to store trying to make a simple purchase. I needed to buy a backpack for my daughter. A year ago I would have been able to get this task done in minutes. But now that my 8-year-old daughter has her own strong opinions on style, she is participating in the process and boy, is she picky! Eventually we settled on one that she could tolerate bringing to school, but during our backpack search I found that I was becoming increasingly attracted to the idea of picking up my own backpack.
Generally I carry a traditional purse be it a black leather quilted tote to a natural-hued Kooba number, but there is something so practical and easy going about an old school backpack.  And the thing is, they are so many stylish versions for us not-in-school-anymore adults (with prices to match) to pick from.
Check out these 5 high-end designer versions for us moms. Which one do YOU like the best?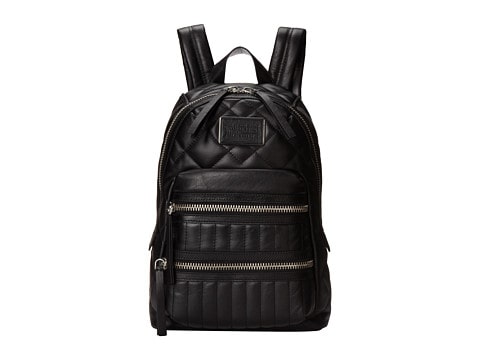 Marc Jacobs Domo Biker Backpack.
I love that this backpack is stylish yet with a bit of toughness to it. The quilted leather on the bag really gives it a swank edge. Available for $398 right here.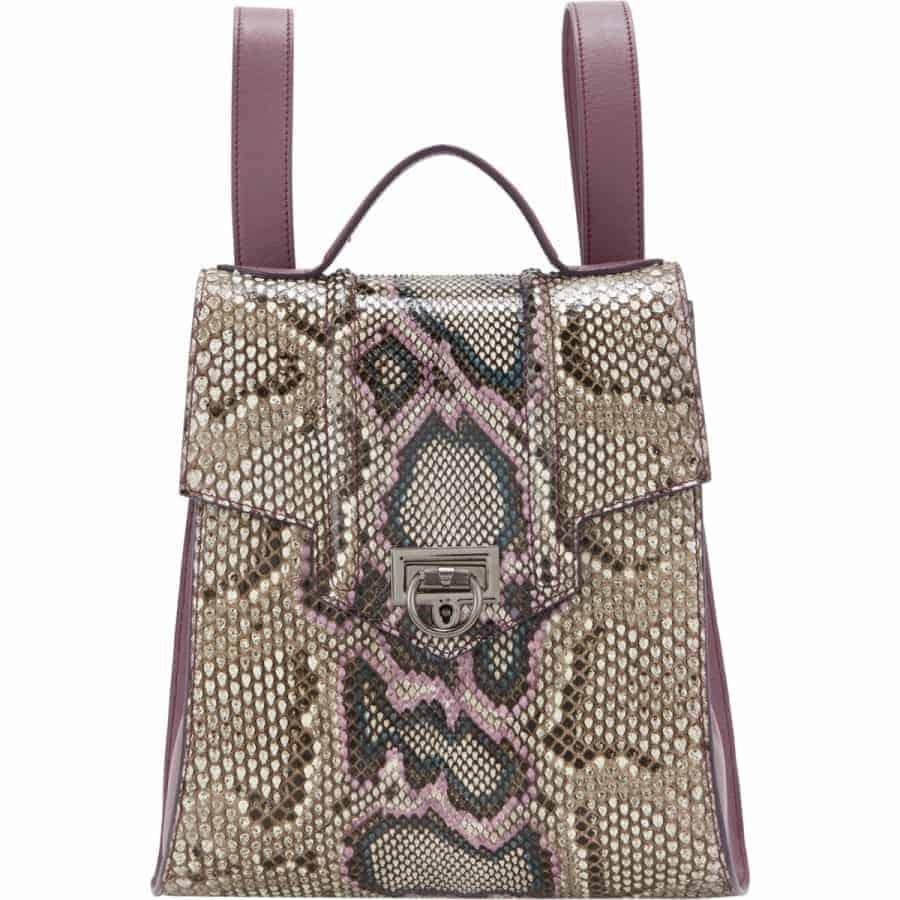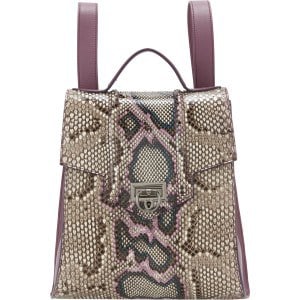 Reece Hudson Python Siren Backpack
Yes, that is a backpack. This Italian made leather and python satchel is far more fancy that 90% of the backpacks out there, hence why it is priced at $799 (and that's on sale).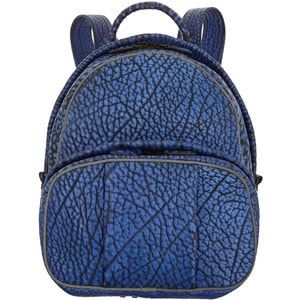 Alexander Wang Backpack
This fashion forward Alexander Wang backpack is made of contrast tip nile leather making it quite lux indeed and that's why it costs $1,195.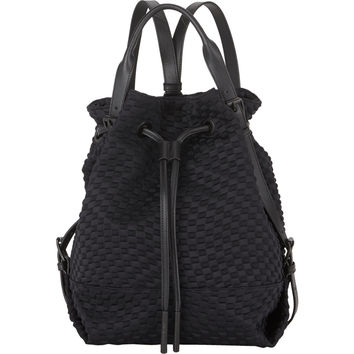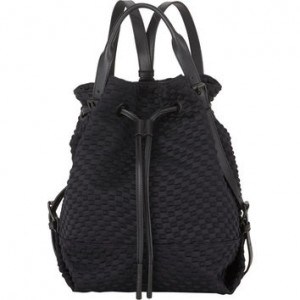 Izzy Convertible Backpack by Opening Ceremony
You might not be able to tell, but this bag is not made of leather, rather it was created using black waffle neoprene (although the straps, handles and drawstrings are leather). Available for $575 here.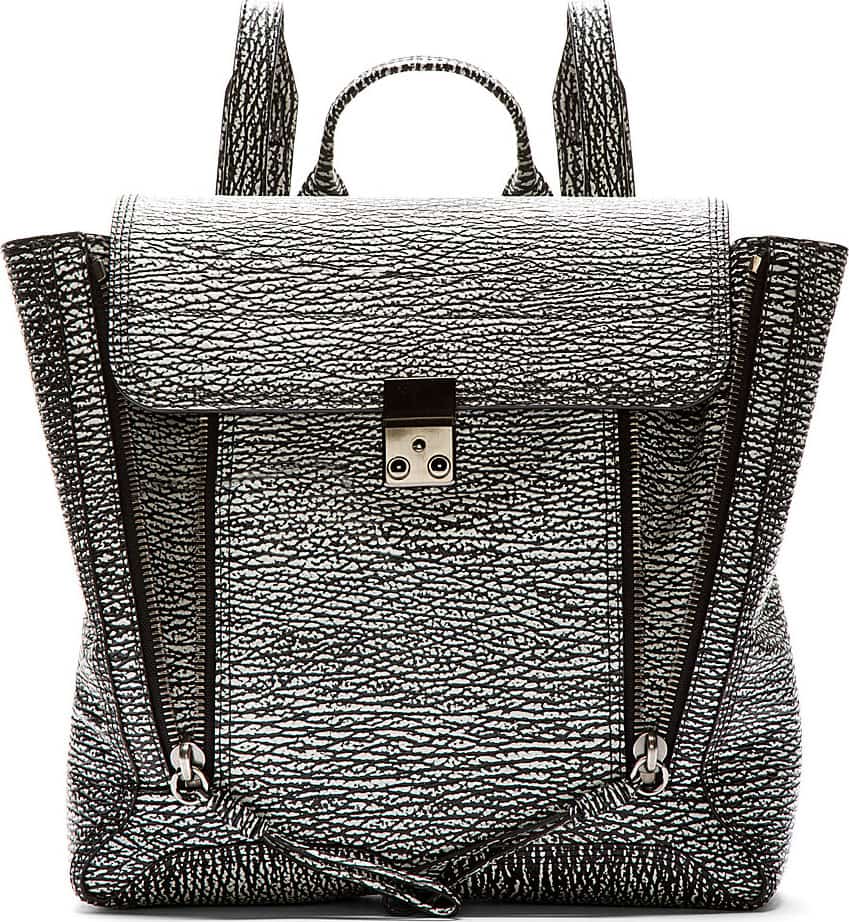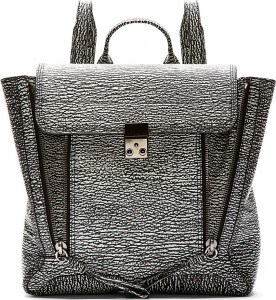 3.1 Phillip Lim Black & White Pashli Backpack
Modern, classic and gorgeous, this Phillip Lim backpack looks far more structured than your average backpack. And really if you had $895 to spend on a backpack, wouldn't this be the one?
Which one is your favorite?