3 Tips To Keep Your Smile Bright And Healthy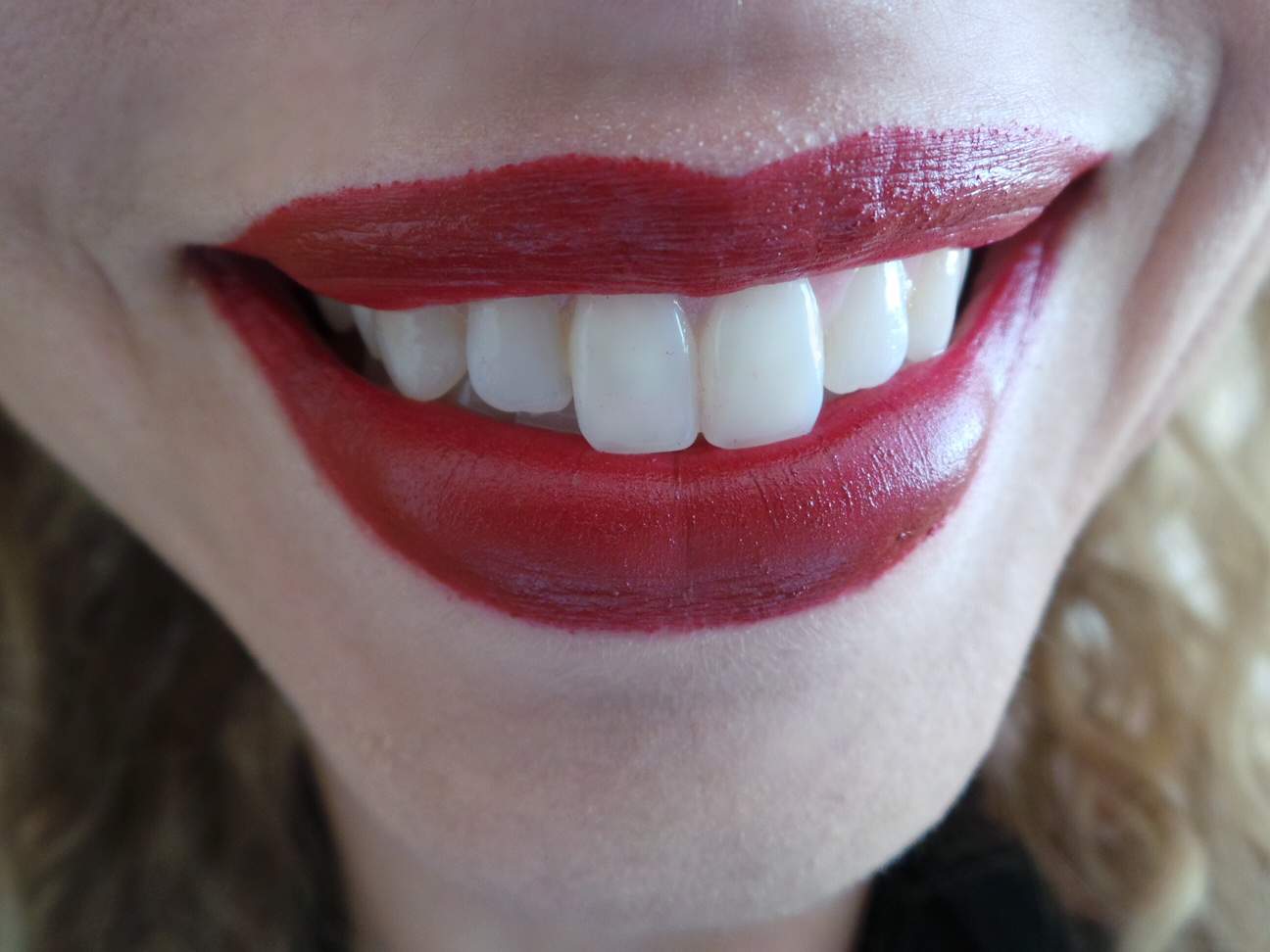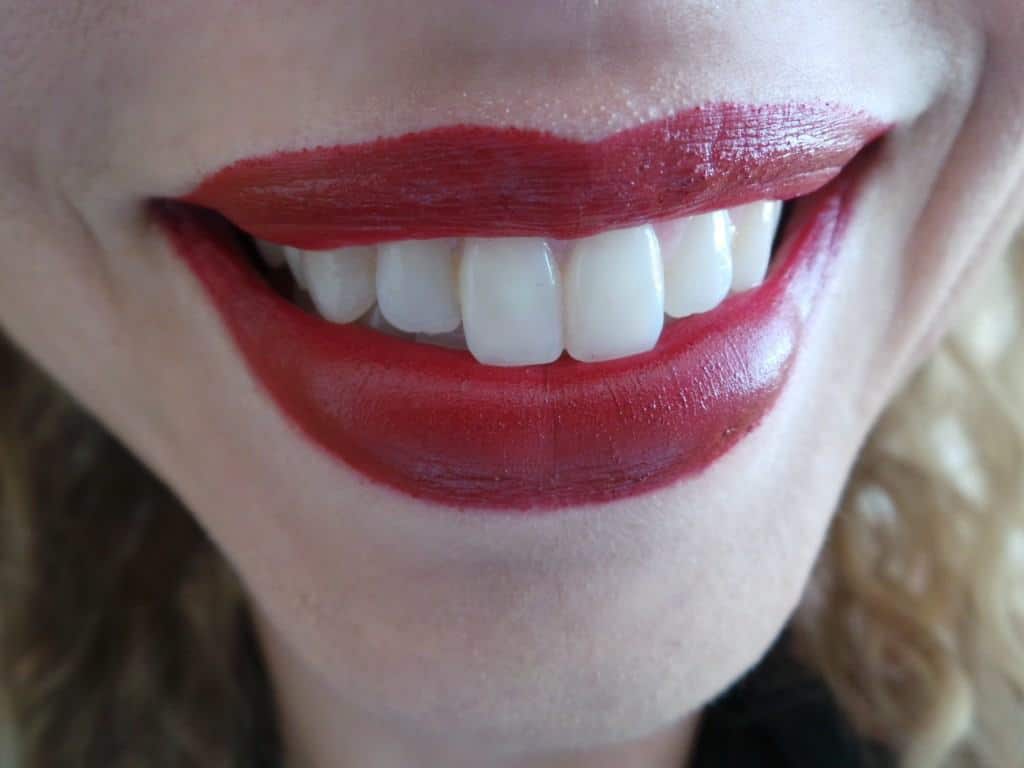 Disclosure: I'm collaborating on a campaign with Colgate Total Daily Repair and received compensation for my participation, but all opinions are my own.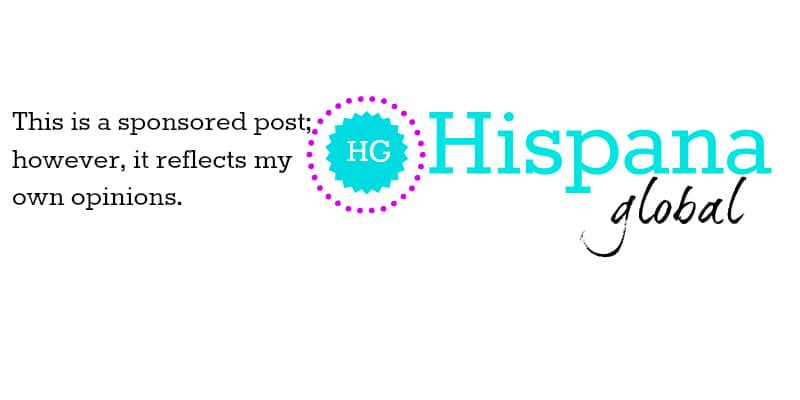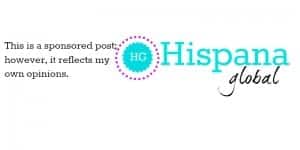 Keeping your smile bright and healthy requires discipline but it's not complicated at all. For me it's always key to smile, because it opens doors and improves my mood. I have also discovered that smiles are contagious; we are very sensitive to the emotions of those around us, so when you replace negativity with something as positive as a smile, you'll see that the attitude of others will also improve.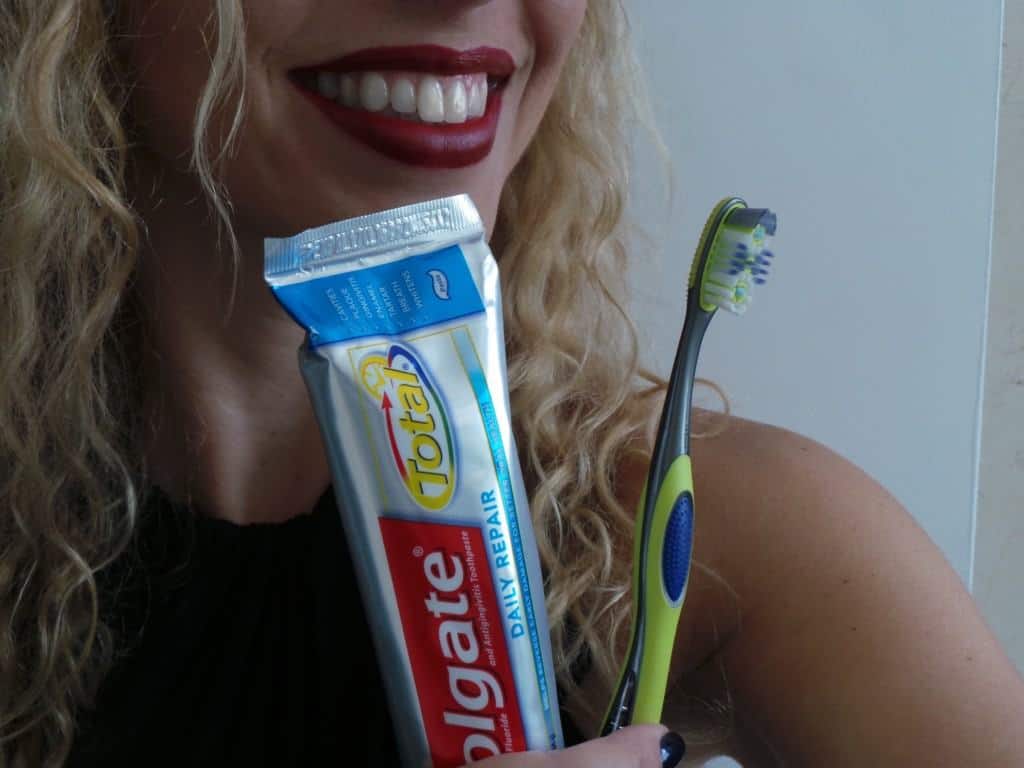 Of course, we must take good care of our teeth and oral health, especially as the years go by. Here are three tips to take better care of your smile:
To save time and make your life easier, choose toothpaste that offers multiple benefits. For example, Colgate Total Daily Repair helps reverse early problems of the teeth by strengthening enamel to help prevent cavities, as well as early problems of the gums to help prevent gingivitis, and also refreshes your breath.
Always have floss handy. Brushing your teeth is not enough. You also need to take care of your gums. Also there is nothing that ruins a smile quicker than food leftovers or plaque between your teeth. I prefer the dental floss that easily slides between tight teeth like mine. Tip: take dental floss in your handbag.
Have regular checkups with your dentist. You should go to the dentist at least every six months. That way you can resolve any problem before it gets too complicated (and painful!). After my pregnancy I realized I needed professional dental cleanings more often and decided to go to the dentist every four months.
READ ALSO: 3 steps to a healthier lifestyle
I know we are often too tired to take good care of our teeth, but it is very important not to forget our oral hygiene. Watch this video with advice for moms like me who tend to fall asleep sometimes without brushing our teeth because we drift off as we put our kids to bed.
What are you waiting for to protect the health of your smile and your gums?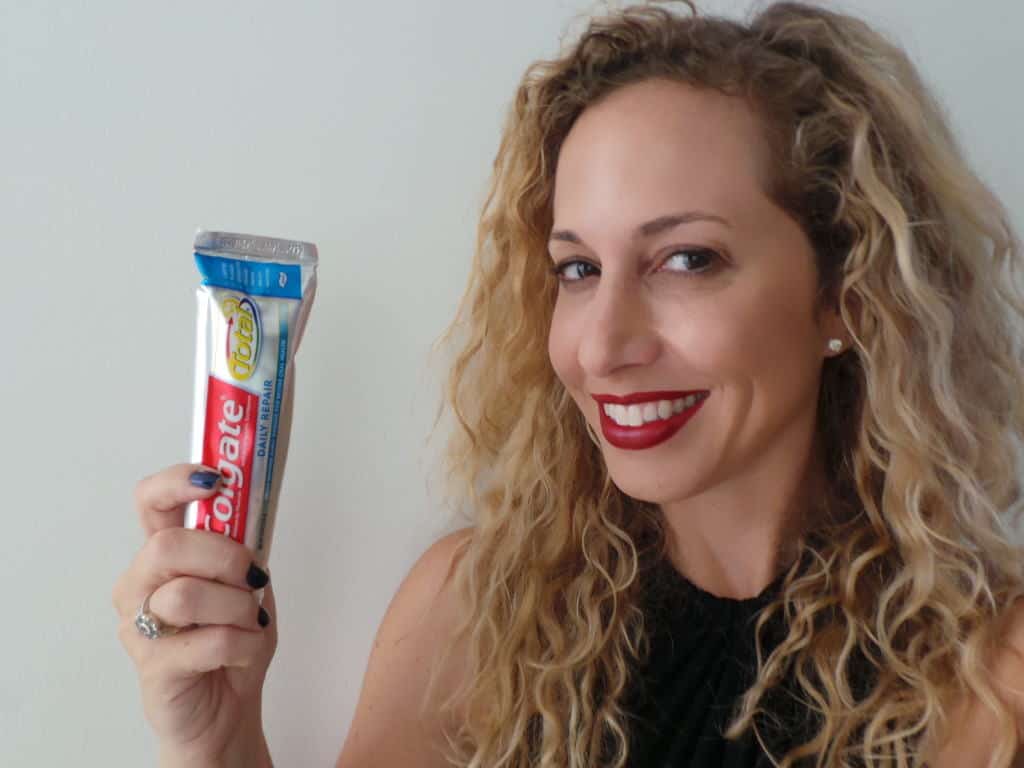 En español: 3 trucos para que tu sonrisa esté siempre brillante y saludable