3 Things You Need To Know About The Flu Shot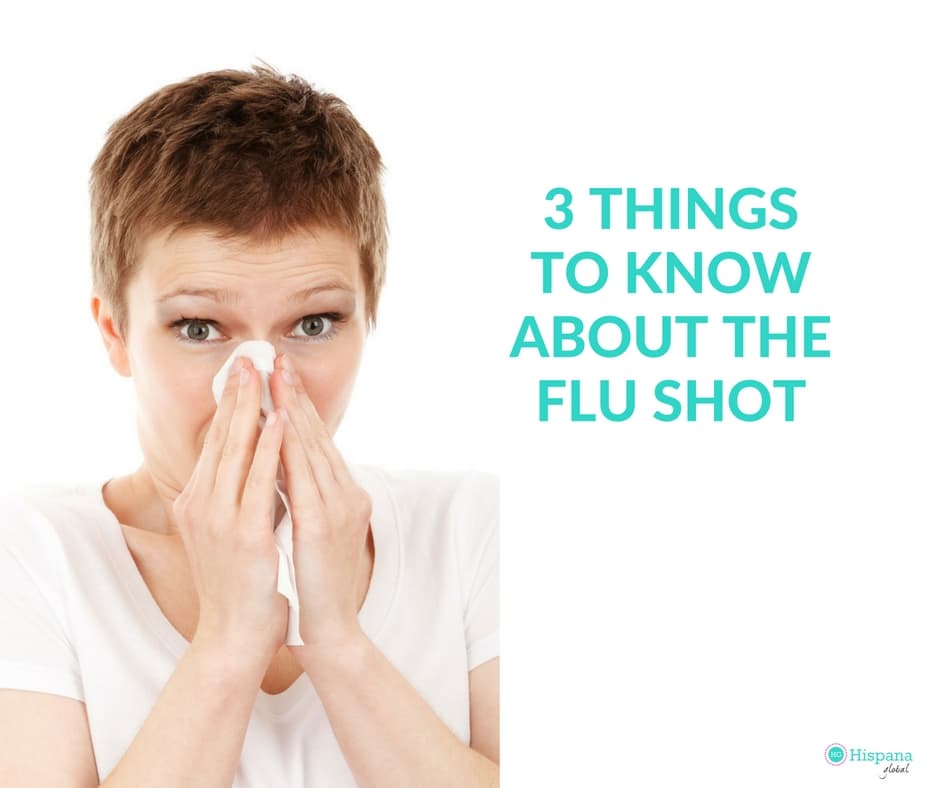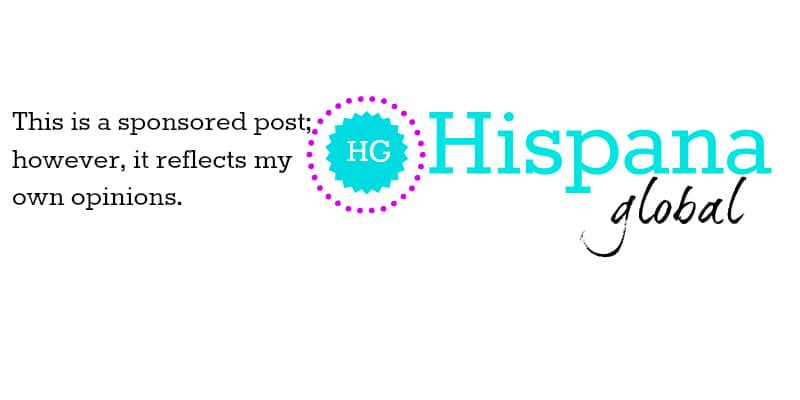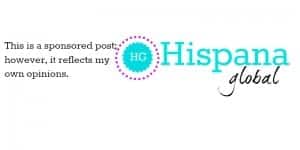 It's no secret that I'm pro-vaccines, and the flu shot is especially important to my family and me. Each year on average, over 200,000 people are hospitalized from seasonal flu-related complications. My daughter was one of them when she was a toddler. I have never forgotten how she fought for every breath when she developed pneumonia after contracting influenza.
By now you have probably heard that the flu shot is the best way to prevent it. The U.S. Centers for Disease Control and Prevention (CDC) recommends everybody 6 months and older gets vaccinated each year. It's hard to say how effective it is, because it depends how well the vaccine is matched to the flu viruses that are spreading. Regardless, it is still your best option, unless your doctor advises you against it due to an allergy or a specific medical condition. You can read more about the vaccine on Baptist Health South Florida's blog.
What you need to know about the flu shot
Here are 3 things you should know about the flu shot:
You will not get sick from the vaccine. "Contrary to an often stated belief, it is not possible to get the flu from the flu vaccine," says Paul Di Capua, M.D., a Baptist Health Medical Group physician with Baptist Health Primary Care Family Medicine Center at West Kendall Baptist Hospital.
The flu shot is updated each year. This is necessary to better match the predominant strains of viruses that are expected to circulate.
Not only a doctor can give you a flu shot. Doctors' offices, local pharmacies, clinics, health departments and some workplaces and schools are making vaccinations available.
Aside from getting vaccinated, you can take extra precautions to stay healthy. Find more tips and information here.
Disclosure: this post is part of a sponsored collaboration with Baptist Health South Florida but all opinions are my own.