3 Fun Ways To Enjoy Holiday Movies And TV Shows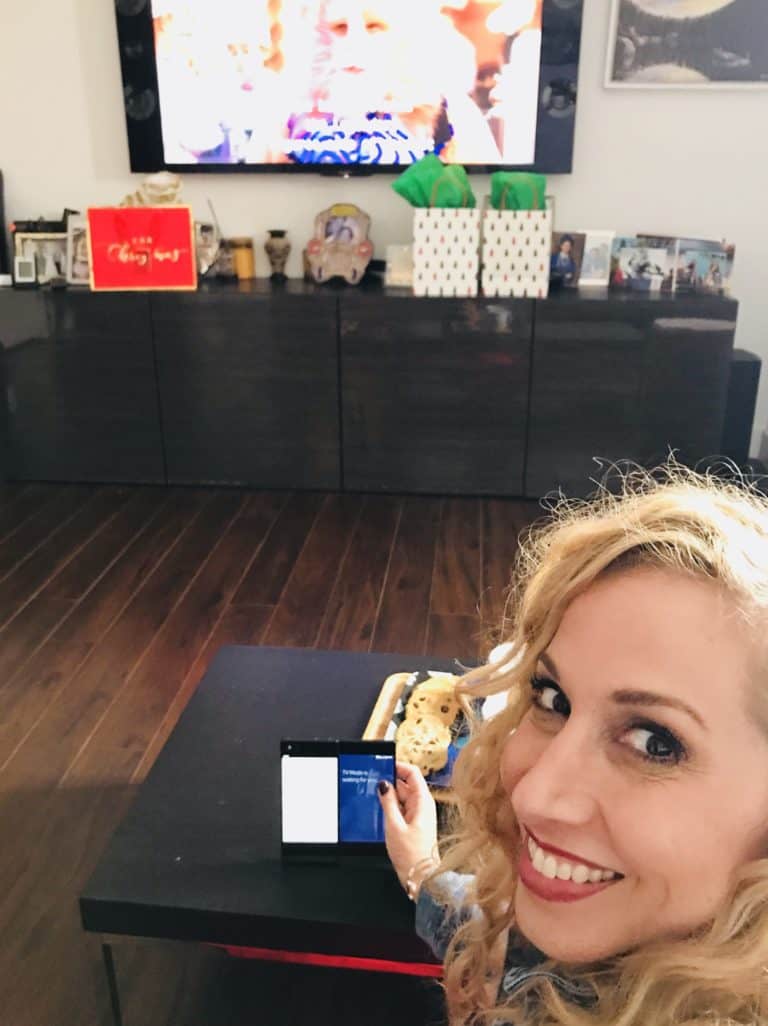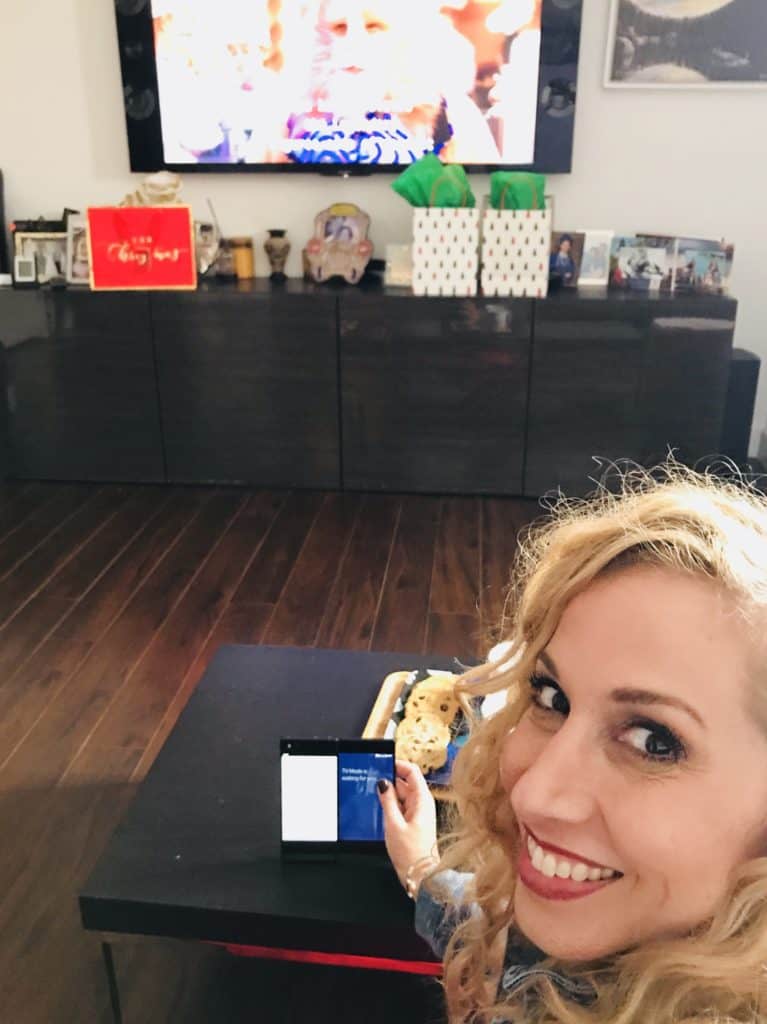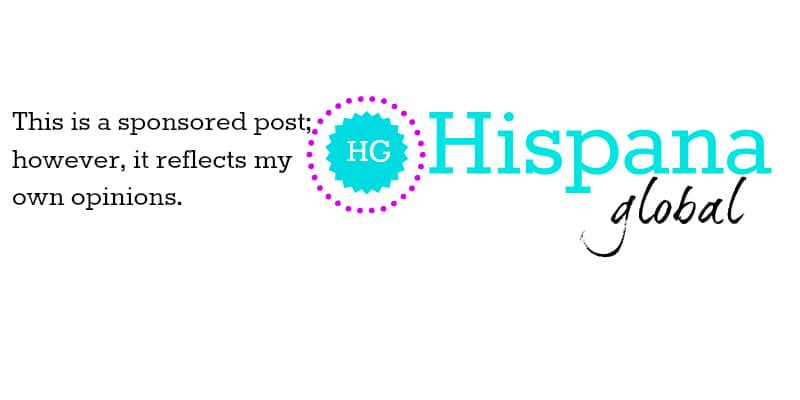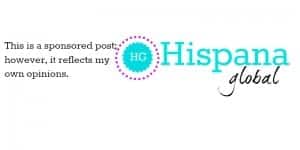 This time of the year would not be the same without holiday movies and TV shows. When I was a little girl, my mom had Rudolph The Red Nose Reindeer on a VHS tape and I would watch it over and over again. Now that I'm a mother, our holiday favorite is Love Actually. My daughter can't stop singing All I Want For Christmas Is You, to my son's delight (not!) while I never tire of it.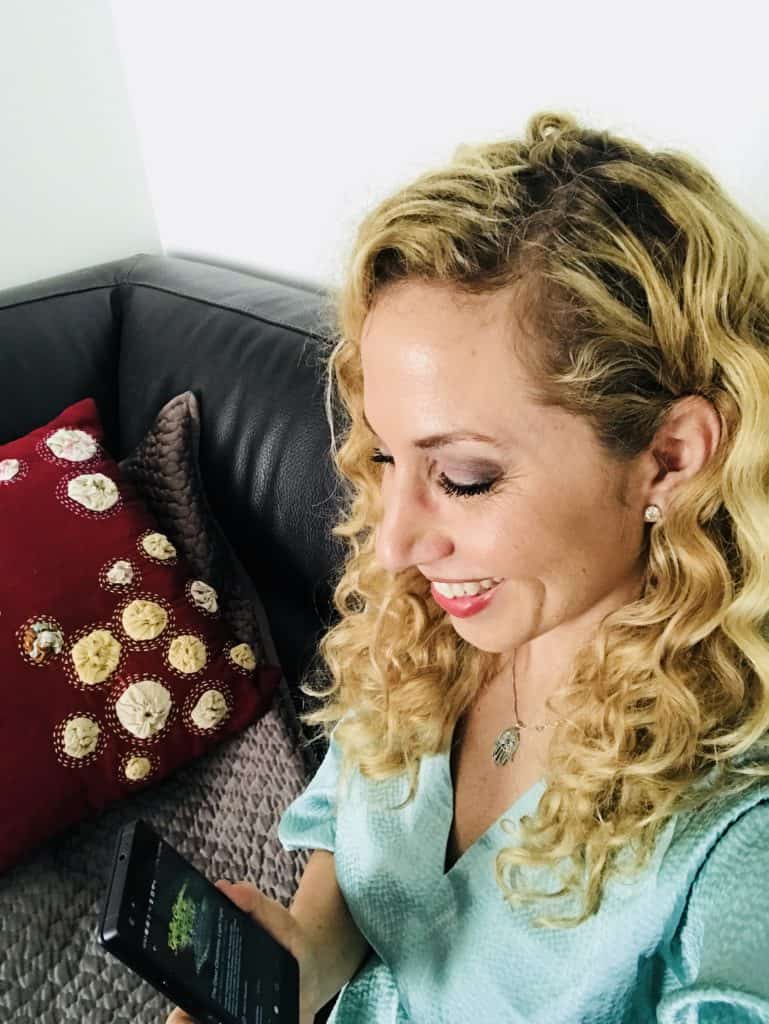 I'm especially grateful for technology and streaming services when my kids are out of school! It's one of the reasons I'm collaborating with DIRECTV NOW, a streaming service that offers 120+ live TV channels, premium programming options and access to more than 25,000 on demand show and movie titles.* Another strong point? With DIRECTV NOW, you can stream simultaneously on up to two devices. This comes in handy when my teen son wants to watch something and my daughter would rather tune in to Riverdale or Gilmore Girls.
TIPS TO ENJOY HOLIDAY MOVIES AND TV SHOWS AS A FAMILY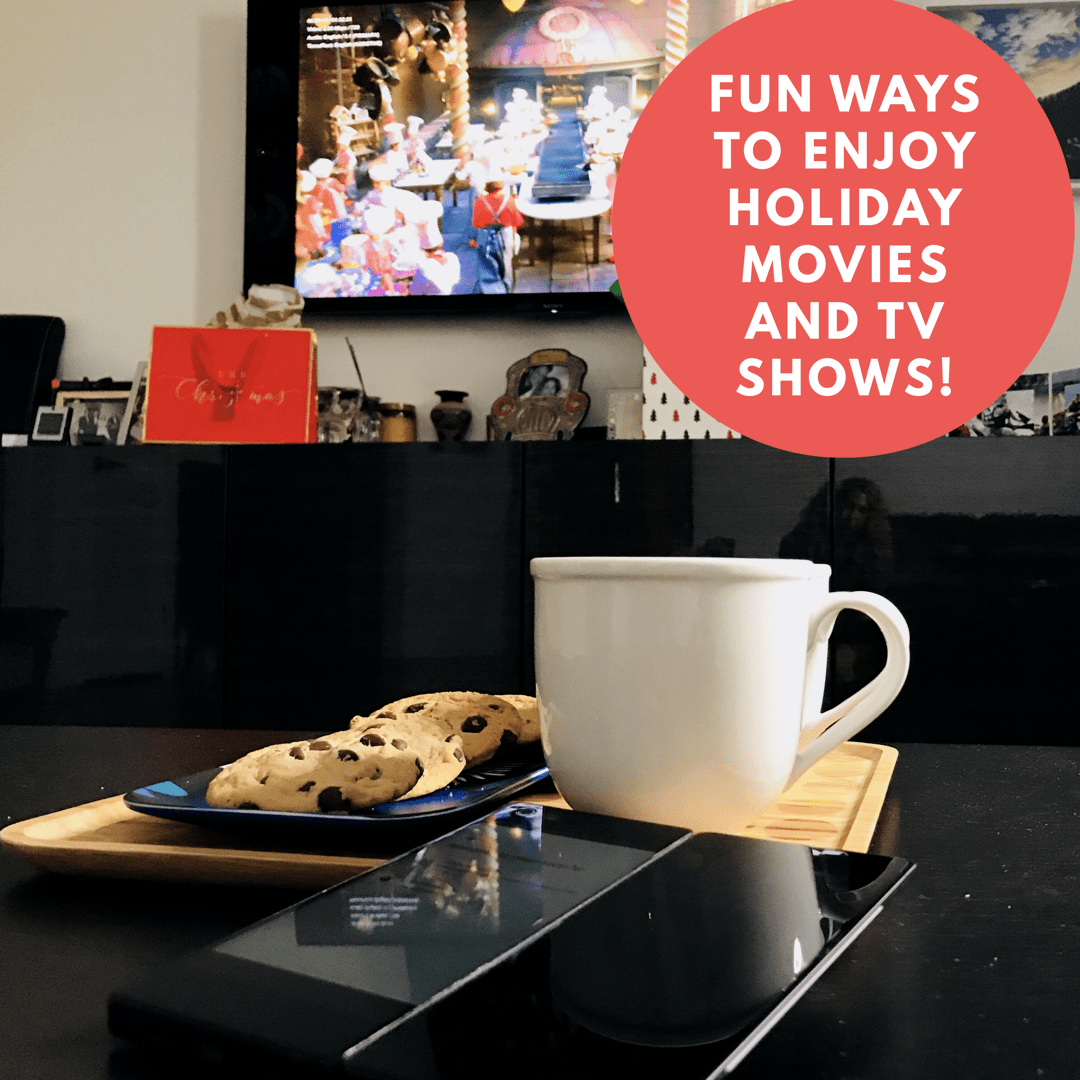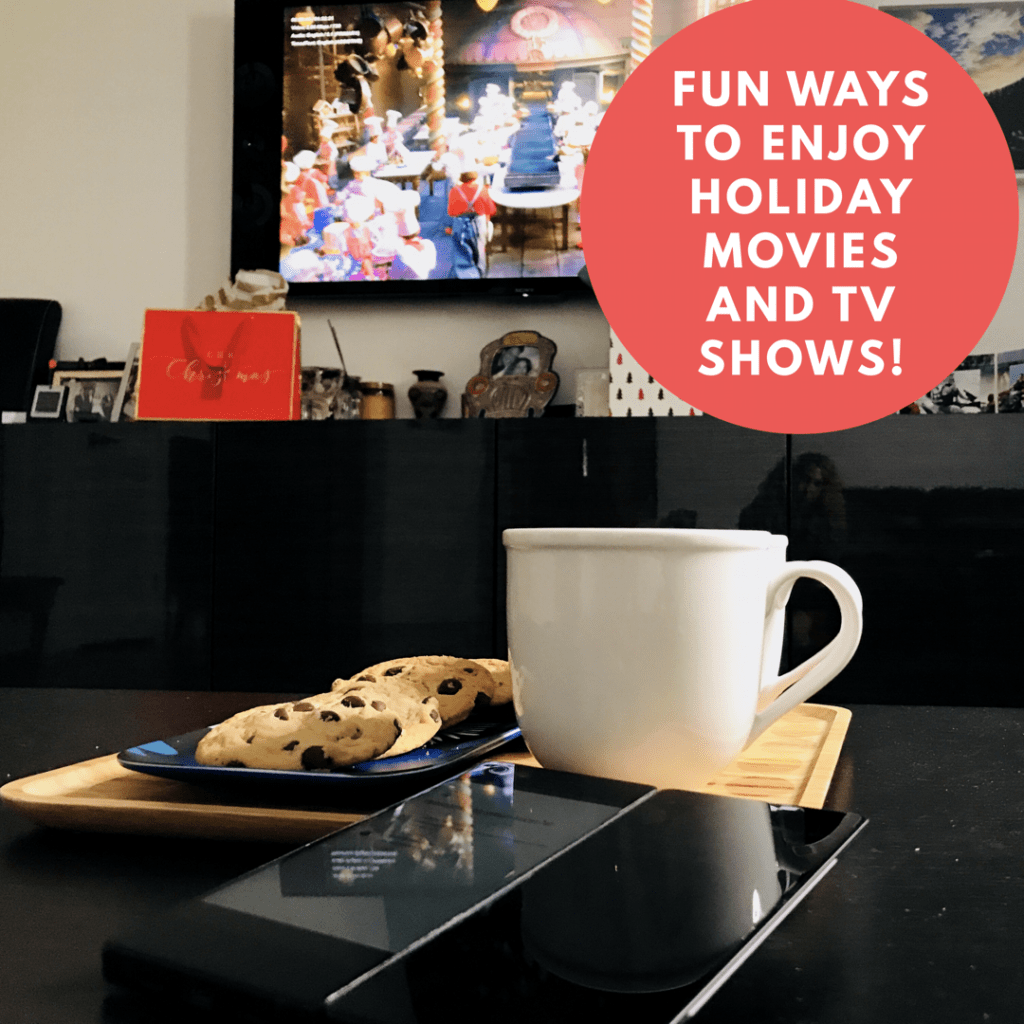 Do you also love watching TV or movies during the holidays? Here are a few tips:
1. Keep in mind different age groups and interests. We like to pick 2 movies or series and each one of my kids chooses one. We alternate who gets to pick first. You can also have them fill in pieces of paper with one selection on each one. Fold them up and then pick one at random.
2. Create your own traditions. Right before we sit down to watch our favorite shows during the holidays, I make hot cocoa with extra marshmallows for everybody. I also add warm chocolate chip cookies. If your family prefers popcorn, go for it!
3. Pick a theme for each night. One day you can choose musicals, or animated films, and another, comedies.
If you have a streaming service like DIRECTV NOW, it doesn't matter if you're traveling, because you can get your holiday fix anywhere you go in the U.S.** Whether you're at home, visiting your in-laws or celebrating the season with friends, you can experience your favorite shows virtually anywhere at a great price.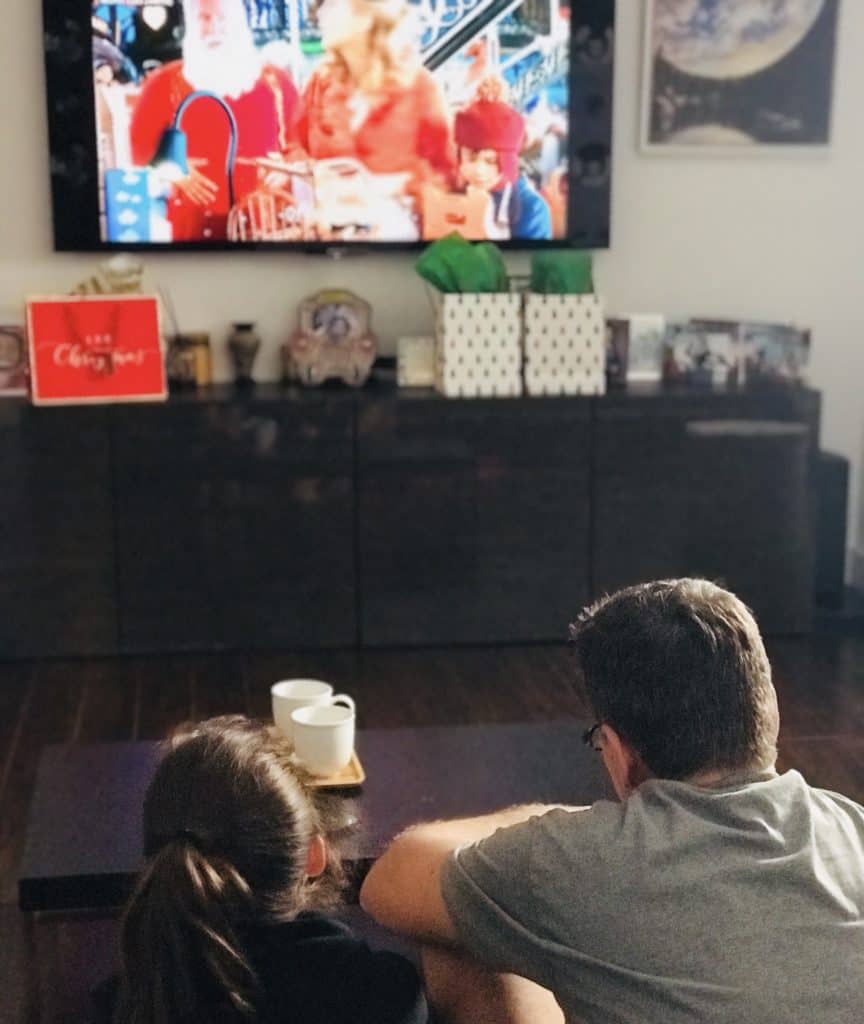 DIRECTV NOW PRICING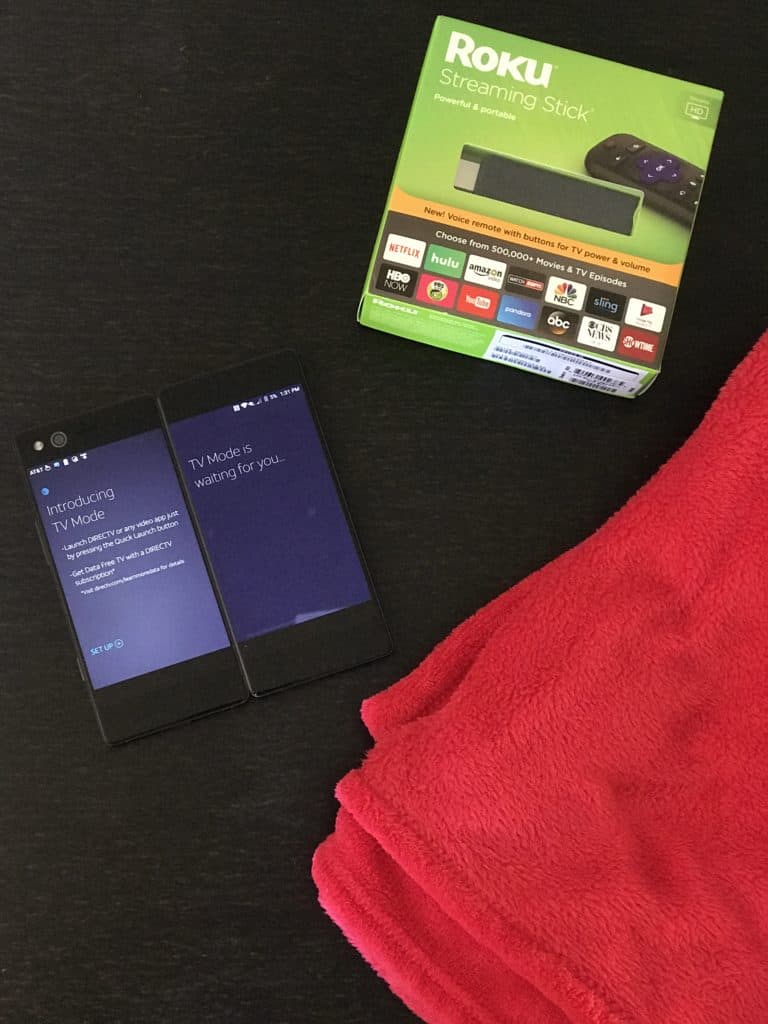 If you haven't tried out DIRECTV NOW yet, this holiday season there are great offers:
• Roku Streaming Stick for for new customers who prepay just 1 month of DIRECTV NOW (min. $35/mo.)***.
• Get $25 off as part of their Birthday Offer: In celebration of DIRECTV NOW's first birthday, new customers can get $25 off their first month of service for any package using the "BDAY2017" promo code. After one month, the service automatically renews monthly (min. $35/mo.) unless you cancel. 
****
It's really easy to set up. Also, no credit check or annual contract is required and you can cancel at any time. 
Just create an account, select a plan with the package and premium channels you want, download the app and start watching on your device or your supported browser. Packages start at $35 / month – Live a Little (60+ channels), Just Right (80+ channels at $50), Go Big (100+ channels at $60) and Gotta Have it (120+ channels at $70). Personally, I love the idea of no set-top-boxes, satellite dishes, or annual contracts.
What are your favorite holiday movies and TV shows? Are you also a fan of Love Actually?
Special thanks to DIRECTV NOW for sponsoring this post.
*Requires subscription to top package and all premium channels.
**Excludes Puerto Rico and U.S. Virgin Islands.
*** New DIRECTV NOW subscribers only. No refunds. Service renews monthly until canceled. Restrictions apply. Details at directvnow.com.
****No refunds. Restrictions apply. See www.directvnow.com for details.