3 Facial Moisturizers Perfect For Combination and Oily Skin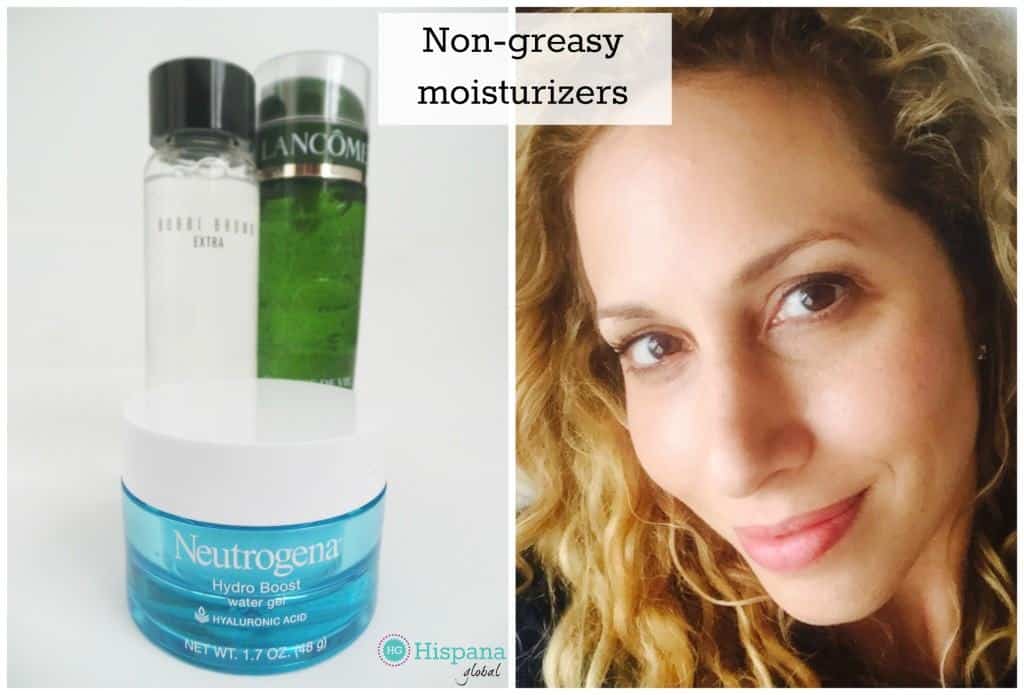 Moisturizing your face when you have combination or oily skin can be a challenge. You don't want to clog your pores, or break out. You also want to avoid excess shine, which is tough in the summer with the heat and humidity.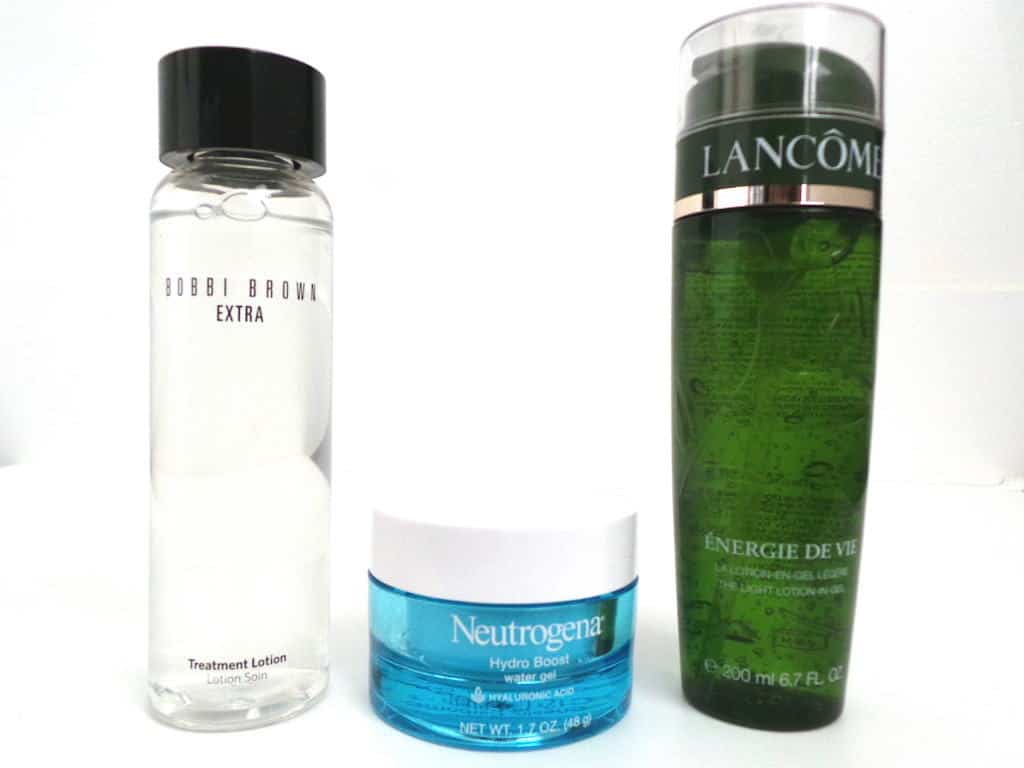 In my case, I have combination skin, am prone to acne and I live in Miami, where it's hot and humid year round. No matter the season, SPF is a must for me and I wear a CC cream daily (my favorite is from Clinique), but at times my skin needs a little extra moisture. After trying out different creams and lotions, here are my three favorite products to lightly moisturize your face, while avoiding a greasy feeling.
Lancôme Énergie De Vie Lotion In Gel:: this lotion in gel form is extremely light, ultra refreshing, and absorbs in seconds. It combines extracts from three plants to leave your skin hydrated and revitalized.
Bobbi Brown Extra Treatment Lotion: This lotion but was not made specifically for oily skin; it's main purpose is to prep the skin as a moisturizing toner. However, for me it's an ideal facial moisturizer before applying makeup or when my skin feels dry. I love the smell and it absorbs quickly.
Neutrogena Hydro Boost Water Gel: This creamy gel is oil-free but it moisturizes your skin instantly. The unique water-based gel formula absorbs quickly, but has the long-lasting power of a cream. Bonus: ot contains hyaluronic acid, which is a powerful moisturizer.
En español: 3 lociones hidratantes para el rostro que no son grasosas