3 Easy And Fun Ice Cream Ideas That Will Delight Your Kids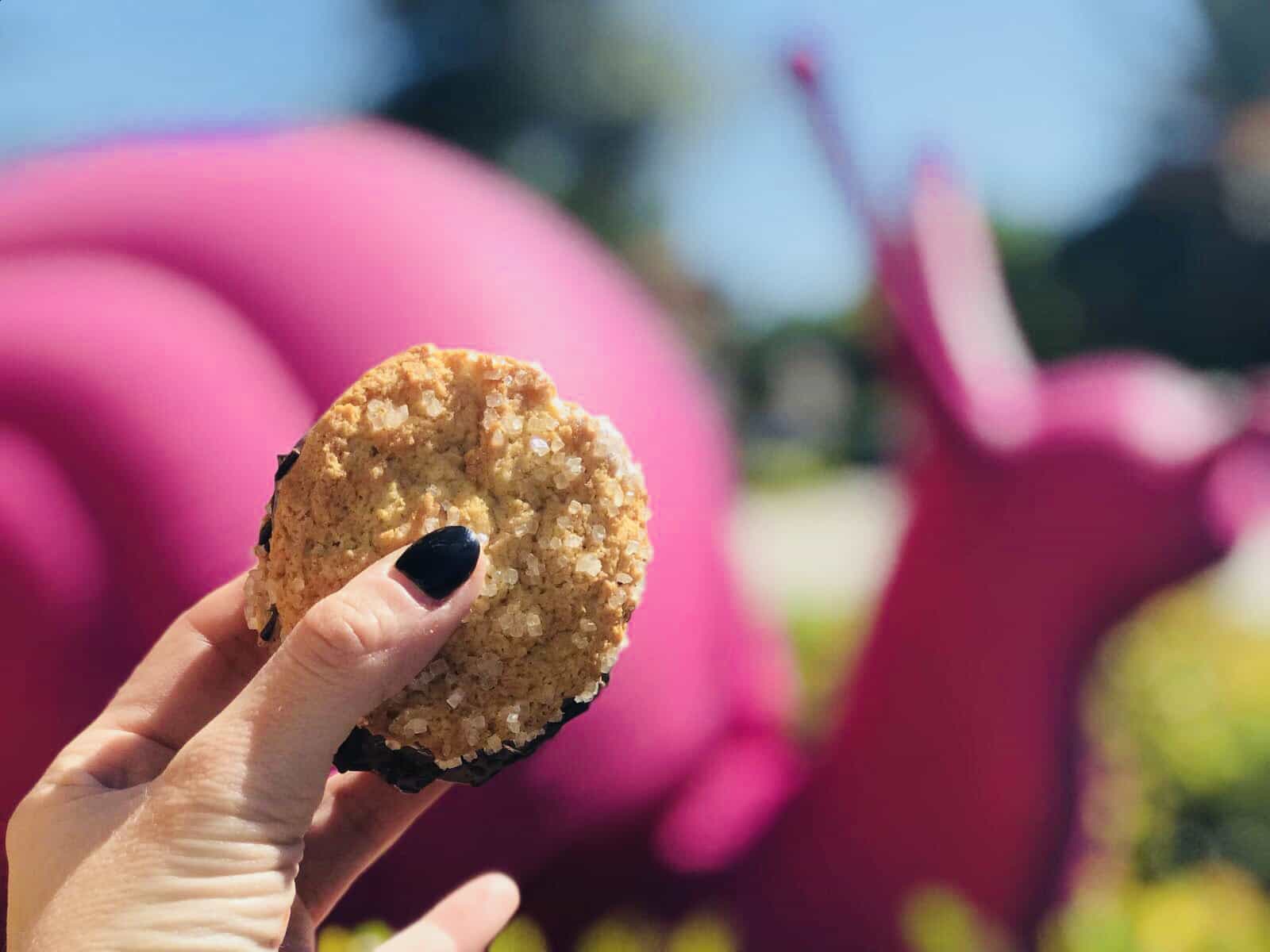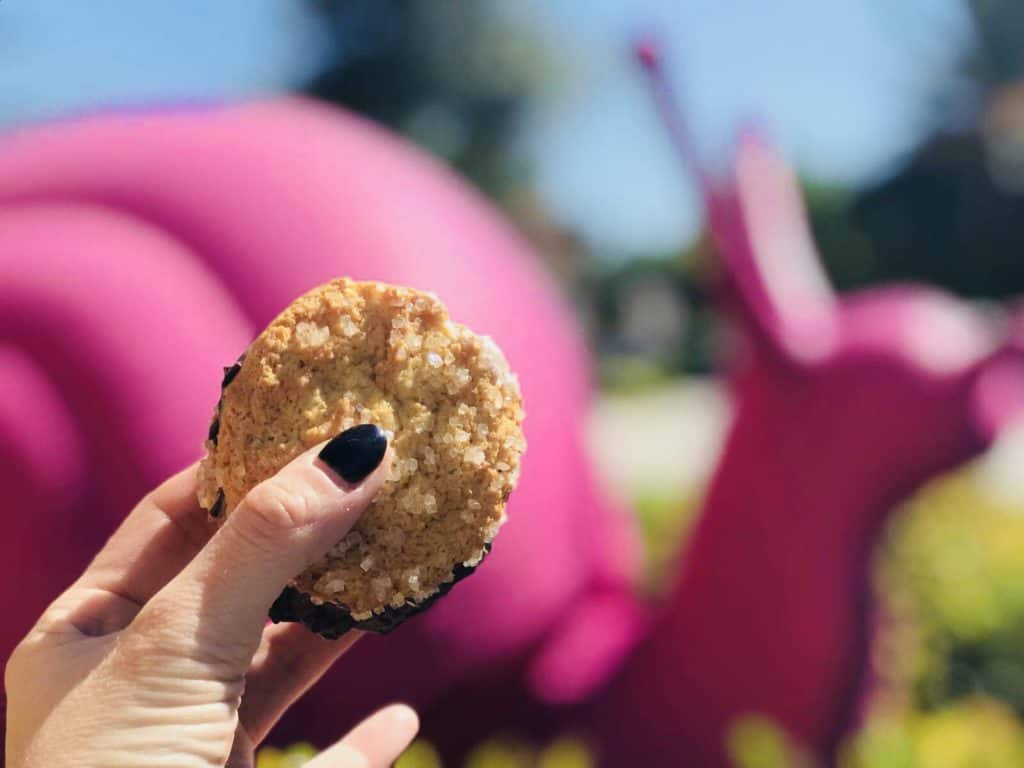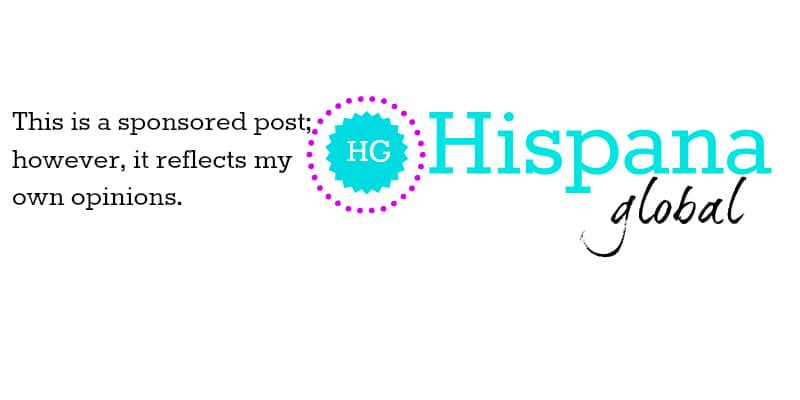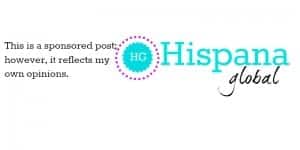 My family never gets tired of ice cream. We love it year-round! It does help that we live in Miami, where the weather tends to vary between warm and hot. However, it's always great to find new ways of enjoying a classic favorite.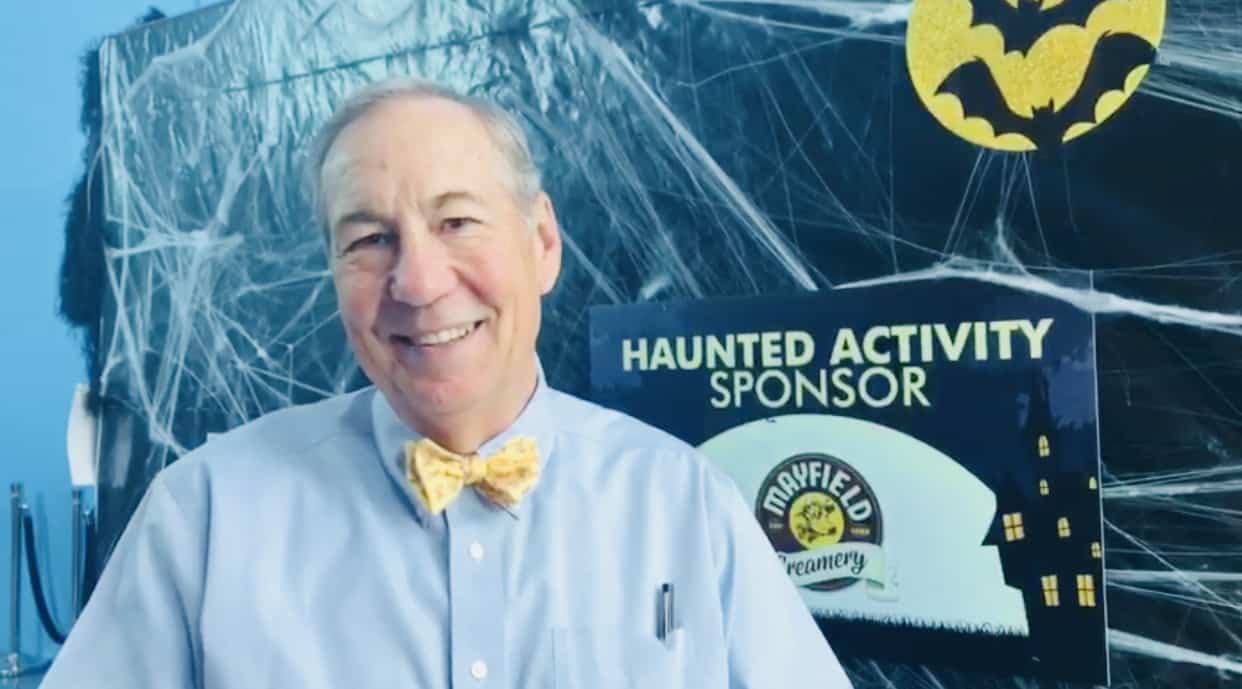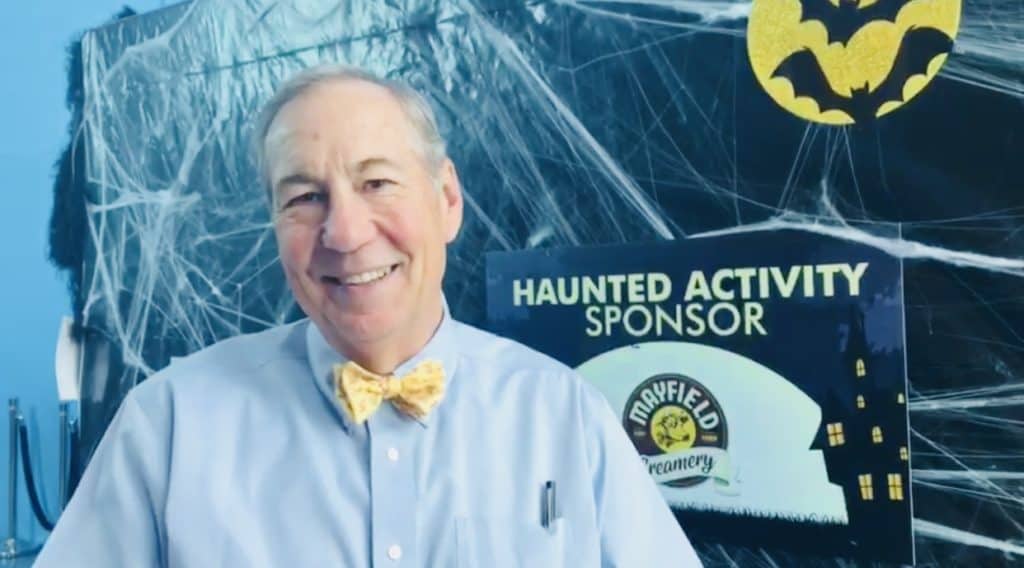 Recently, Mayfield Creamery, whom I'm collaborating with, sponsored a really fun tasting event at Miami Children's Museum. Who doesn't love free ice cream? The kids (and their parents) were thrilled to be able to make their own ice cream sandwiches and choose their own toppings. After meeting Scottie Mayfield, the face of Mayfield Creamery, and tasting the delicious treats at the museum, I couldn't wait to get home and try to adapt everything I saw.
3 Yummy Ice Cream Ideas
Here are a few tips so you and your kids can also enjoy ice cream all year-round at home:
Create a toppings bar: kids love to choose and add their own toppings to their ice cream cones or sundaes. Our favorites? Crushed cookies (like Oreos), mini marshmallows, gummy bears, whipped cream, chocolate chips and sprinkles.
Make your own ice cream sandwich: bake your own cookies, allow them to cool and prepare a sandwich using your favorite Mayfield Creamery ice cream, which has no artificial growth hormones. We're partial to Signature Vanilla and Brown Cow Delight, but let your kids choose the filling. Then cover in sprinkles or chocolate chips. The full recipe, including the delicious cookies is here or you can always have Big Chipper ice cream sandwiches on-hand and let the kids choose a topping.
Prepare the best milkshakes. A strawberry vanilla milkshake is a great way to sneak in some fruit while feeling you're enjoying a special treat. Almost any fruit mixed with vanilla ice cream is a guaranteed winner in my home!
Mayfield Creamery premium ice cream is now available throughout Florida at Publix, so everybody can enjoy its signature flavors. Which one is your favorite?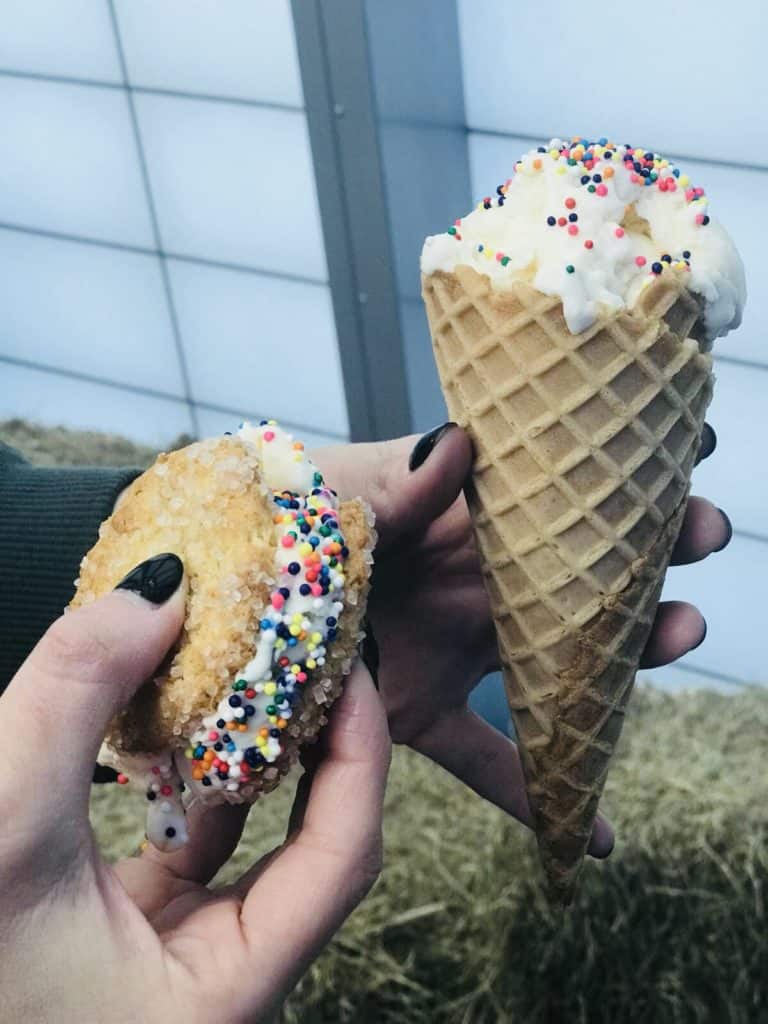 Special thanks to Mayfield Creamery for sponsoring and inspiring this post. As always, all opinions are my own.