10 Gifts For Kids, All $10 And Under!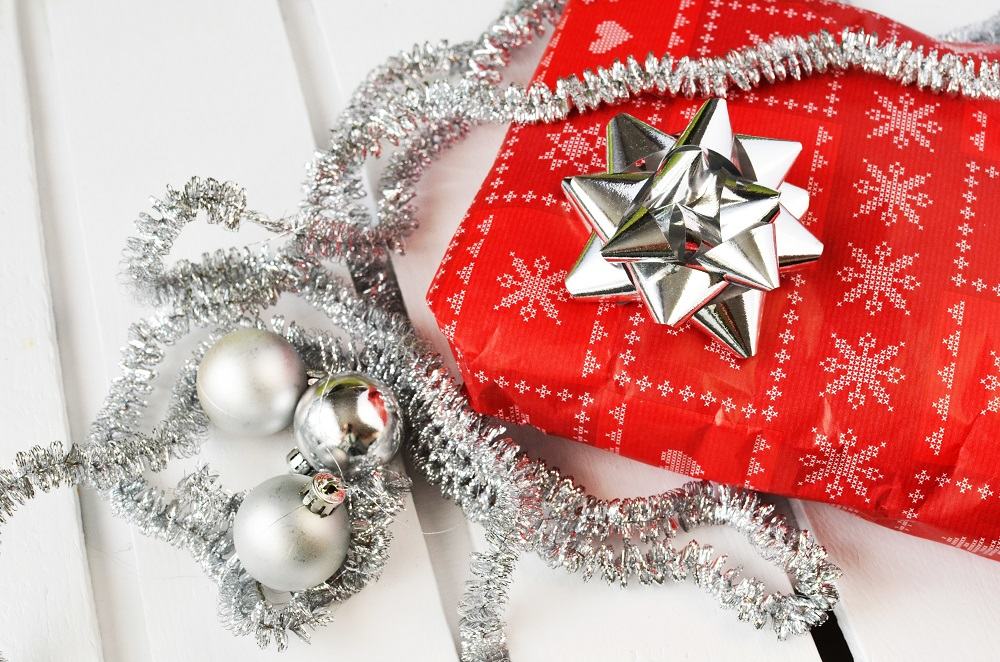 It's the season of giving, but that doesn't mean it has to be the season of over-spending, especially when it comes to giving fun gifts to the kids in your life. I've put together this list of non-electronic gifts that make for great stocking stuffers or Hanukkah gifts. Aside from giving you options to choose from, I think they will also spark ideas for other playful items you can give that don't cost an arm and a leg… or require batteries.
SEE ALSO: 10 Teacher Gift Ideas for $10 and Under
10 Gifts for Kids $10 and Under
1. Uno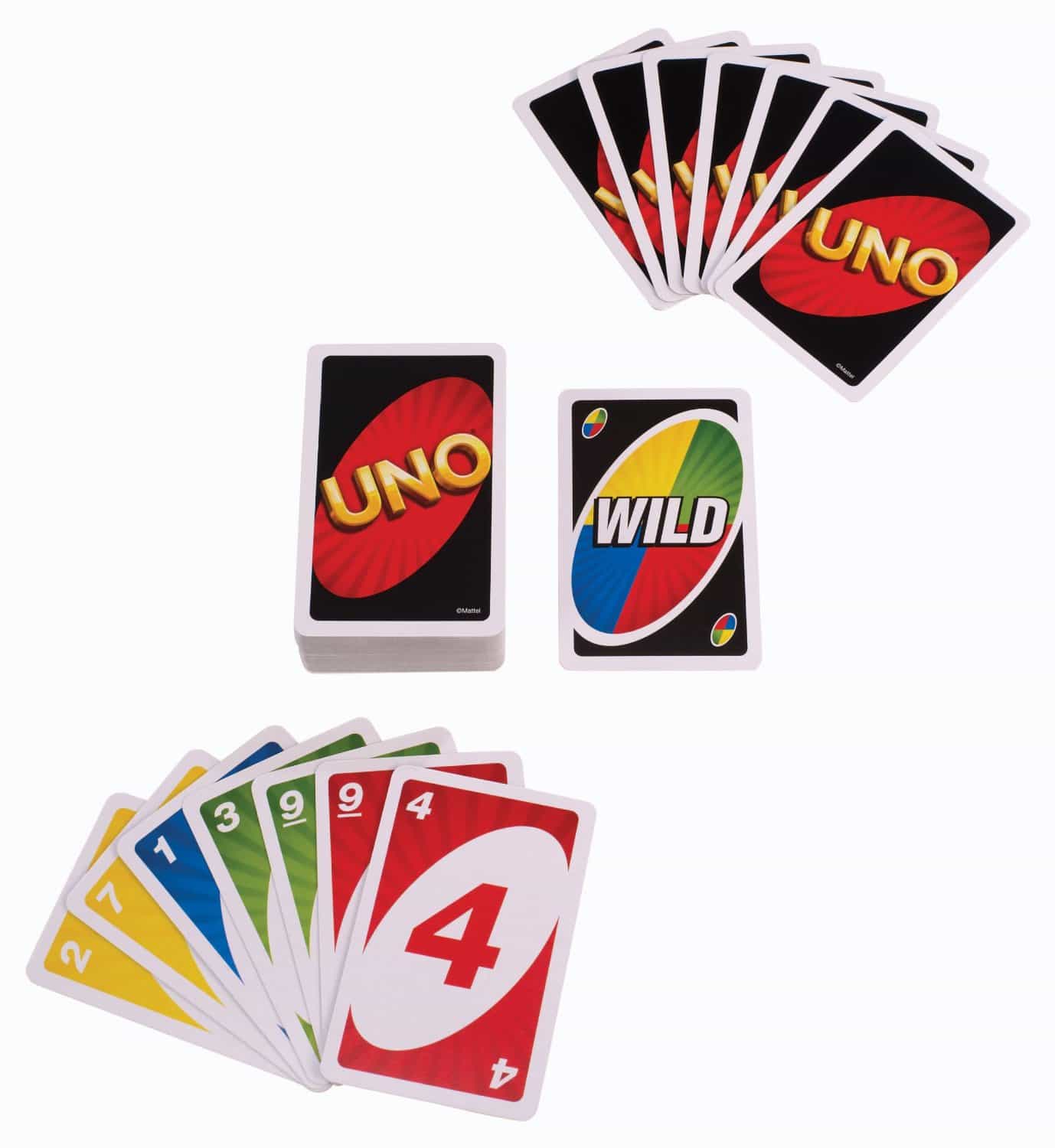 My family and I play this game all the time and we regularly gift it to other families because it never gets old. Amazon, $6
2. Design Your Own Bracelets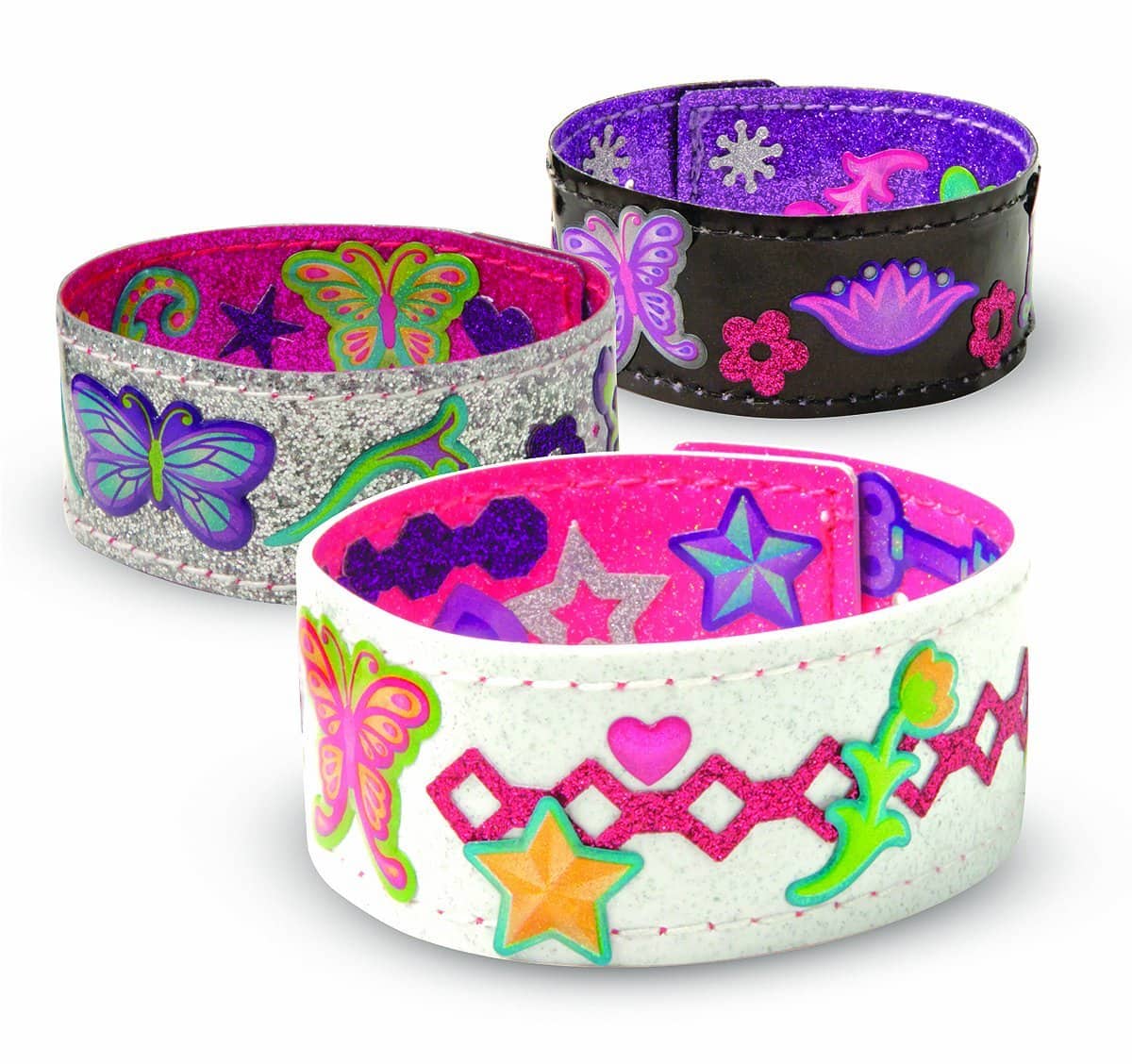 This kit by Melissa & Doug is perfect for young and crafty little ones. They can put together the bracelets without parental help because it's EASY. Amazon, $4
3. Shrinky Dinks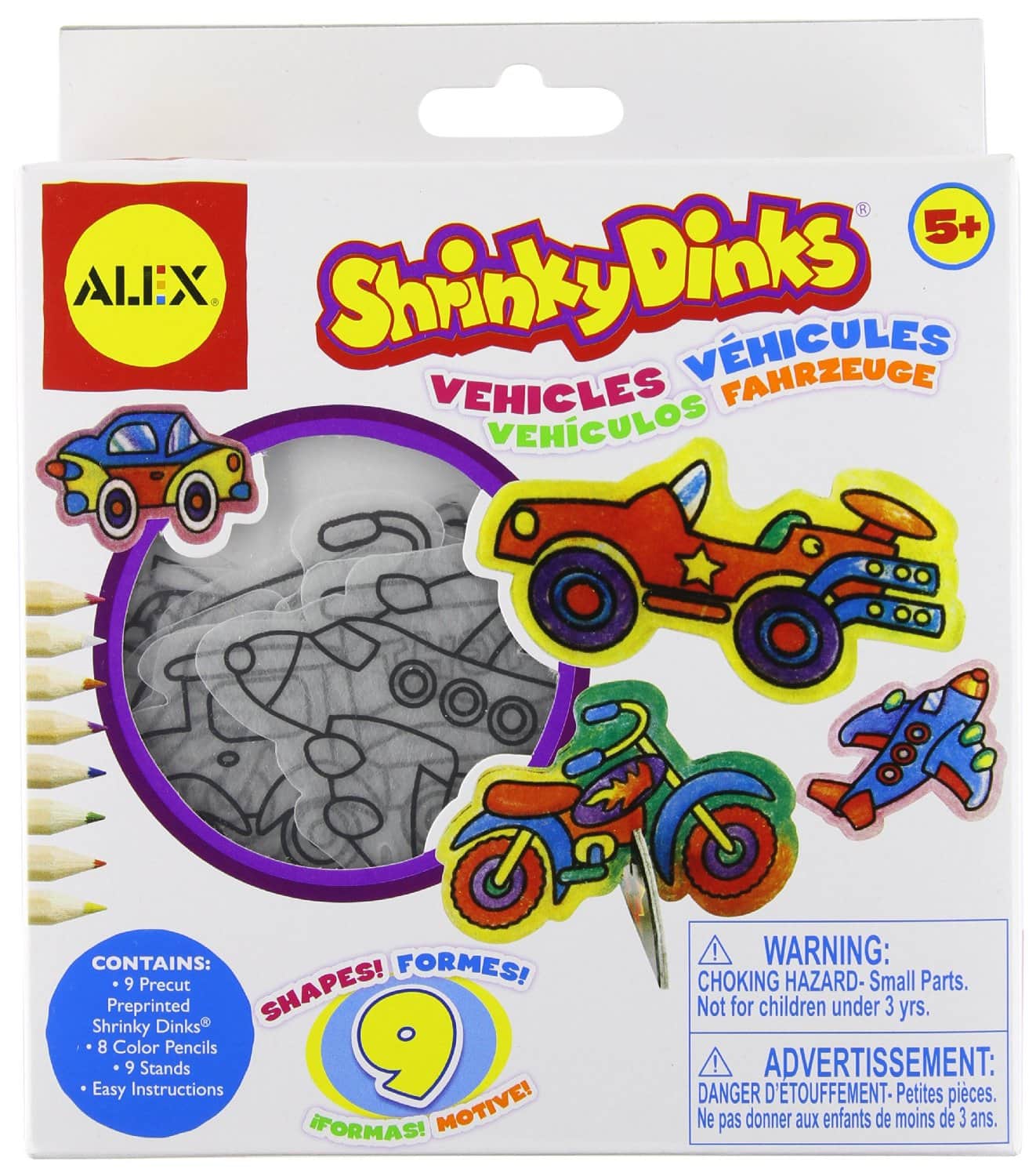 Can you believe they still make Shrinky Dinks? Oh, and they are still as wonderful as ever. There are all kinds of different kits available to choose from. Amazon, $6
4. Loteria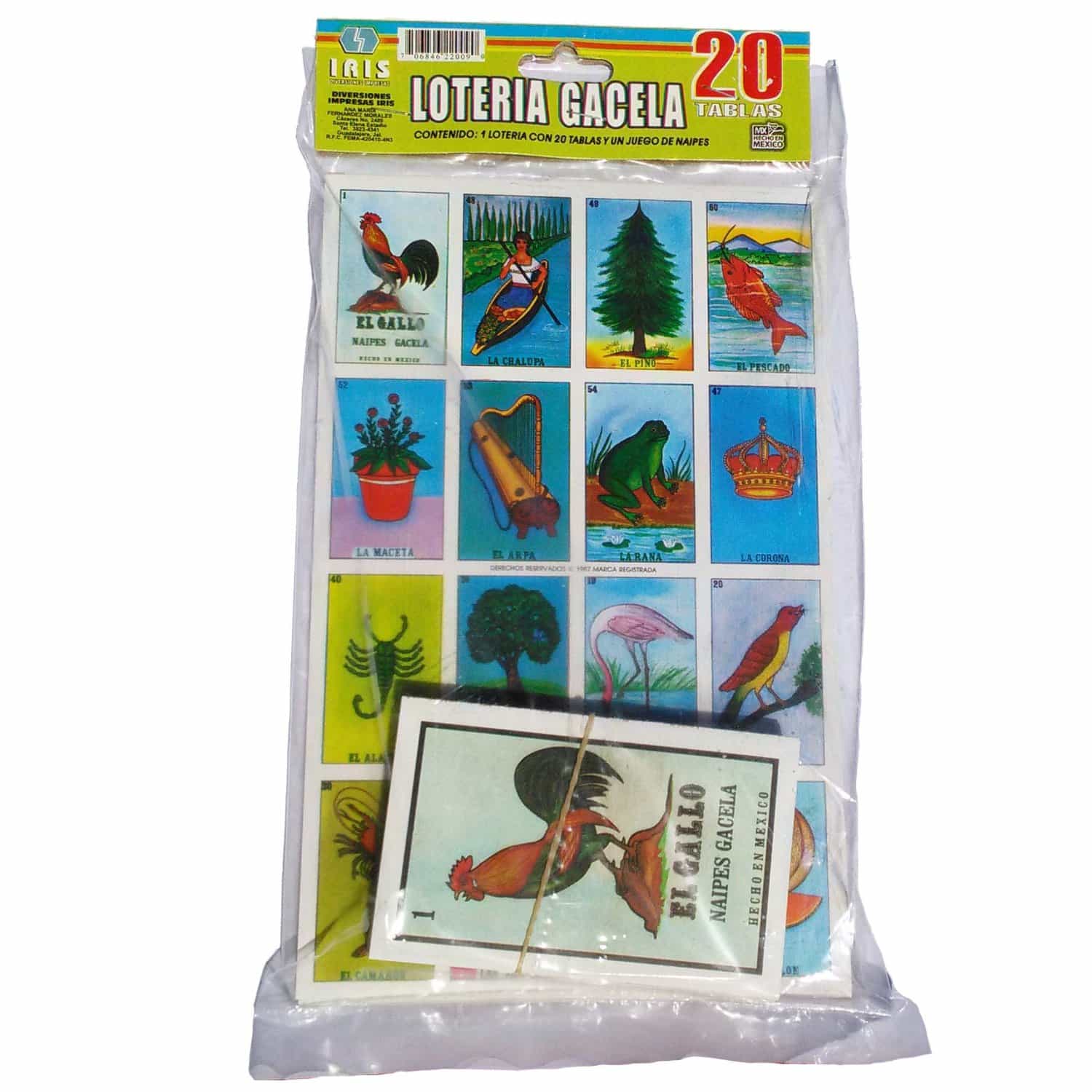 Please do not let the children in your life grow up with a Loteria deficiency. They need to know the joy of using beans as markers on their card. Amazon, $6
5. Dominoes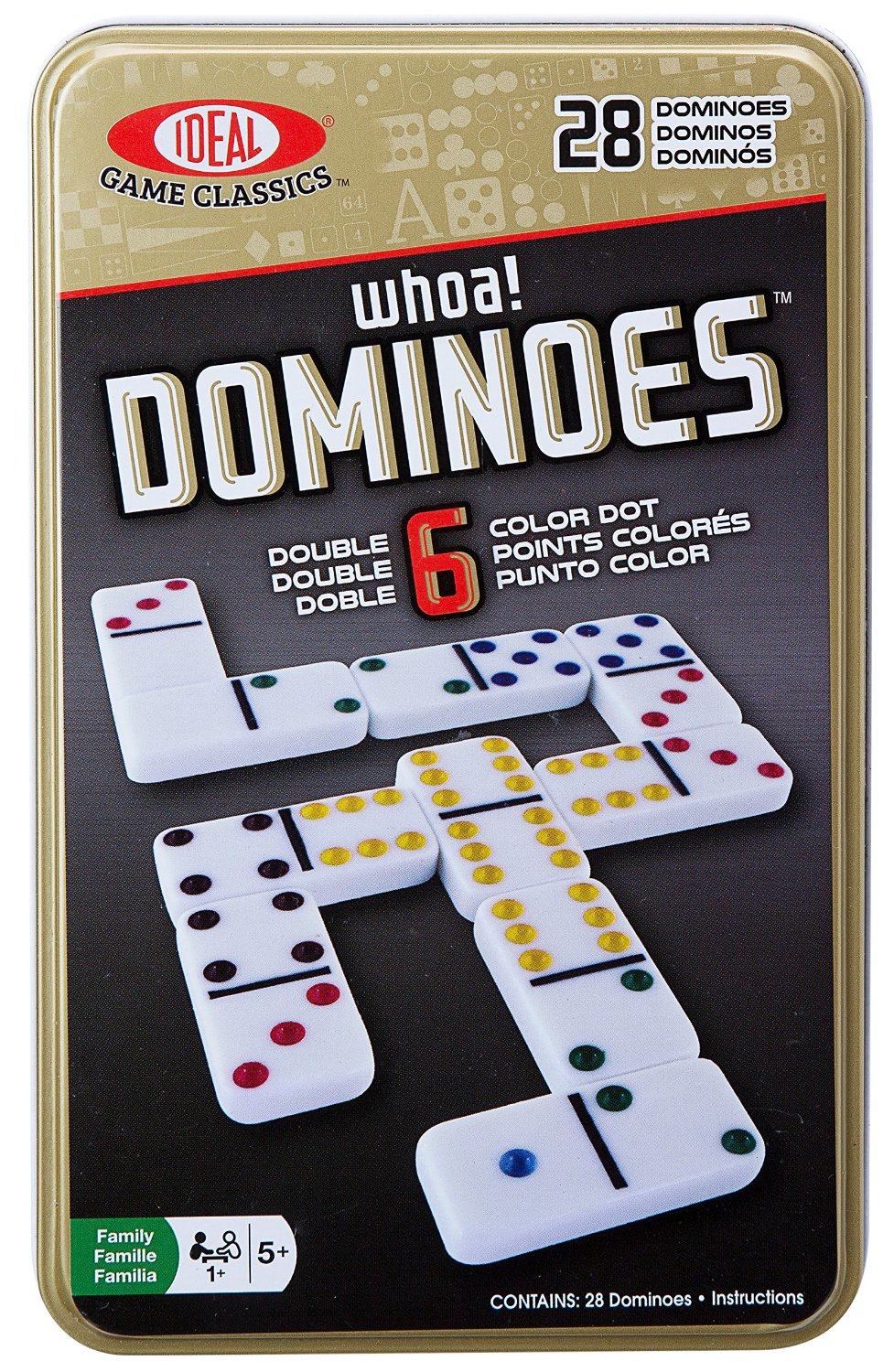 A life without dominoes is no life I would wish on any person. I'm kind of kidding. Amazon, $7
ALSO READ: These DIY Mini Watering Can Succulents Make Perfect Gifts
6. Air Dry Clay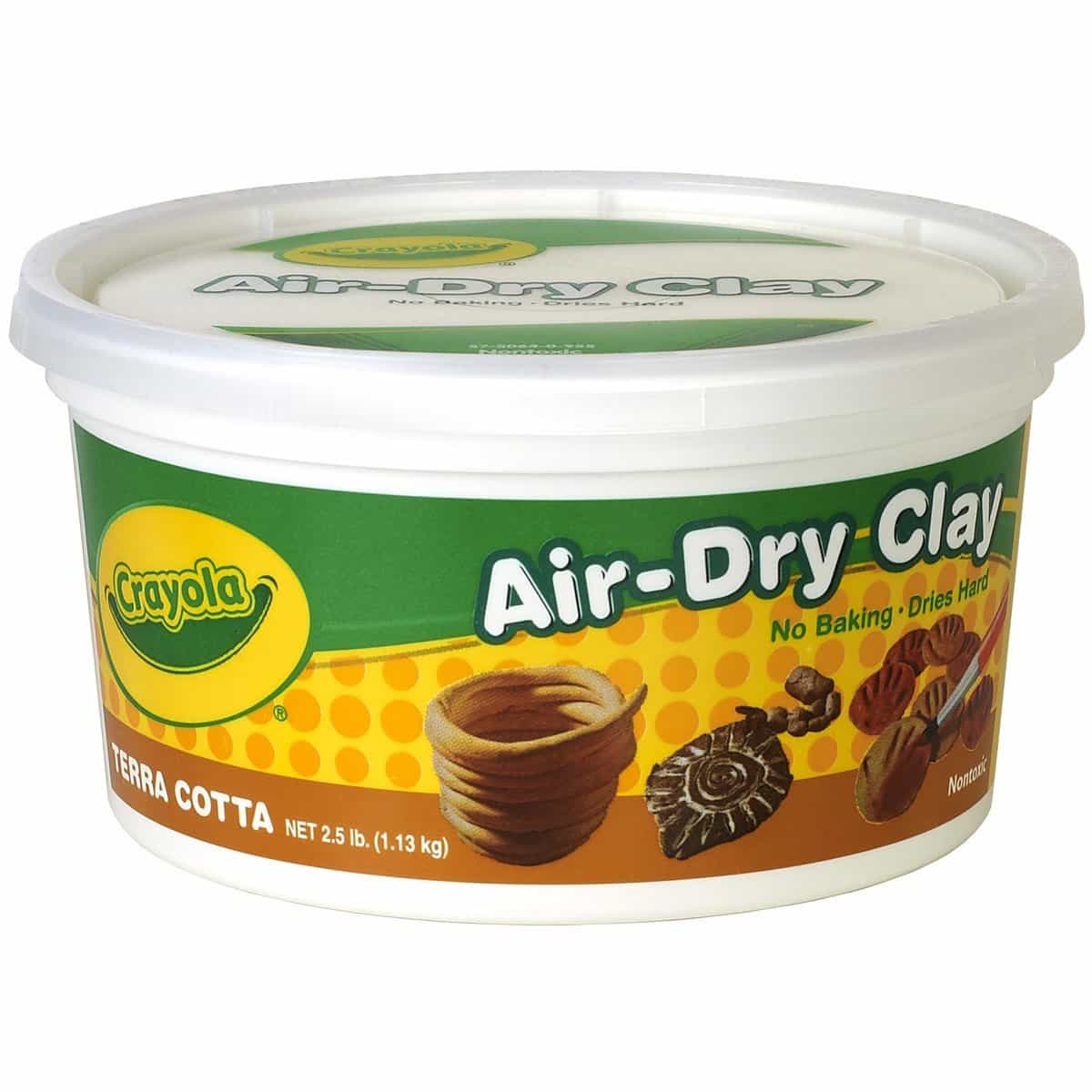 Kids can make their own terra cotta pottery without having to use an oven or a kiln. Amazon, $10
7. Pik-Up Stiks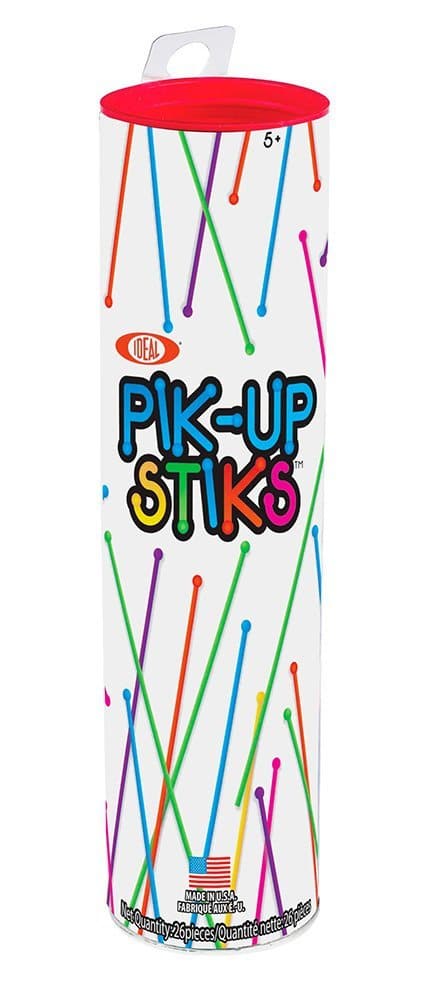 Trying to pick up a stick without moving the other sticks around it helps kids develop fine motor skills. Amazon, $4
8. Connect 4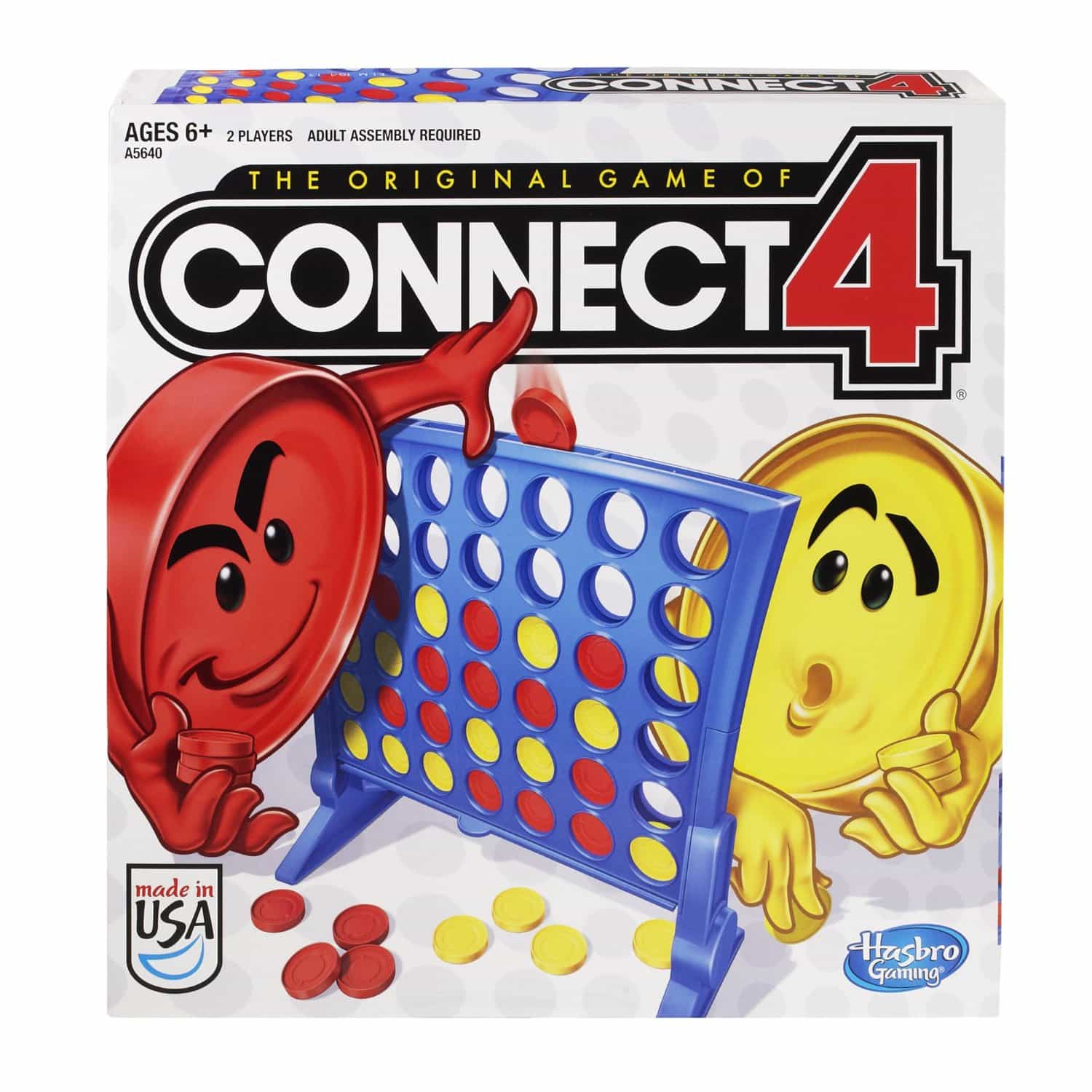 Get four discs in a row and you win! It's a classic. Amazon, $9
9. Checkers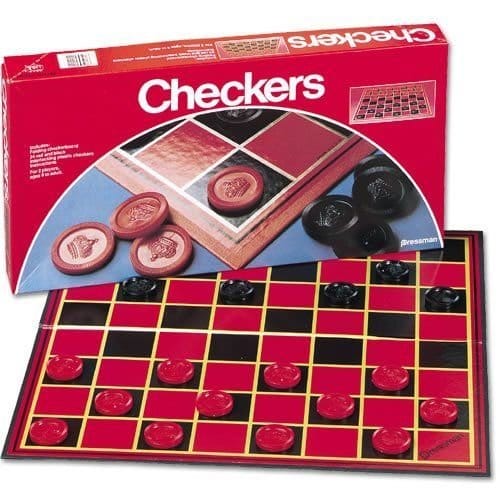 Proof that good things never go out of style. Amazon, $7
10. Jacks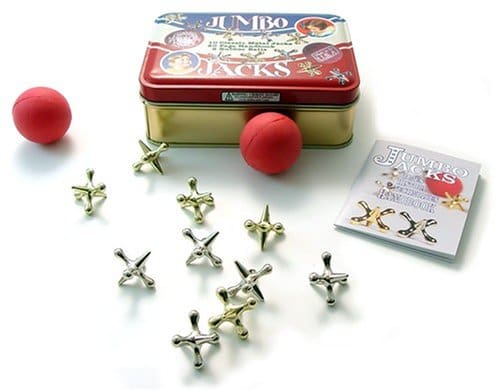 Remember onesies, twosies and so on so forth? Talk about hand eye coordination. Amazon, $9
Which of these is your favorite? Did any make you feel nostalgic?